Fall in love with your Fleurieu Peninsula parks this April
Did you know that South Australia's Fleurieu Peninsula is home to a number of our most stunning national parks? If not, you're missing out! The region's close proximity to Adelaide makes it a great destination for a day drive or a short stay.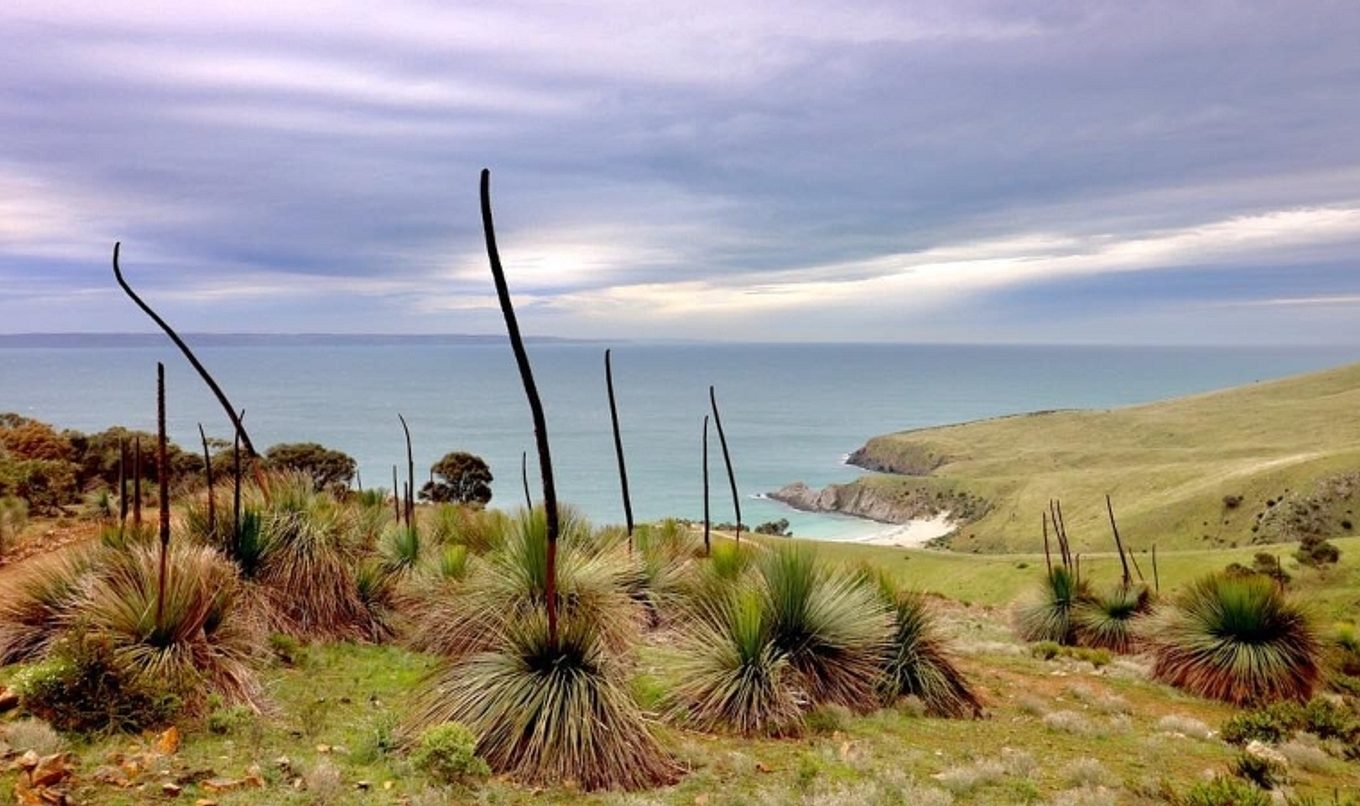 This April, National Parks and Wildlife Service (NPWS) are celebrating Fleurieu Peninsula Parks as our Parks of the Month and invite you to come and see why these national parks are so special.
The Fleurieu Peninsula stretches from the southern suburbs of Adelaide to the wild south coast and is home to some of SA's favourite parks like Onkaparinga River National and Recreation Parks, Encounter Marine Park, Aldinga Scrub Conservation Park, Granite Island Recreation Park, Newland Head Conservation Park, Deep Creek Conservation Park and the now publically accessible Myponga Reservoir.
These parks offer many activities and provide the perfect escape to connect with nature in new ways. Activities could include hiking, camping, rock climbing, mountain biking, fishing, kayaking, bird watching and much more.
NPWS Senior Ranger Steve Johnson has worked on-park in the Fleurieu Peninsula region for many years and said he knew them like the back of his hand.
"There's truly something for everyone in the Fleurieu Peninsula national parks," he said.
"Whether you just want to chill out and connect with nature and family or get adventurous.
"I'd love to see you get out in our parks this April and I encourage you to join in some of the great activities we have planned."
Park of the month activities include:
Drawing workshop with a renowned South Australian artist in Deep Creek Conservation Park
Learn to prepare natural hiking meals in Onkaparinga River National Park
Guided bushwalks in Deep Creek Conservation Park, Aldinga Scrub Conservation Park, Moana Sands Conservation Park and Onkaparinga River National Park
Brush up on your hiking skills with a special guided hike and workshop with the experts from Walking SA
Join Big Heart Adventures for their 'Weekend Walks for Women ' with hikes in Deep Creek Conservation Park and Onkaparinga River National Park
Glide along the Onkaparinga River on a stand-up paddleboard
Learn about the history and landscape of the Onkaparinga River and its significance to Kaurna
For more information about these and other events and to book a place at an event visit: www.parks.sa.gov.au/park-of-the-month
For further inspiration check out the following resources:
Explore the park at home using Google Street View:
https://www.parks.sa.gov.au/get-inspired/google-street-view-trekker#fleurieu-peninsula