Australian Sea Lion statement
The National Parks and Wildlife Service of South Australia (NPWS) is investigating the suspicious death of an endangered Australian Sea Lion at Bales Beach, east of Seal Bay, on Kangaroo Island.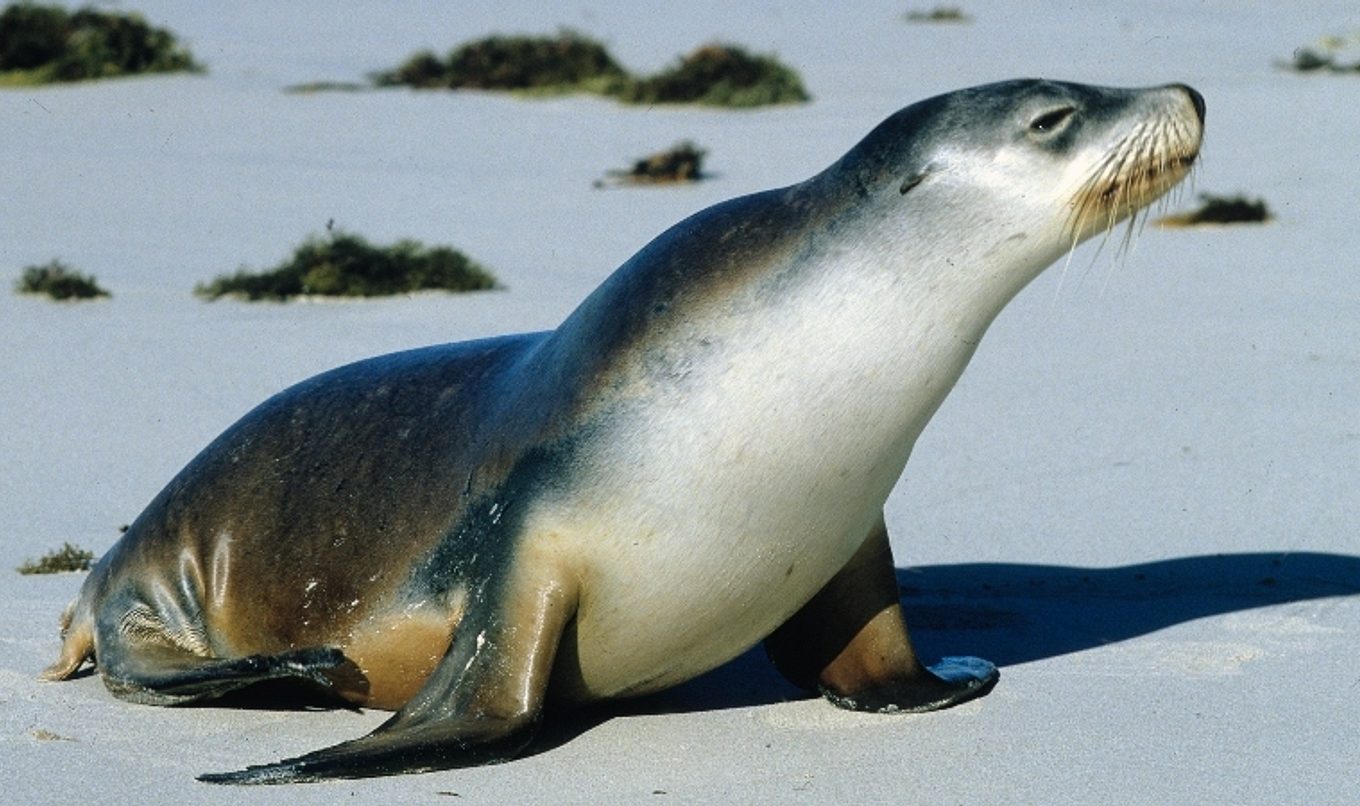 Following a report from a member of the public on Friday 26 March, NPWS Rangers from the nearby Seal Bay Conservation Park recovered the carcass and were shocked to find a long-bow arrow embedded near the animal's head. The animal was microchipped and was a 10 year old Bull.
It is an offence under the National Parks and Wildlife Act 1972 to kill a protected animal and the highest tier penalty applies in the case of a marine mammal is a fine of up to $100,000 and/or two (2) years imprisonment. This offending is made all the more serious by the fact that Australian Sea Lions are scheduled as a 'vulnerable species' in South Australia and an 'endangered species' nationally.
Local National Parks and Wildlife staff, together with an Investigator sent over from Adelaide have been following lines inquiry and are now seeking further information from members of the public.
Anyone who saw suspicious behaviour at Bales Beach on or around Thursday 25 March and Friday 26 March 2021, or with information that might be of assistance in the investigation, is asked to contact the Department for Environment and Water Investigation and Compliance Unit on 8124 4860 (including after hours).