Dive into Encounter Marine Park and Granite Island Recreation Park this February
The warm summer weather is perfect for dipping your toes into the azure blue waters of the Fleurieu Peninsula, and that's why the Encounter Marine Park and Granite Island Recreation Park are National Parks and Wildlife Service South Australia's (NPWSSA) Parks of the Month for February.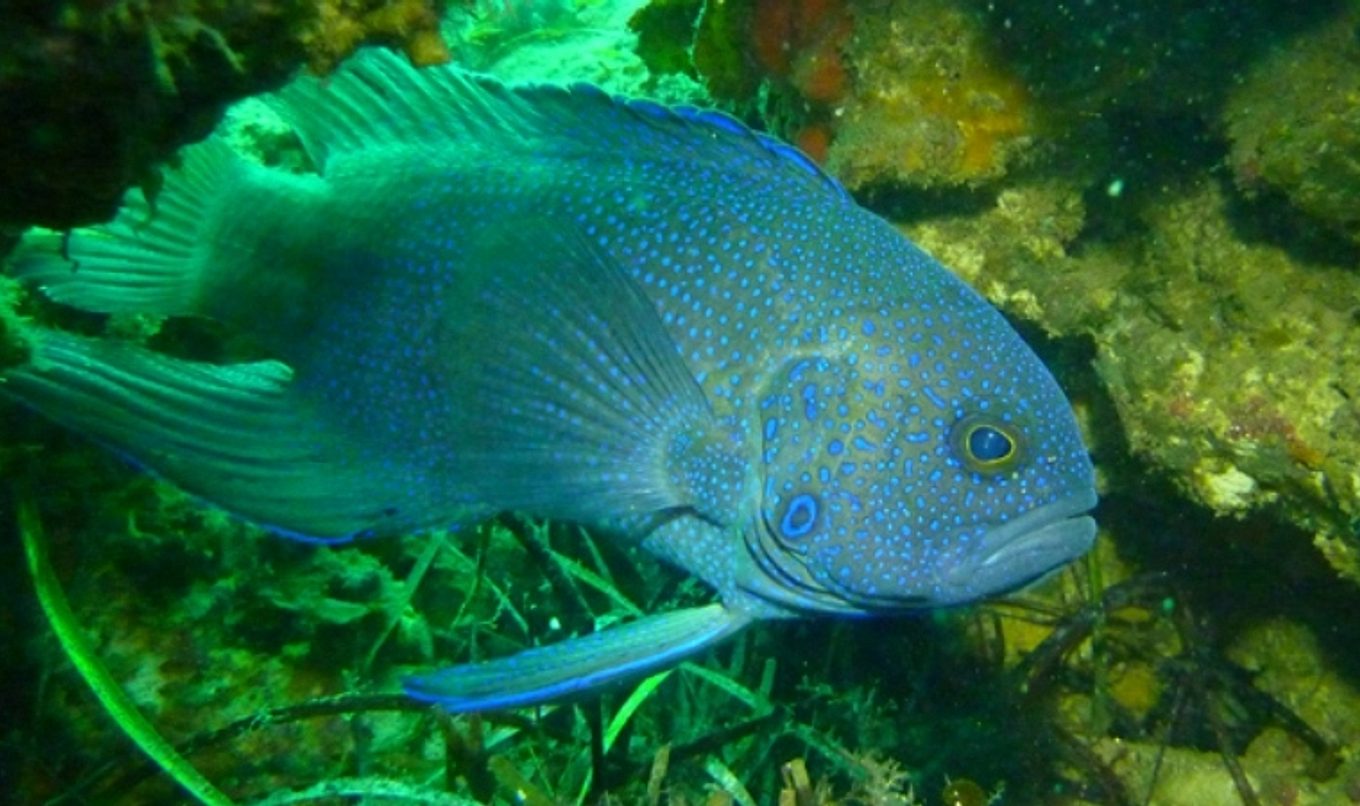 The Encounter Marine Park stretches from the base of the Fleurieu Peninsula to the north-eastern coast of Kangaroo Island and the Coorong, with seals, leafy sea-dragons and a diversity of marine life among its many attractions.
Just a short drive from Adelaide the region has spectacular snorkelling and diving locations, surf beaches, whale watching areas in winter and great fishing spots.
Granite Island Recreation Park is just a short stroll or horse tram ride over the wooden causeway that connects it to the mainland at Victor Harbor.
The island is characterised by huge granite boulders tinged with orange lichen, and is home to a little penguin colony, the smallest penguin species in the world.
Some great activities have been organised throughout the month for the public to enjoy and discover more about the spectacular marine world that these two parks feature.
Events include:
Snorkelling the spectacular waters of Second Valley with Experiencing Marine Sanctuaries. If you're lucky you might spot the stunning blue devil fish and leafy sea-dragons that call this area home.
Ranger-guided walks around Granite Island Recreation Park to learn about the island's history, wildlife and sculptures
Learn to catch a wave with a two-hour surfing lesson at either Moana or Middleton Beach
Get a unique perspective of the Port Noarlunga Reef Sanctuary Zone from above in a glass-bottom kayak
Go for a 'Reef Ramble' and discover the fascinating world of the Aldinga South Intertidal Reef with an experienced marine biologist from Reef Watch SA
Discounted cruise tours of the Victor Harbor coastline with The Big Duck
For more information about these and other events and to book a place at an event visit: www.parks.sa.gov.au/park-of-the-month
For further inspiration check out the following resources:
Explore the park at home using Google Street View: www.parks.sa.gov.au/get-inspired/google-street-view-trekker#fleurieu-peninsula
Check out Nature Play's 40 things to do in the park: https://natureplaysa.org.au/wp-content/uploads/2017/07/NPSA-Encounter-Marine-Park-POM-Artwork-Web-Version.pdf