River community invited to take part in Project Coorong Science Forum
With communities across the globe coming together to celebrate World Wetlands Day on Tuesday 2 February, an opportunity exists for South Australia's River Murray community to take part – in person and online.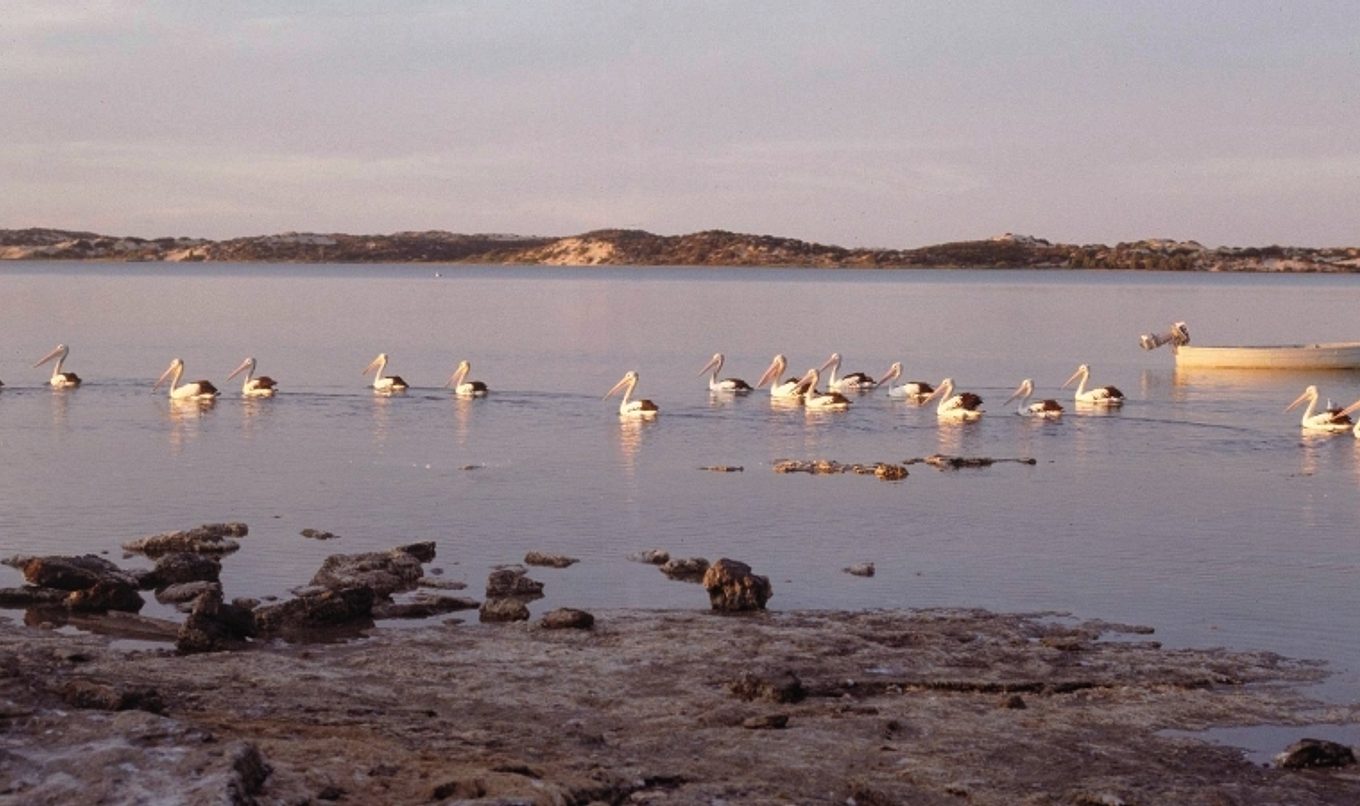 A Project Coorong World Wetlands Day Science Forum is being held at the South Lakes Golf Club in Goolwa.
"I'm excited that we can mark the 50th Anniversary of the Ramsar Convention, recognising wetlands of international importance, through this Science Forum," Jody Swirepik, Australia's Ramsar Administrative Authority said.
"World Wetlands Day is held every February to raise global awareness about the vital role of wetlands for people and our planet. This year's theme shines a spotlight on wetlands as a source of freshwater and encourages actions to restore them and stop their loss", Ms Swirepik said.
Director of Water Infrastructure and Operations, Sue Hutchings said the forum, 'Science Informing Action', is being led by Project Coorong's Healthy Coorong, Healthy Basin and The Living Murray initiatives, in collaboration with Our Coorong | Our Coast and the Commonwealth Environmental Water Office.
"The forum will take a similar approach to the workshop we ran in Meningie last year but with a broadened focus on the science and activities being delivered under Project Coorong," Sue said.
"This year thanks to the wonders of technology, we are able to live stream the event so those people unable to make it to the event in person will have the opportunity to take part, learn about the science and help us build a broader audience.
"We want to allow as many people as possible to 'attend' by removing barriers caused by COVID or geographic location.
"I'm excited by the range of great speakers and interesting topics to be covered on the day so I encourage anyone who's unable to attend in person to access the live stream."
Themes from across the Coorong and Lakes Alexandrina and Albert Ramsar Wetland site to be showcased and discussed on the day include:
First Nations' knowledge
Coorong water quality and aquatic plants
Coorong fish, waterbirds and invertebrates
Lower Lakes ecology
Climate change, hydrological trends and infrastructure investigations.
"With the Healthy Coorong, Healthy Basin infrastructure shortlisting recently announced, the event will also share with the community the future directions of the Coorong Infrastructure Investigations Project" Sue said.
"We want to help increase local community understanding of issues within the Coorong and how these projects are working together to fill key knowledge gaps in the area.
"It's also a great opportunity to have a 'two-way' discussion with the community about the science and promote the interconnectedness of the programs."
To attend the event in person please register at https://www.eventbrite.com.au/e/world-wetlands-day-science-forum-2-february-2021-tickets-133274925891
To view the live stream of please register at https://www.eventbrite.com.au/e/webinar-only-world-wetlands-day-science-forum-2-february-2021-tickets-137349555217
For more information on Project Coorong visit: https://www.environment.sa.gov.au/topics/coorong