South Australians can again bear hug a koala
The iconic Cleland Wildlife Park koala holds have recommenced in 2021, along with other new animal encounter experiences.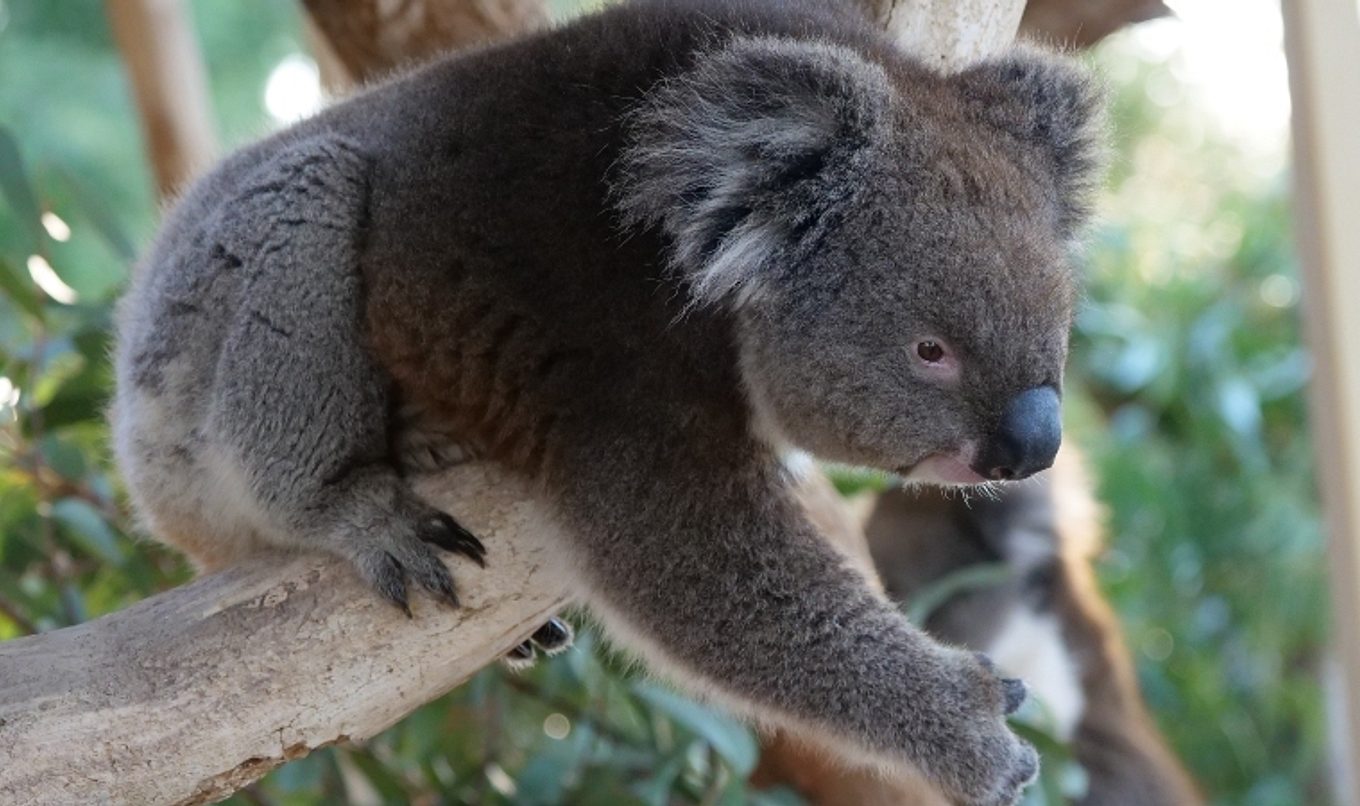 The popular koala hold experience had been unavailable to visitors due to COVID-19 restrictions but are now back with online bookings required.
Cleland Wildlife Park visitors will also be able to have the opportunity to hold a snake or lizard with the Reptile Experience recommencing as well.
There will be three new close-up animal encounters available.
The first of these new encounters for Cleland Wildlife Park is the Echidna Experience where you can get up close and personal with a parade of friendly native spinney pals.
The second new encounter is a Bird Keeper Experience which offers visitors an exclusive opportunity to spend time with a wildlife bird keeper. Visitors can interact with a variety of native South Australian bird species while learning about the unique habitats they live in.
For those that are interested in smaller animals – the park's new Mini Beast Experience kicks off from 12 January and is a fun, interactive opportunity to explore the interesting world of bugs, spiders, beetles, ants, scorpions and other critters from the ocean to the outback.
Experiences and tours incur additional cost and due to expected popular demand, visitors are encouraged to book their tickets online to secure their preferred experience.
Cleland Wildlife Park is open every day from 9:30 am to 5 pm.
Visit the website to discover more about Cleland Wildlife Park's many unique animal interaction experiences.