New funding of $17 million will be invested in South Australia's parks to improve nature-based tourism.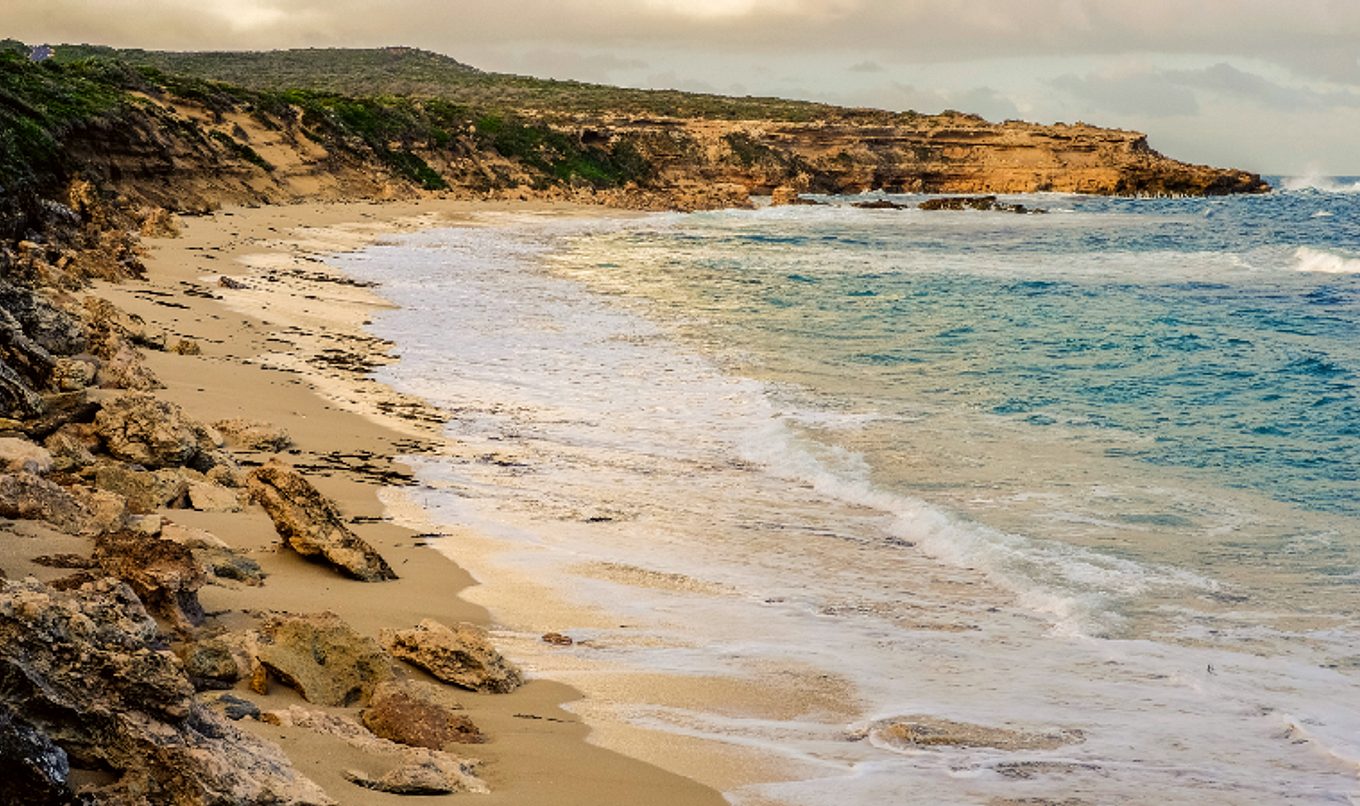 Parks across South Australia, including at the Flinders Ranges, Yorke Peninsula, Eyre Peninsula, Fleurieu Peninsula, Barossa Valley and Adelaide Hills, will be revitalised. The improvements will drive increased tourism and visitor numbers and boost regional economies.
The funding for the Parks 2025 program will support a range of projects, from new visitor facilities and campgrounds to adventure experiences such as mountain bike and hiking trails across the state and improved access at the state's reservoirs.
It adds to existing funding for developing an adventure destination in the southern Flinders Ranges and improved visitor facilities on Kangaroo Island.
New projects to be funded include:
Mt Lofty precinct ($3 million) - upgraded infrastructure including trails, amenities and car park.
Innes National Park ($3 million) - new visitor experiences, upgraded campgrounds and improved amenities.
Fleurieu Peninsula ($3 million) - new mountain biking and hiking destination.
Flinders Ranges ($2.5 million) - upgraded campgrounds and amenities.
South Para, Barossa and Warren reservoir precincts ($2 million) - new kayak access, walking trails and day visitor infrastructure.
Eyre Peninsula parks ($2 million) - improved coastal tourism experiences through upgraded roads and campgrounds.
Community access to national parks ($1.5 million) - local park infrastructure upgrade projects across the state.
More information about Parks 2025 is available here.