Thousands of trees to be planted on suburban Adelaide streets
Almost $1 million of funding has been awarded by Green Adelaide to local councils to support the planting of thousands of trees across Adelaide to keep suburban streets green and cool.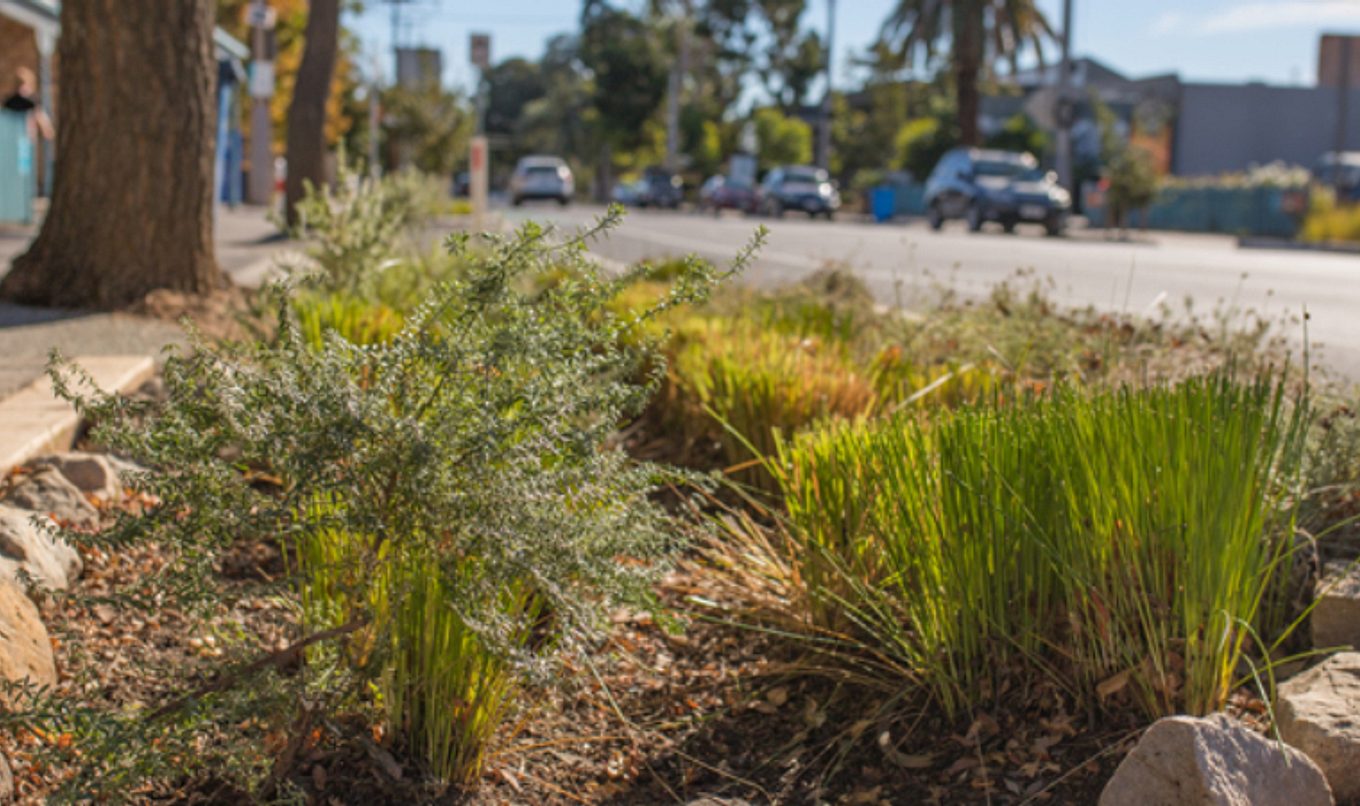 Nine projects across metropolitan Adelaide will share in $976,000 funding from the State Government's Greener Neighbourhoods grants program
Green Adelaide Director, Brenton Grear, said the funding has gone towards some fantastic projects which will improve local communities through practical environmental action by putting more trees on suburban streets.
"The Greener Neighbourhoods program helps metropolitan councils improve the liveability of our city through increased greenery, reduced urban heat and an improved natural environment," Brenton said.
"The successful projects will also create habitat for wildlife and generally improve the natural character and residential amenity of our urban environment, as well as helping improve community health and wellbeing through more opportunities for people to connect to nature.
"We know it can be both difficult and expensive to increase green cover in built up suburbs which is why we have established Green Adelaide to lead the greening transformation of our city, and funding on-ground works such as these projects represents our strong commitment to doing just that."
The Greener Neighbourhoods Grants Program is worth $2 million over four years to support councils within the Green Adelaide region in keeping Adelaide's suburban streets green and cool.
The Greener Neighbourhoods Grants Program will contribute to the following objectives:
Progress against the target in the 30 Year Plan for Greater Adelaide to increase urban green cover by 20 per cent by 2045;
Reduction of the urban heat island effect across metropolitan Adelaide;
Creation of habitat for wildlife and improving natural character in the urban environment;
Improved community health and wellbeing; and
Involvement of the local community and Kaurna people in greening neighbourhoods.
To find out more about how Green Adelaide is leading the transformation of Adelaide into a world-leading, sustainable, green and climate resilient city visit the Green Adelaide website.