Hope Valley Reservoir to open this summer
Families and fitness lovers will soon be able to walk, cycle and explore Hope Valley Reservoir for the first time in almost 150 years, with concept plans now approved for a range of recreational activities at the site.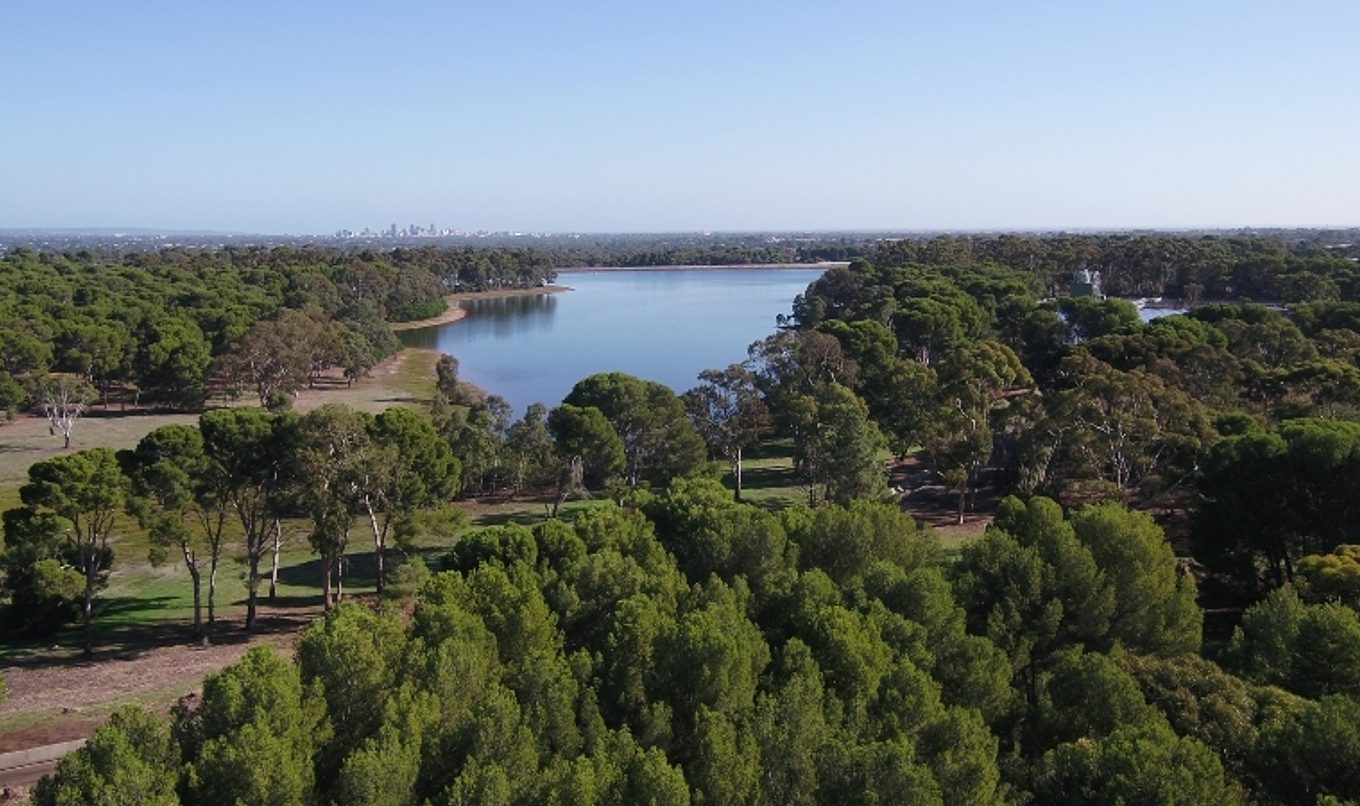 The site in Adelaide's north east is among several reservoirs across South Australia that the State Government has opened for recreational activities like fishing, kayaking, hiking and biking.
Late last year the government engaged with the Hope Valley community about their ideas to make best use of this open green space, and a Community Reference Group was formed earlier this year to help shape the vision.
The reserve is expected to be open for everyone to explore by this summer providing a fun outdoor experience in the heart of suburban Adelaide.
Construction works will soon get underway on creating a network of walking and cycling trails throughout the reservoir linking up with the existing pathway alongside the O-Bahn Busway.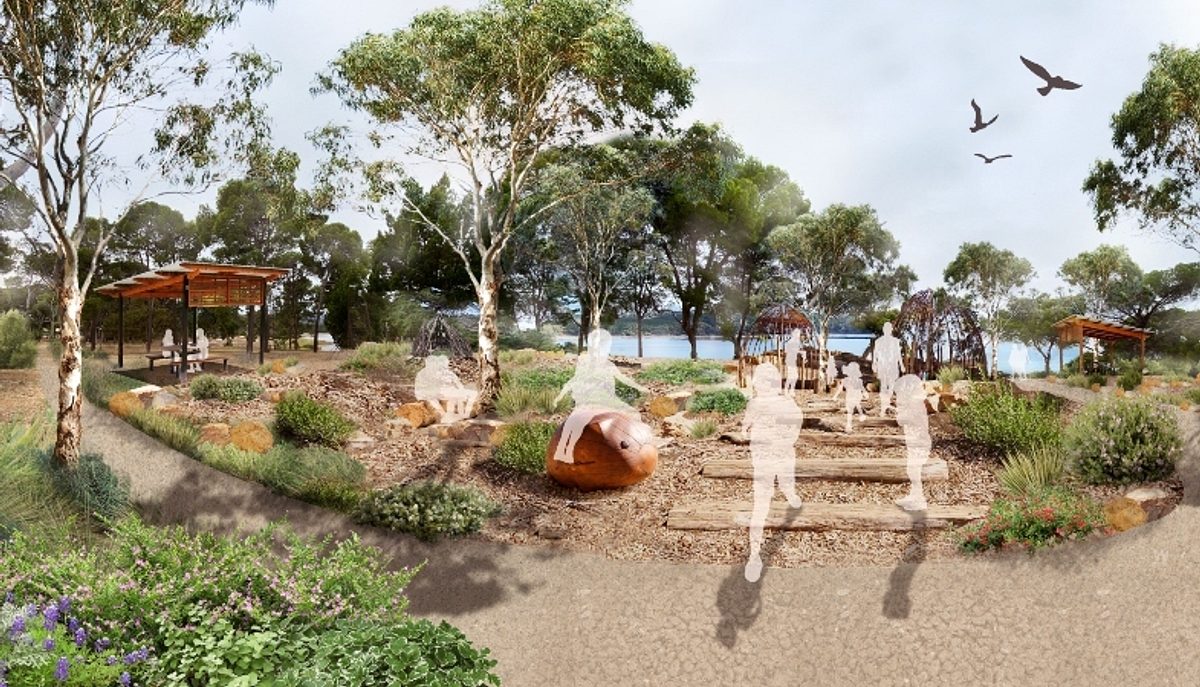 There are also plans for family-friendly facilities like picnic settings, fitness equipment and, sometime next year, a nature play area.
The concept plan allows visitors to access the dam wall to take in the scenery over the water and across the Mount Lofty Ranges.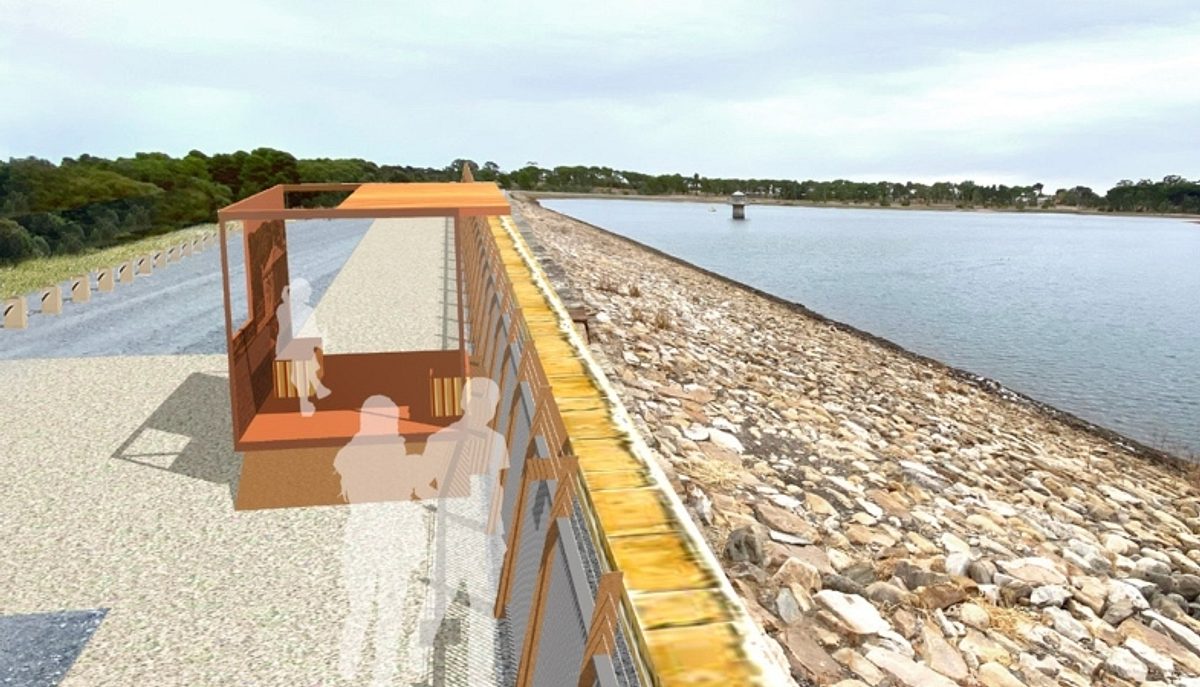 Supporting infrastructure such as car parking, toilets, fencing and signage will also be built and important assets on site will be protected to ensure the reservoir continues to provide safe, clean drinking water for a large proportion of the Adelaide population.
The reservoir reserve will provide a natural space for everyone to explore and enjoy, and the local community will be engaged in activities such as planting native vegetation and helping to design the nature play area and interpretative signage.
Constructed in 1873 with a water capacity of 2.9 billion litres, the Hope Valley Reservoir was the second reservoir built in Adelaide and is currently the city's oldest reservoir still in use.
Myponga Reservoir Reserve is open for land-based recreational activities and shoreline fishing is also available with a permit. On-water access for kayaking will be introduced in early to mid-2021.
Bundaleer, South Para and Warren Reservoirs are open for fishing, kayaking, walking, and cycling, and Happy Valley Reservoir will offer kayaking, fishing, walking and cycling opportunities by the end of next year.