New report highlights South Australia's leadership in climate change
South Australia's approach to tackling climate change has been given the tick of approval by renowned climate economist Professor Ross Garnaut in a new report.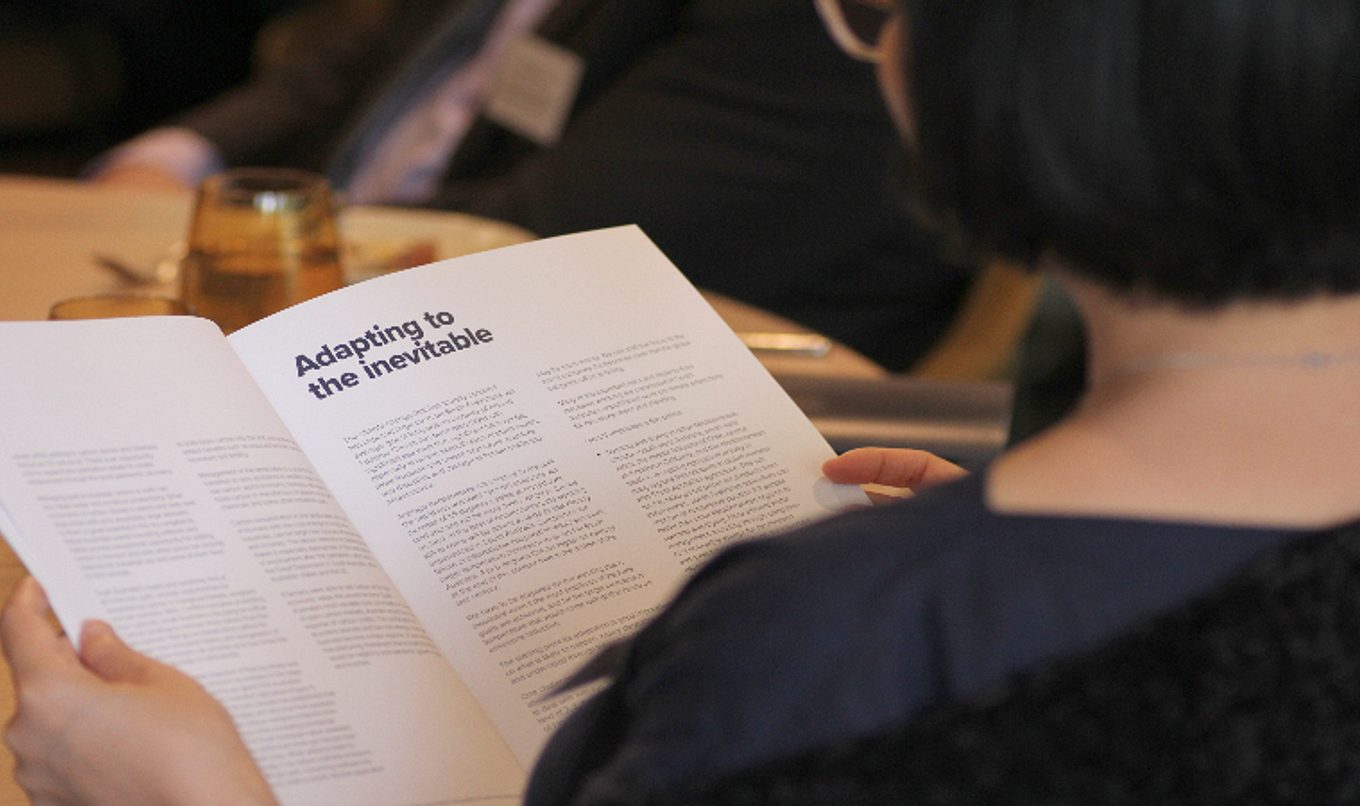 The report singles out South Australia as an international leader in the clean energy transition and highlights several economic opportunities for the state.
"South Australia is leading in the transition to clean energy and this report shows how the state can capitalise on its significant head-start," Professor Garnaut said.
"South Australia is better equipped to respond to the challenges and opportunities of climate change than any other Australian state and nearly all of the world's sub-national jurisdictions.
"The international economy is ready to deepen trade and investment with states that embrace the low-emissions transition, and regional South Australia would be one of the biggest beneficiaries from embracing new zero emissions opportunities."
Department for Environment and Water Director for Climate Change, Neil McFarlane, said Professor Garnaut is Australia's most respected authority when it comes to the economic risks and opportunities of climate change impacts.
"The department is working closely with leading experts to accelerate action on climate change, for the benefit of all South Australians," Mr McFarlane said.
"Professor Garnaut's advice on the economic risks and opportunities of climate change will inform our responses and support us to become a climate-smart state.
"As South Australia recovers from the economic impacts of the COVID-19 pandemic, there will be real opportunities for industries in a climate-smart economy."
The report confirms that the pandemic has disrupted the status-quo but Professor Garnaut identifies several opportunities for South Australia, including:
increased renewable energy generation, use and export
expanding low emissions manufacturing and mining, including green steel and the processing of SA raw materials into low emissions products
production of renewable hydrogen, and ammonia
electrification of transport
storing carbon in the land and sea, and generating carbon credits
production of algae to reduce livestock emissions
converting organic waste and other biomass to energy, bioplastics and other industrial uses
adapting agriculture, buildings and infrastructure, and water management; and providing high quality, accessible information.
Professor Garnaut's advice, paired with the State Government's new Climate Change Science and Knowledge Plan, is guiding the next phase of government action on climate change.
A new government climate change strategy, due for release this summer, will set out further practical actions that will help build a strong, climate smart economy, further reduce the state's greenhouse gas emissions, and support South Australia to adapt to a changing climate.
The reports can be found online at: www.environment.sa.gov.au