Adelaide's annual dolphin census is coming up and keen spotters are needed to help in the count.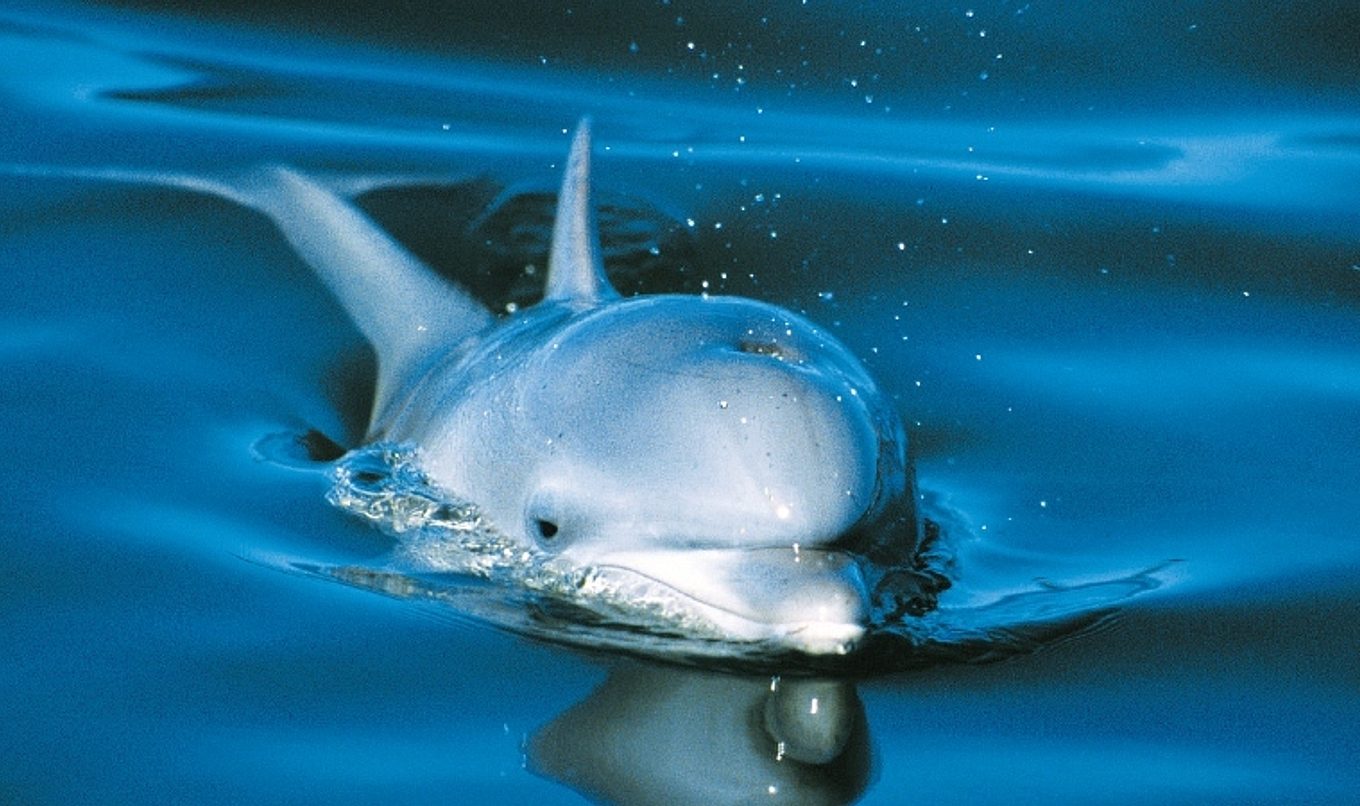 The third Adelaide Dolphin Sanctuary census will make an important contribution to National Parks and Wildlife South Australia's understanding of dolphin numbers and health over time.
Around 20 groups or individuals are needed to cover the observation sites for an hour on 17 October.
Senior ranger Nikki Zanardo said the sanctuary was one of the few places where people could see wild dolphins living close to a city.
"Collecting information about the number – and possibly the identity - of the dolphins enables us to make comparisons over time about the resident and visiting dolphins that use the sanctuary," she said.
"It also helps us understand the health of the dolphins in the inner areas of the sanctuary."
The Adelaide Dolphin Sanctuary is located in the Port River and Barker Inlet. It is home to a number of resident bottlenose dolphins and is also visited by hundreds of others. The dolphins use the sanctuary to feed, play, socialise and nurse their calves.
The census is an ideal family event and will take several hours, starting with a brief orientation at the Port Environment Centre, followed by an hour of collecting information and then talks about the local coastal environment. As it's a morning event, families will have time to explore the rest of the park in the afternoon.
Census participants will need to fill out a data sheet with information about the number and behaviour of dolphins spotted, as well as take photos. Binoculars are recommended.
Ms Zanardo said participants would receive a registration pack and would need to make their own way to their census site on the day.
"People can also request a preferred site but we can't always guarantee this," she said.
For more information or to register, click here.
People can also visit the Port Environment Centre to find out more about the census or getting involved in other local environmental initiatives. It is located at 27 North Parade, Port Adelaide, and is open Wednesday to Friday from 10am to 3pm.