Cape Borda on Kangaroo Island will reopen on Saturday, 26 September.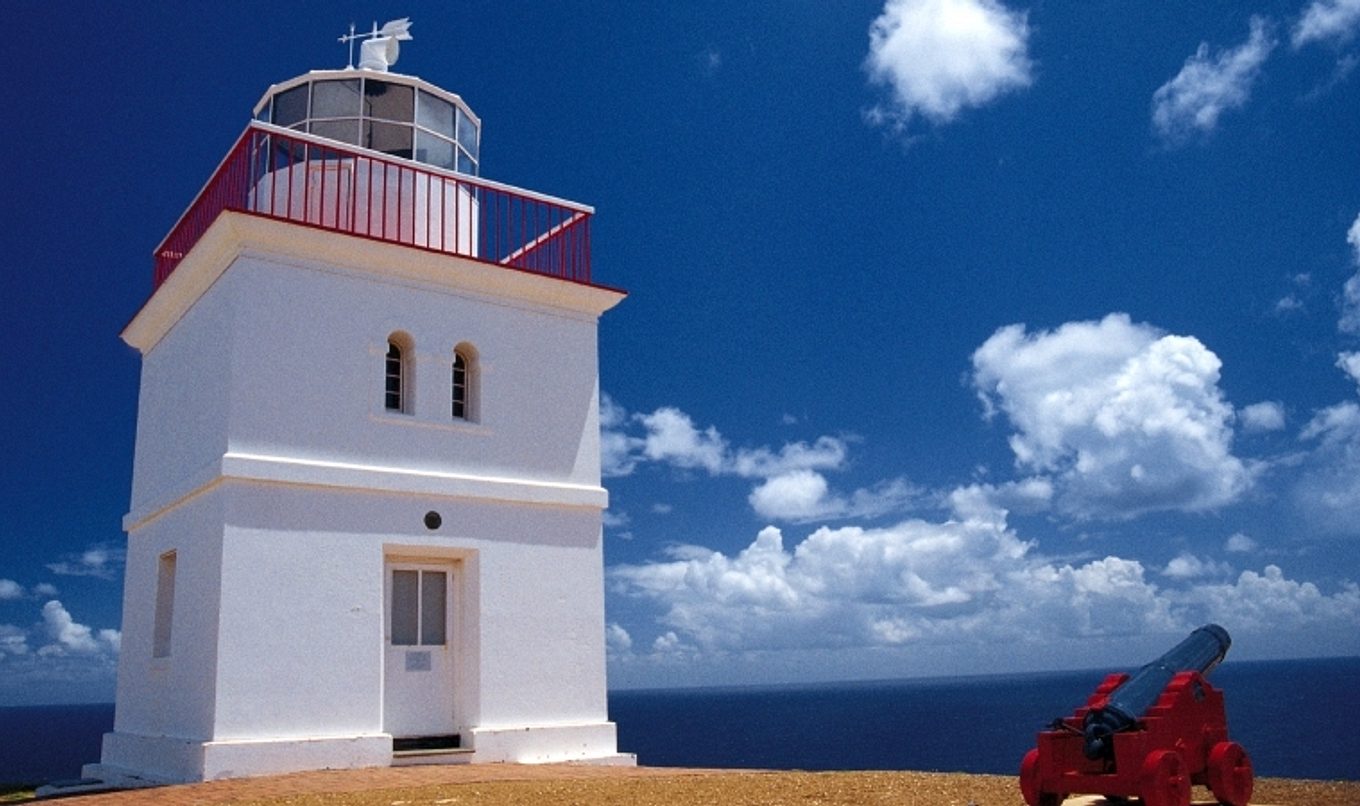 It will be the first time since the January bushfires that the cape's unique square lightstation and the immediate area have been accessible to the public.
The lightstation was spared in the fires that ravaged the western end of the island, but the surrounding Flinders Chase National Park was burnt.
National Parks and Wildlife Service South Australia Executive Director Mike Williams said Cape Borda's remote location and wild coastline made it popular with hikers and history buffs.
"The lighthouse keepers and their families were extremely isolated and had to be self-reliant in a harsh environment," he said.
"Today the lighthouse is one of the few remaining square structures of its kind and it tells an important story about the state's history."
The buildings at Cape Borda remain closed but people can do self-guided tours of the area, as well as a clifftop hike.
Visitors to the parks on the island are advised to book and pay before they go. Entry fees for Flinders Chase have now been reintroduced after being waived when the park reopened in the first week of July.
Mr Williams said Flinders Chase had had record visitor numbers during the school holidays in July, and along with Seal Bay was expected to be busy again in the coming school break.
"Flinders Chase is continuing its recovery from the summer bushfires, and visitors can see all of the iconic sites, such as Remarkable Rocks, Weirs Cove, Cape du Couedic lighthouse and Admirals Arch," he said.
"With the continued uncertainty around COVID-19, supporting South Australian businesses by travelling locally is even more important on Kangaroo Island."
Flinders Chase fees can be pre-paid here. There is a WiFi hotspot at the park gate for last-minute payments, but the pre-paid option is preferred.
For more information about Seal Bay visit www.sealbay.sa.gov.au