Waterfall Gully walking trail upgrade complete
One of Adelaide's premier walking trails is now safer to use and will be better protected from extreme weather events thanks to a recently completed $5 million restoration and upgrade.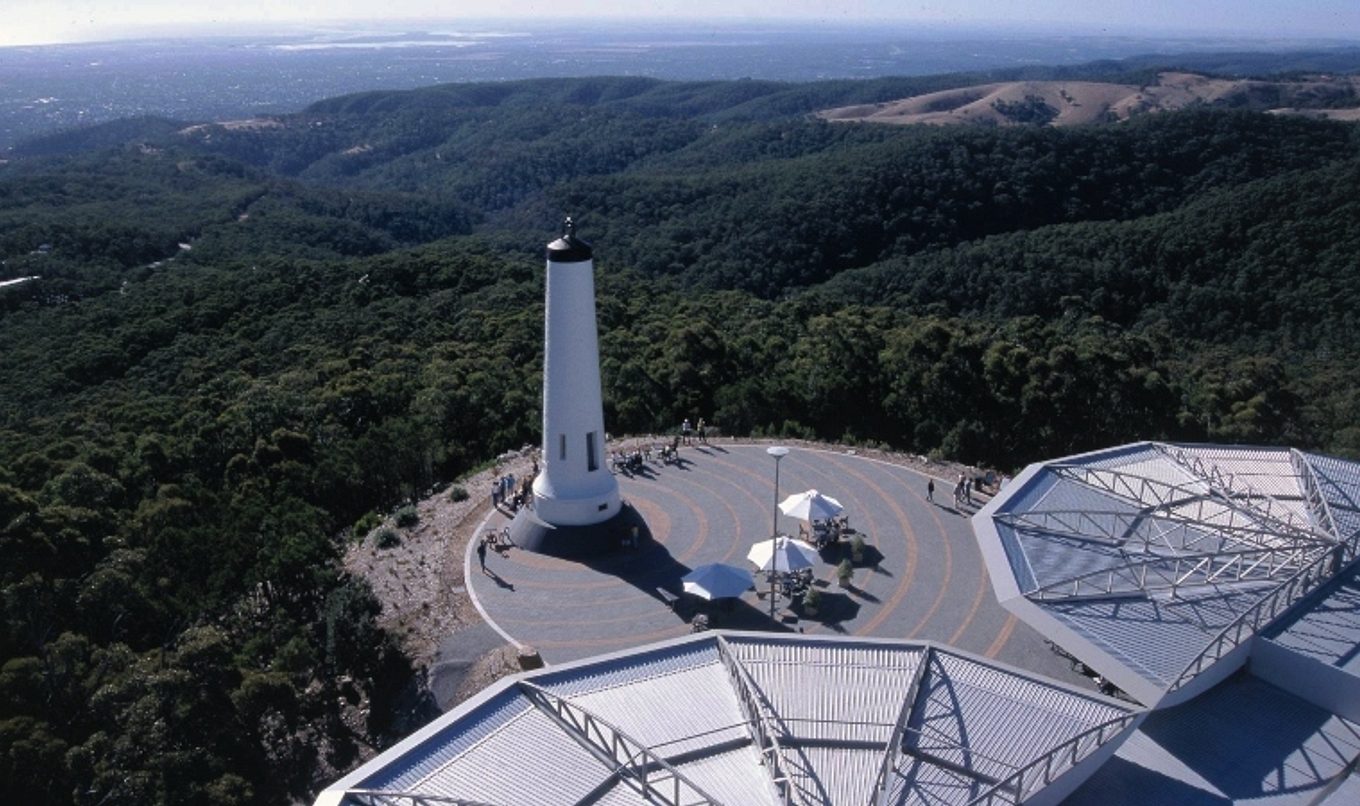 Around 600,000 people a year walk the trail from Waterfall Gully to Mount Lofty Summit and large sections of it were extensively damaged during severe storms in 2016.
The upgrade includes three kilometres of reinforced trail, more than 200 metres of new elevated boardwalk, revegetation and planting and improved signage.
National Parks and Wildlife South Australia Executive Director Mike Williams said the upgrade would make the walking trail more accessible for South Australians.
"Waterfall Gully to Mount Lofty Summit is one of South Australia's most popular walking trails and the upgrades will improve durability and increase safety for the public," Mr Williams said.
"The trail suffered significant damage from storms in September 2016 and needed significant repairs and restoration work.
"We want our parks and walking trails to be accessible to as many people as possible and these upgrades will protect the area so that it can be enjoyed for generations to come.
"We are committed to maximising the potential and sustainability of our national parks and this upgrade of the iconic Waterfall Gully walking trail will help boost visitation.
"Around 600,000 people use the trail each year and we hope many more will enjoy what the park has to offer now the upgrades are complete.
"The popular walking trail starts at the Waterfall Gully car park and climbs up through steep hills providing spectacular views over Adelaide.
"Given the extent of the damage and the nature of the terrain these upgrades were challenging but pleasingly public access to the trail was maintained throughout most of the construction period with appropriate detours in place."
The $5 million upgrade included:
220m of elevated boardwalks with materials delivered via helicopter
3000m of exposed aggregate concrete trail, including 1600 tonne of concrete of which 200 tonne was delivered via helicopter
60m of creek-bank reinstated
Replacement of directional and interpretative signage
Revegetation and planting along trail.