Applications now open for leasing of shacks on Crown lands
Eligible leaseholders (or nominees) for shacks on Crown lands are currently invited to apply for longer tenure as part of the government's Retaining Shacks program.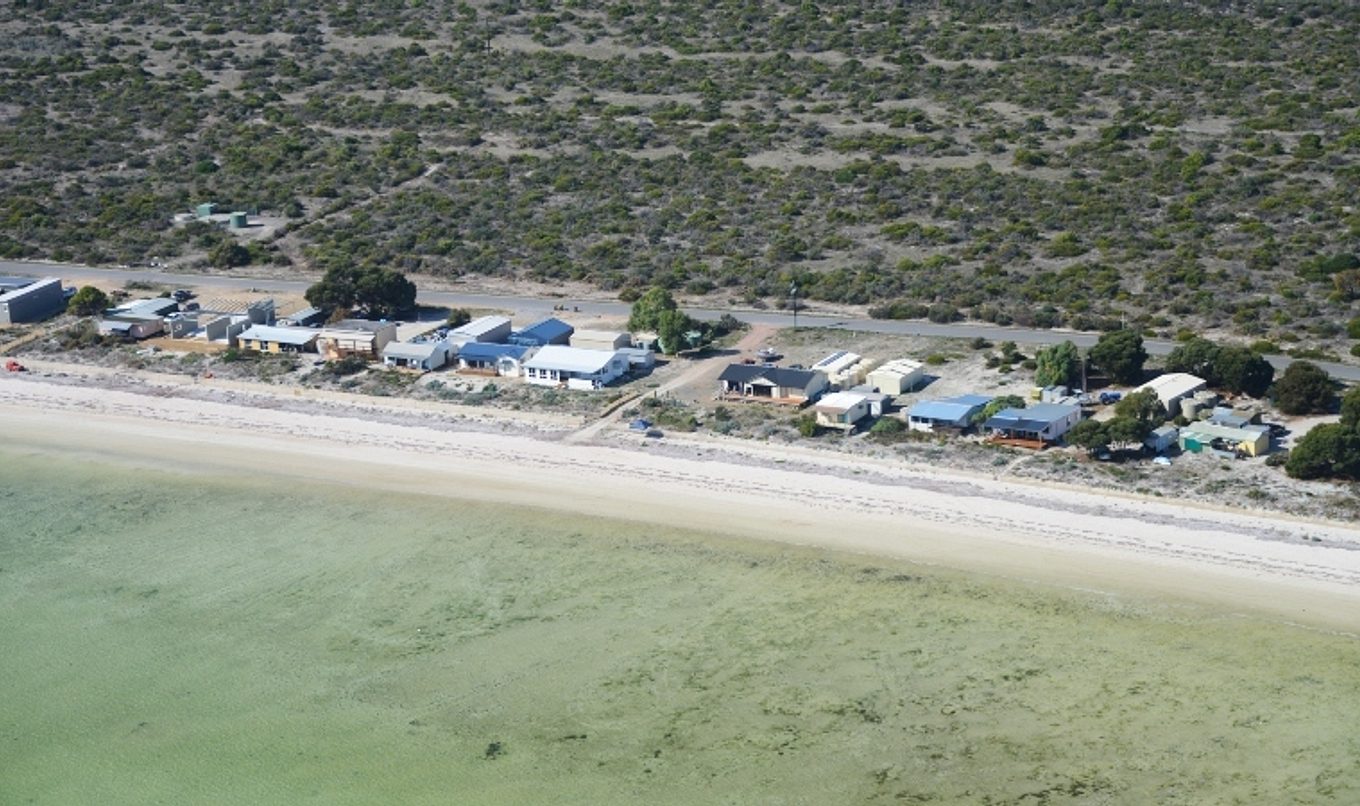 The Department for Environment and Water (DEW) is now taking applications for shacks on Crown land on a life-tenure or a fixed-term tenure lease for 'Holiday Accommodation' purposes, where there is no existing arrangement for longer tenure or relocation.
Director National Parks and Crown Land Programs Grant Pelton said to enable longer tenure on shacks on Crown land, amendments needed to be made to the Crown Land Management Act 2009 and that amendment came into effect in January 2020.
"Lessees (or eligible nominees) can now apply for longer tenure in the form of either an initial 5-year lease followed by an option to purchase (freehold) the site; or an initial 5-year lease followed by an option for a long-term lease for a maximum of 50 years (including the initial 5-year lease)," he said.
"Shack leaseholders will need to meet contemporary safety, amenity and environmental standards to be eligible for greater tenure.
"Before starting the application process, applicants should read the Retaining Shack Guidelines available on the DEW website and also the information sheet about their shack site in order to then prepare supporting documents.
"This diligent process ensures that the longer tenure granted is appropriate, consistent and transparent to create new opportunities for life-tenure leaseholders with shacks on Crown land."
Regarding shacks within national parks, Grant said a three month public consultation period on the proposed amendments to the park management plans for Coorong National Park, Dhilba Guuranda-Innes National Park, Kellidie Bay Conservation Park and Little Dip Conservation Park closed on 28 February 2020.
"An analysis of all 243 submissions received is currently being undertaken in accordance with Section 38 of the National Parks and Wildlife Act 1972," he said.
"If the proposed amendments are endorsed, it would enable longer-term leases for shack leases in these national parks. Leaseholders would then need to go through a similar application process as Crown land leaseholders are now entering into.
"Eligibility for longer leases will be subject to leaseholders meeting certain conditions including making any necessary upgrades to shacks in order to conform to relevant standards and abiding by park regulations to ensure the protection of park values."
For further information visit https://www.environment.sa.gov.au/topics/crown-land/retaining-shacks-commitment or contact the DEW Shacks Team on (08) 8204 1218 or at DEWshacks@sa.gov.au.