Fees waived for another month at Flinders Chase National Park
Free entry into Flinders Chase on Kangaroo Island has been extended until the end of August in a move designed to further support the local community and tourism economy as the island recovers from the devastating summer bushfires and COVID-19.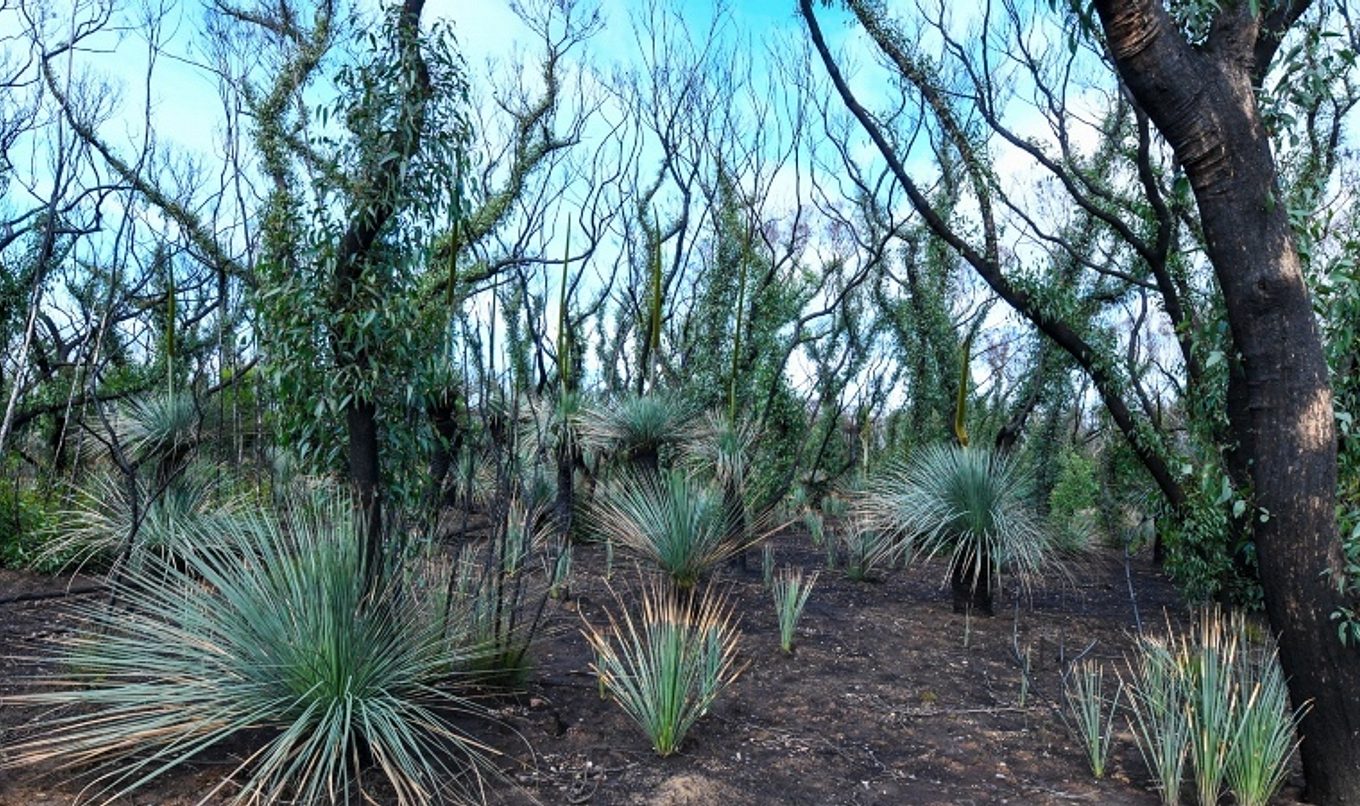 Record numbers of people have flocked to Flinders Chase National Park since its reopening in the first week of July with 4,700 visitors during the most recent school holidays which is 1,000 more than is usually recorded for the entire month of July.
National Parks and Wildlife Service South Australia Executive Director Mike Williams said it's been decided to continue to waive park entry fees until the end of August.
"It's wonderful that South Australians are taking the opportunity to return to the island and Flinders Chase National Park as this is vital to support the island's long-term economic recovery," Mr Williams said.
"The increased visitor numbers have already had an extremely positive flow on effect, generating increased economic activities at local bed and breakfasts, cafes, and other tourism sites.
"It's fantastic for people to experience Flinders Chase National Park right now as there are so many encouraging signs of hope and new life.
"Visitors can access all of the iconic tourism drawcards such as the Remarkable Rocks, Weirs Cove, Cape du Couedic lighthouse and Admirals Arch, as well as witnessing the miracle of bushfire recovery with fresh green leaves sprouting from blackened plants.
"With so much uncertainly in other parts of Australia and the world in the midst of the global coronavirus pandemic, there has never been a better time to explore the natural wonders of our own backyard.
"The island's iconic sights like Remarkable Rocks and Admirals Arch, as well as Seal Bay, are just as impressive as ever. So why not take an overseas trip while staying in the relative safety of our own state borders."
Flinders Chase National Park is open free of charge until the end of August for visitors from 9am until 5pm daily, with last entry at 3pm.
For more information about the park visit: www.parks.sa.gov.au/FlindersChase