Wildlife recovery gets a helping hand
Almost $450,000 in community donations will be granted to 20 Wildlife Recovery Fund recipients to help wildlife and native flora recover from last summer's devastating bushfires.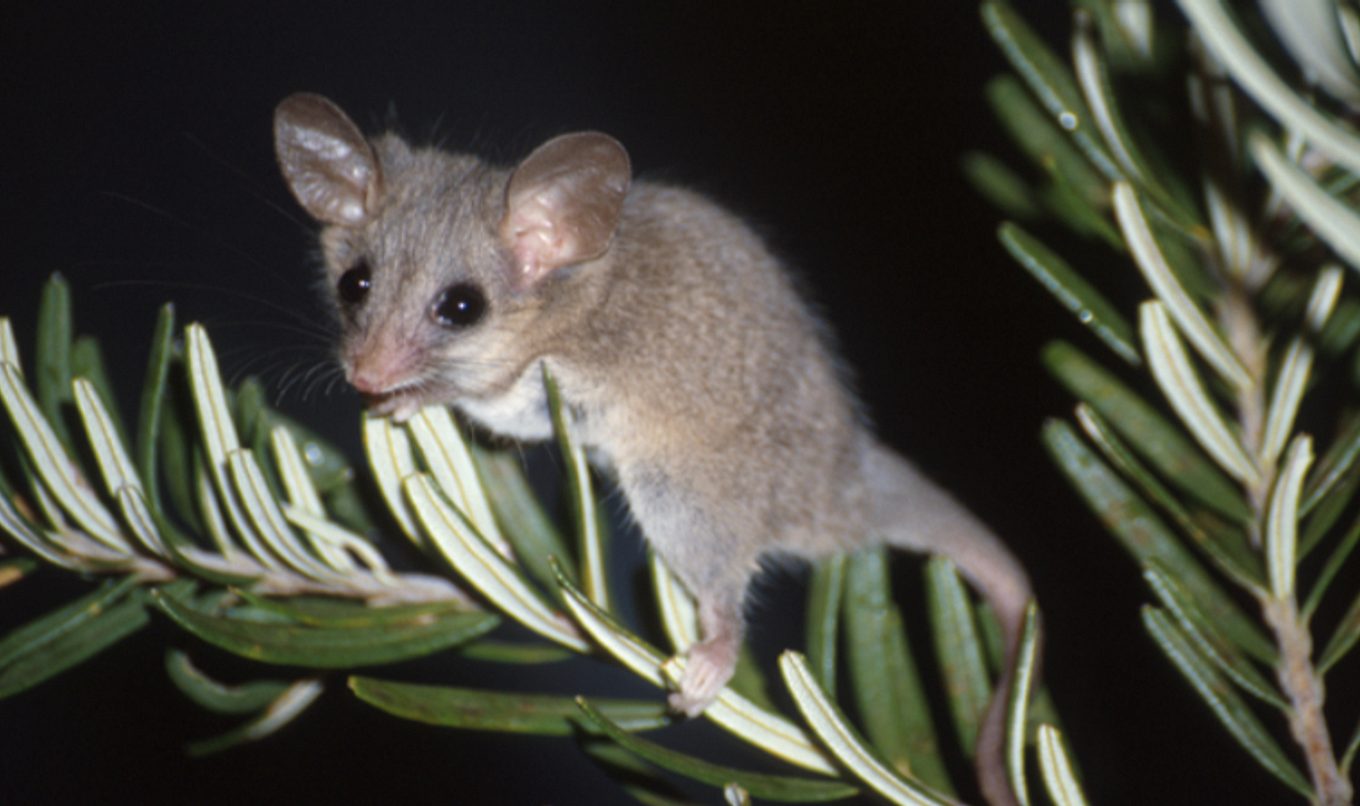 A range of projects across bushfire-affected communities in South Australia have received between $1,000 and $50,000 each to re-establish habitat, help the recovery and protection of remaining wildlife populations and increase knowledge about the environmental impact of bushfires.
The Wildlife Recovery Fund is a collaborative project between the State Government and the not-for-profit Nature Foundation. The two joined forces in response to the bushfires that burnt across nearly 300,000 hectares on Kangaroo Island, parts of the Adelaide Hills and other parts of the state including the South East and Eyre Peninsula.
The Wildlife Recovery Fund was established to help with the medium to long-term recovery and restoration and conservation of fire impacted habitat, flora and fauna. Wildlife Recovery Fund grants was hugely popular with 68 applications received.
The Fund recipients will help threatened animals like the little pygmy possum, the Mallee fowl and threatened plant communities such as the fine-headed spear grass to survive – or even thrive.
Projects will include proven restoration tools including fencing naturally regenerating habitat, weed control and revegetation, as well as innovative methodologies such as trialling supplementary nectar for the pygmy possums on Kangaroo Island.
Nature Foundation Board Chair Jan Ferguson (OAM) said donations to the Wildlife Recovery Fund were received from all around the world.
"There was a high level of demand for funds, and this made the assessment process that much harder," said Ms Ferguson.
"Nature Foundation believes in using the best available science, and inspiring people to connect with and conserve nature – this is reflected in those 20 projects that will benefit from the Wildlife Recovery Fund.
"Recipients include individual landholders, other not-for-profit organisations and local universities.
"Our generous donors can be confident that 100 per cent of donations are going to priority recovery activities and we encourage those who can, to continue to donate to the Wildlife Recovery Fund to support more projects that help secure the future of our fire-damaged landscapes."
Background
Almost $460,000 has been raised (as of 30 June 2020) with donations received from all over South Australia, Australia and the world.
Applicants were able to apply for funding from three different tiers:
Tier 1: $1000 to $5000
Tier 2: $5001 to $20,000
Tier 3: $20,001 to $50,000
Applications closed on Friday 12 June with 68 applications to the value of approximately $1.8 million received, meaning the Fund is significantly over-subscribed.
All eligible applications were assessed by expert representatives of the Department for Environment and Water and Nature Foundation, before the final successful list of grantees was approved by the Nature Foundation Board.
Threatened species to benefit from the WRF include:
Bassian thrush
Behr's cowslip orchid
Diamond firetail finch
Fine-headed spear grass
Glossy black-cockatoo
Kangaroo Island dunnart
Little pygmy possum
Mallee fowl
Red-tailed black cockatoo
Southern brown bandicoot
Southern emu-wren
Western pygmy possum
Wildlife Recovery Fund grants distributed by region, totalling $448,569.
Hills and Fleurieu $177,283
Kangaroo Island $146,361
Limestone Coast $25,000
Eyre Peninsula $49,925
Multiple $50,000