Flinders Chase National Park visitor boom following bushfires
Record numbers of visitors have flocked to Flinders Chase National Park on Kangaroo Island since it reopened after the summer's devastating bushfires.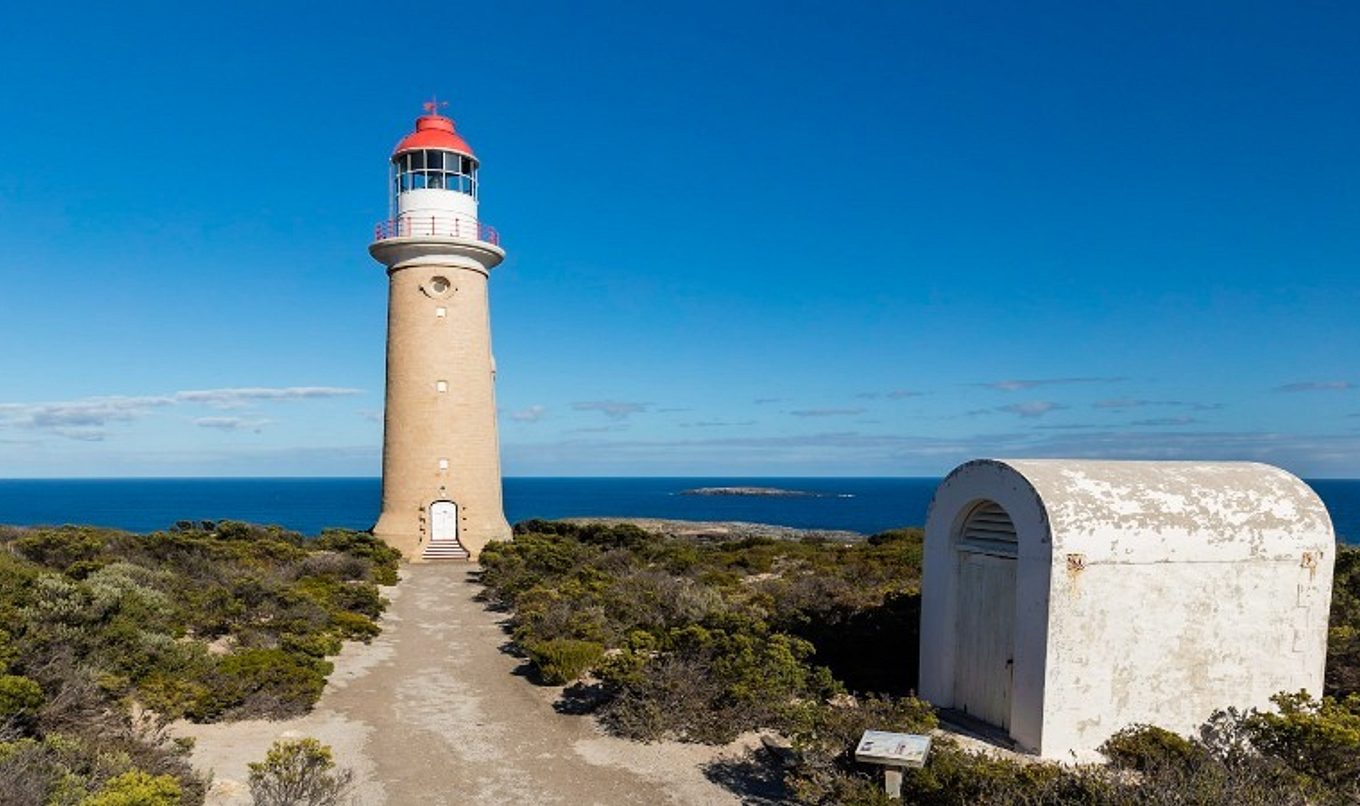 The park reopened on the first day of the winter school holidays (4 July 2020) and has seen nearly 4,700 people visit, at an average of around 335 visitors a day.
National Parks and Wildlife Service Manager on Kangaroo Island Mike Greig said, these visitor numbers are unusual for winter and are more comparable to the peak season in summer.
"Over the past fortnight we've had around 4,700 visitors to Flinders Chase National Park, which usually only sees around 3,700 visitors for the entire month of July," said Mr Greig.
"It is fantastic to see visitors, as well as locals of Kangaroo Island, flocking to the park to witness the recovery journey, and check out the tourist drawcards of Remarkable Rocks, Weirs Cove, Cape du Couedic lighthouse and Admirals Arch.
"Not only is park visitation smashing previous years, local South Australian visitors are now making up the majority of visitors to the park, compared to past years where South Aussies only made up 25 per cent of tourists to the island.
"We are witnessing a great level of statewide interest to see, experience and support the recovery of the internationally renowned park post-bushfire, and it's great that South Australians are getting out and exploring our regions, like Kangaroo Island.
Kangaroo Island Tourism Food Wine and Beverage Association Chairman Pierre Gregor said, as challenging and devastating as current circumstances are, visitors will witness the magic of post-bushfire regrowth, which in itself is a unique and impressive experience.
"The tourism sector is also on the road to recovery and visitors coming to the island are an important part of the recovery process," said Mr Gregor.
"With most borders closed this is a great opportunity to explore the wonders that exist in our own state. The island's iconic sights like Remarkable Rocks and Admirals Arch, as well as Seal Bay, are just as dynamic and memorable as they ever were. Visit Kangaroo Island and experience an overseas trip without leaving the state."
Entry to Flinders Chase continues to be free until further notice to support the tourism industry on the island. The park is open for self-drive visitors to access a safe road to share in the bushfire recovery journey from 9am until 5pm daily, with last entry at 3pm.
For more information about the park visit: www.parks.sa.gov.au/FlindersChase
The 2019-20 summer bushfires on Kangaroo Island were the largest in the island's recorded history. More than 200,000 hectares of the 440,500-hectare island was burnt - almost half the island. The west end of the island, home to Flinders Chase National Park was heavily affected by the bushfires – with 96 per cent of the park (and adjoining Ravine des Casoars Wilderness Protection Area) burnt.