David Rice named new GM of Cleland
Cleland Wildlife Park has a new General Manager, with the appointment of awarded hospitality industry leader David Rice.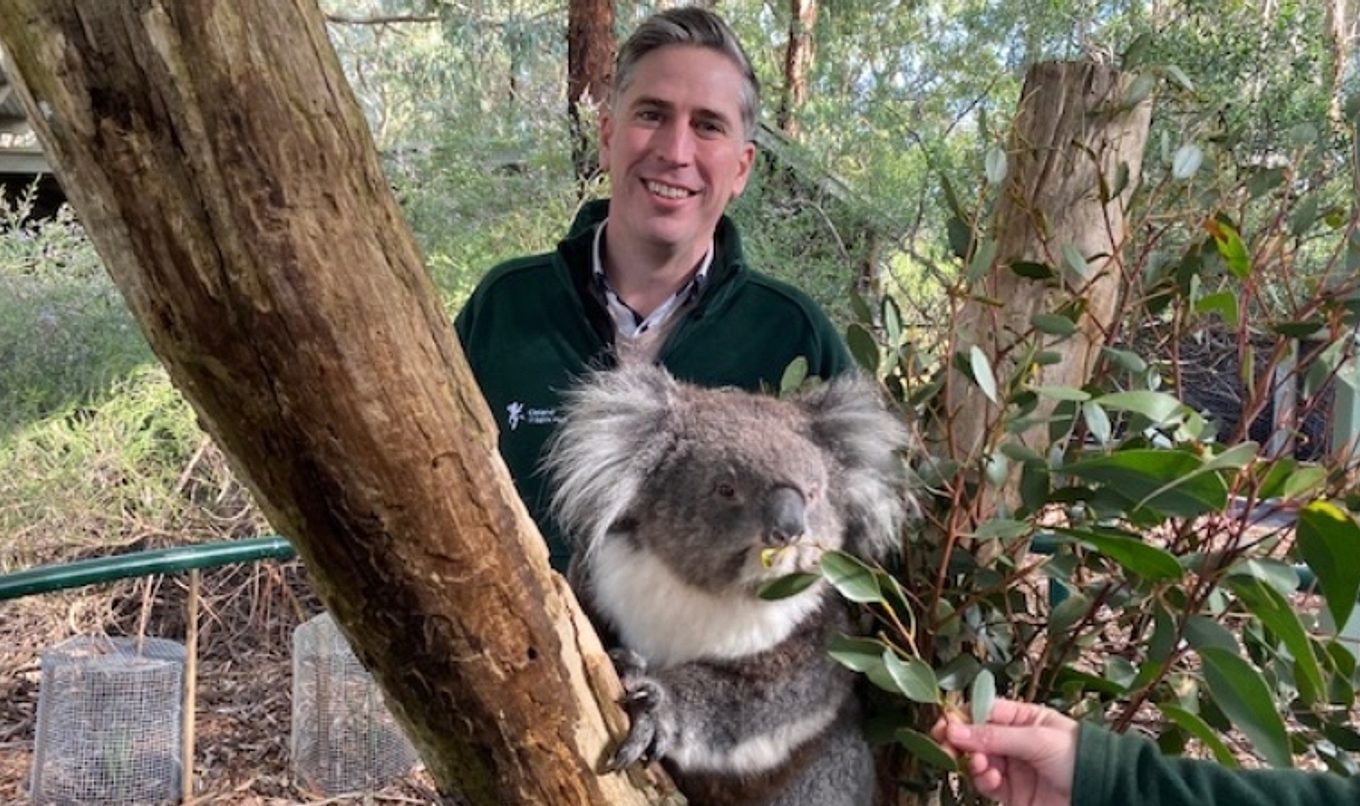 David joins Cleland from the highly regarded Glenelg Golf Club where he was Clubhouse Operations Manager, and brings a wealth of experience across a diverse range of industries including photography, media, small business, wine and hospitality.
Executive Director, National Parks and Wildlife Service, Mike Williams said it was great to have a leader of David's quality and experience take the reins at Cleland.
"David's been able to demonstrate throughout his diverse career an ability to deliver results in sales, operations, business development and general management and in 2018, was awarded Manager of the Year at the Clubs SA Awards for Excellence," Mike said.
"In this new role as General Manager, David will be instrumental in marketing Cleland and the wider Adelaide Hills as a leading and sustainable nature-based tourism precinct.
"I warmly welcome David to the team."
David said he was thrilled to be joining the team of such an iconic South Australian tourist destination and was looking forward to working with the dedicated staff and volunteers at Cleland.
"Cleland has been delivering incredible wildlife experiences, and creating treasured family memories for as long as I can remember," David said.
"I look forward to working with the team and continuing to build Cleland's potential as one of South Australia's most iconic tourism destinations."
The leadership role at Cleland Wildlife Park became vacant in March this year, when David's predecessor, Professor Chris Daniels accepted a new position as CEO of the International Koala Centre of Excellence (IKCE).
In his new role, Professor Daniels will help lead IKCE to fulfil its mission to support critical koala research including leadership for the newly established disease-free koala insurance population that now calls Cleland home.