Learn more about Adelaide's beaches
If you'd like to know more about Adelaide's much-loved, long, sandy beaches and the challenges in managing them, why not register to attend a free webinar in August on the "History of Adelaide's beaches".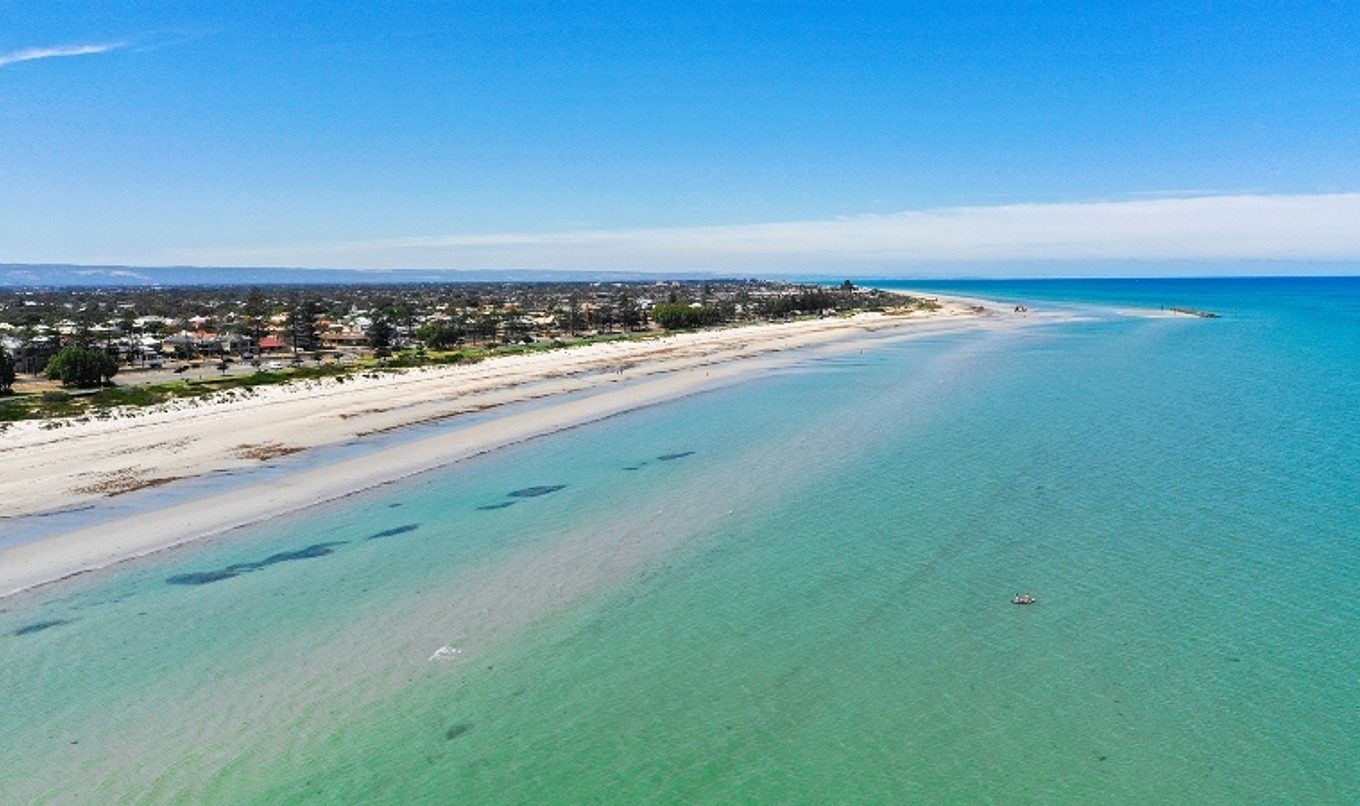 Leading Australian coastal expert Professor Andrew Short will talk about the evolution of Adelaide's beaches over the past 7000 years, revealing how they formed and continue to change.
Professor Short will also talk about the challenges in managing Adelaide's beaches so we can continue to enjoy them for years to come.
The State Government is delivering the "Securing the Future of our Coastline" initiative, a long-term solution to restore and maintain the sand at eroding beaches, including West Beach and Henley Beach South.
As part of the initiative, a sand recycling pipeline will be built from Semaphore to West Beach and about 500,000 cubic metres of external sand will be imported to make up for sand losses over the years.
Professor Short is a marine scientist specialising in coastal processes and beach dynamics. He has worked on the coasts of North and South America, including north Alaska and Hawaii, Europe, New Zealand, Korea and the entire Australian coast.
He has written 16 books and more than 200 scientific publications, with his latest book "Australian Coastal Systems: beaches, barriers and sediment compartments" covering the entire Australian coast.
Professor Short is an Honorary Professor in the School of Geosciences at the University of Sydney and Honorary Professorial Fellow in the School of Earth and Environmental Sciences at the University of Wollongong.
His extensive contribution to both coastal science and beach safety was recognised in 2010 with an Order of Australia Medal.
Register here for the webinar on Tuesday August 4 and also be in the running to win one of Professor Short's books about Australia's coast.