Iconic tourism works to be fast-tracked as part of KI parks rebuild
Up to $52 million of works have started to rebuild and rejuvenate Kangaroo Island's nature-based tourism in parks, creating hundreds of much-needed jobs following the summer's bushfires and impacts from coronavirus.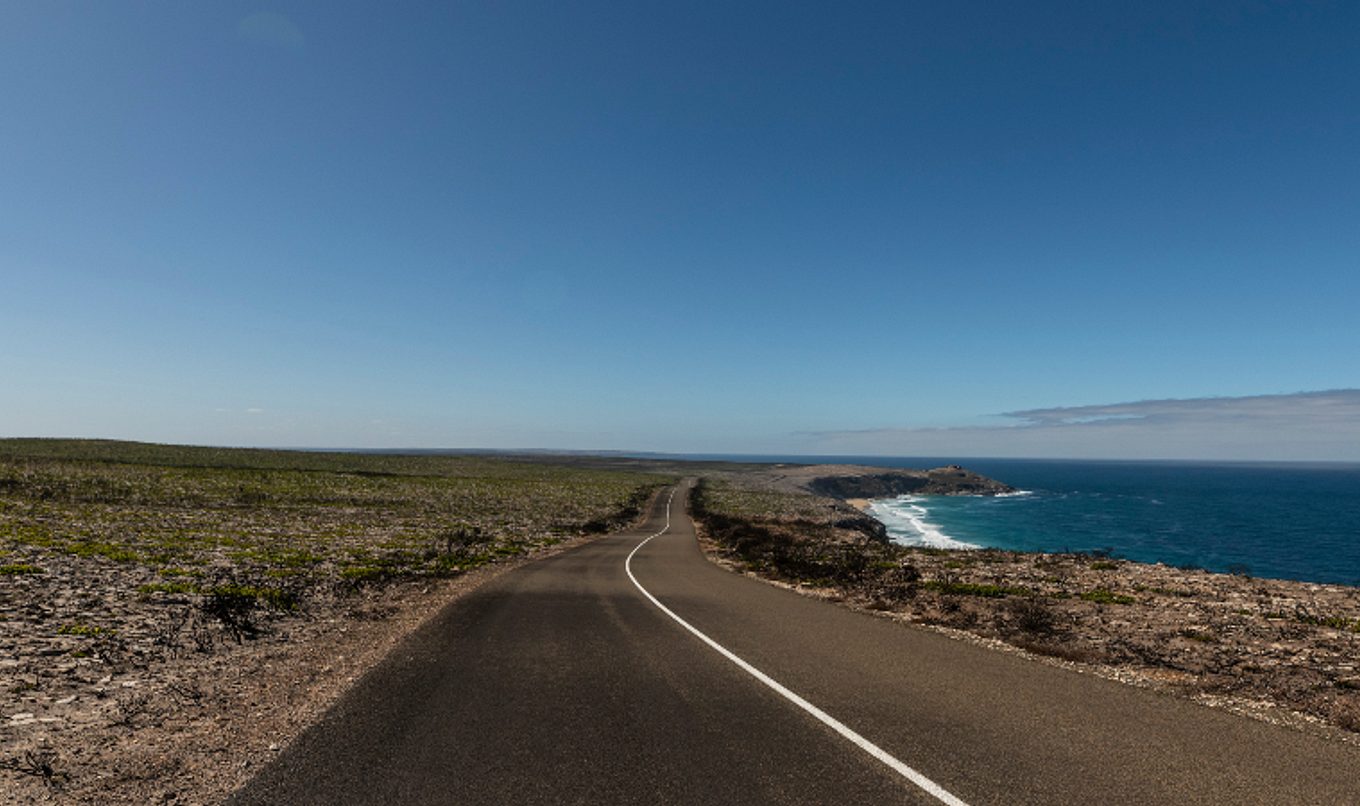 The Kangaroo Island tourism industry contributes around $126 million annually to the regional economy, and the rebuild works will create more than 400 jobs in the region, and will fast-track important works to iconic park sites.
Nature-based tourism is a critical part of South Australia's economy and Kangaroo Island is one of our crown jewels.
Works will begin immediately to rebuild much-loved park visitor experiences across the island. This includes the boardwalk to access Remarkable Rocks, as well as the Kangaroo Island Wilderness Trail, which travels across Flinders Chase National Park and Kelly Hill Conservation Park. Rebuilding the infrastructure destroyed by the bushfires will provide a timely boost to the local economy and help Kangaroo Island's nature-based tourism industry bounce back.
A 'Reimagining Kangaroo Island Parks' engagement process is now underway and will involve the community and stakeholders in reimagining Kangaroo Island parks to support the recovery of the island's tourism economy, and balance this with environmental recovery and protection.
Flinders Chase National Park has this week reopened to commercial tour operators, with public access expected in the coming weeks.
The first $17 million of works is now underway, with further funding for rebuild projects to follow the Reimagining Kangaroo Island Parks engagement process.
Reimagining Kangaroo Island Parks will also involve the development of a new western Kangaroo Island parks management plan to support best practice conservation management.
For more information about the State Government's extensive integrated engagement and planning approach to reimagine Kangaroo Island parks visit: https://reimagine-ki.parks.sa.gov.au/