Green light to celebrate vital open spaces
Iconic buildings across Adelaide will be lit up in green this week as part of a global celebration of the importance of open space during the COVID-19 pandemic and the parks and garden staff who maintain them.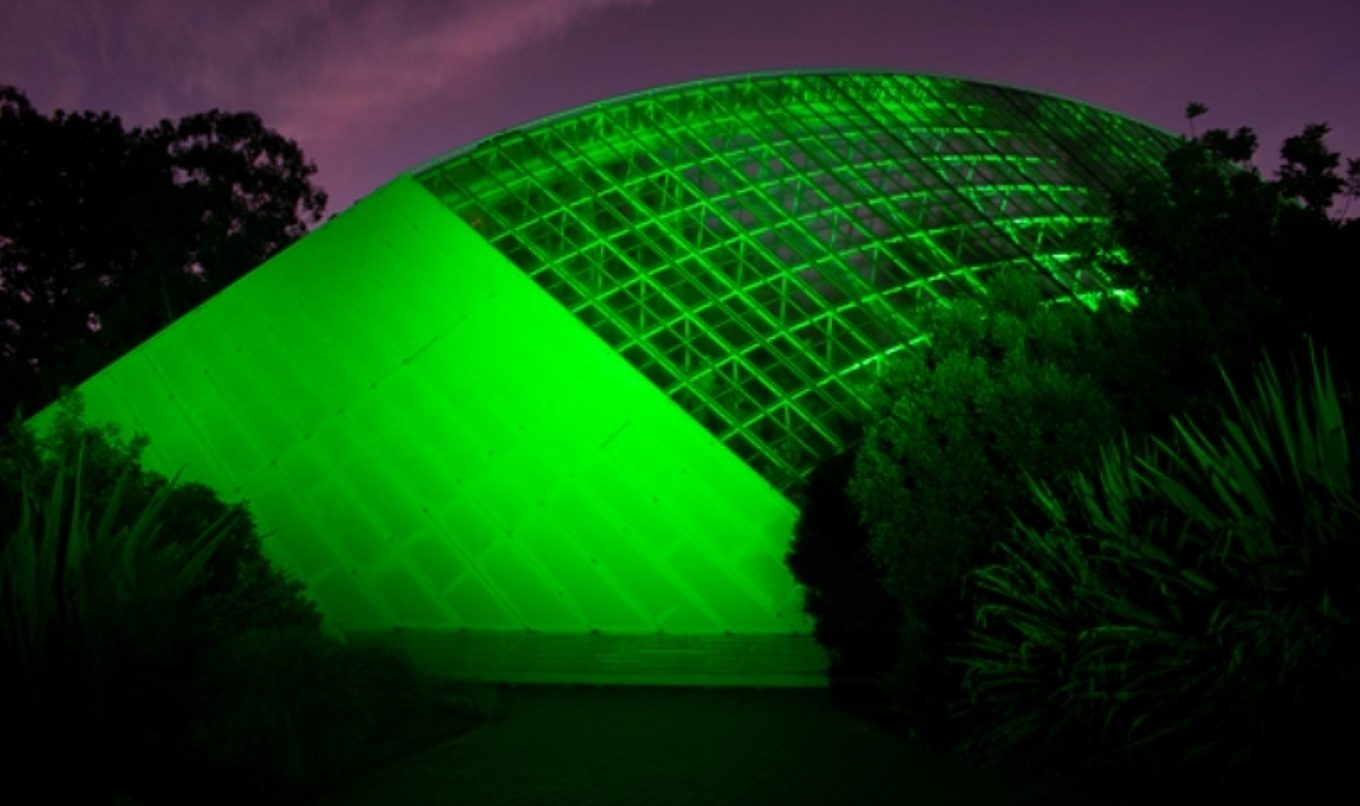 Adelaide Oval, Adelaide Convention Centre, Adelaide Entertainment Centre, Adelaide Town Hall and the Bicentennial Conservatory at Adelaide Botanic Garden are some of the iconic sites which will be lit up in green.
Director Green Adelaide Brenton Grear said the #GoingGreenForParkies campaign will involve Adelaide landmarks between 28 and 30 June.
"Parks and open spaces are very important to health and wellbeing at any time, and this has never been more evident than during the recent pandemic," Brenton said.
"The #GoingGreenForParkies campaign acknowledges the work of parks and recreation staff everywhere who have kept parks and gardens open during a time of significantly increased use.
"The New York City Department of Parks and Recreation came up with the idea to honour essential parks workers and has already lit up many landmarks, such as the Empire State Building, and Parks and Leisure Australia has asked cities across Australia to join in this recognition.
"The Green Adelaide Board are working towards Adelaide's certification as a National Park City, which will seek to make the city greener, healthier, more biodiverse and more connected to nature."
Parks and Leisure Australia is the industry association for professionals and is leading the initiative to illuminate civic spaces and iconic buildings across Australia, as well as encouraging people to wear green this week in a further show of support for "parkies".
World Urban Parks, a key global organisation addressing urban greening and open-space matters for national parks and gardens institutions is also promoting the cause and has established three social media hashtags for the green buildings initiative - #GoingGreenForParkies, #GoingGreenForParks and #NatureNeverCloses.
Anyone can join in by posting their own images of green-lit buildings or sharing social media posts.