Get involved in shaping the future of Kangaroo Island parks
Kangaroo Island locals, business owners and visitors are invited to now share their ideas to reimagine visitor experiences in some of the island's national parks.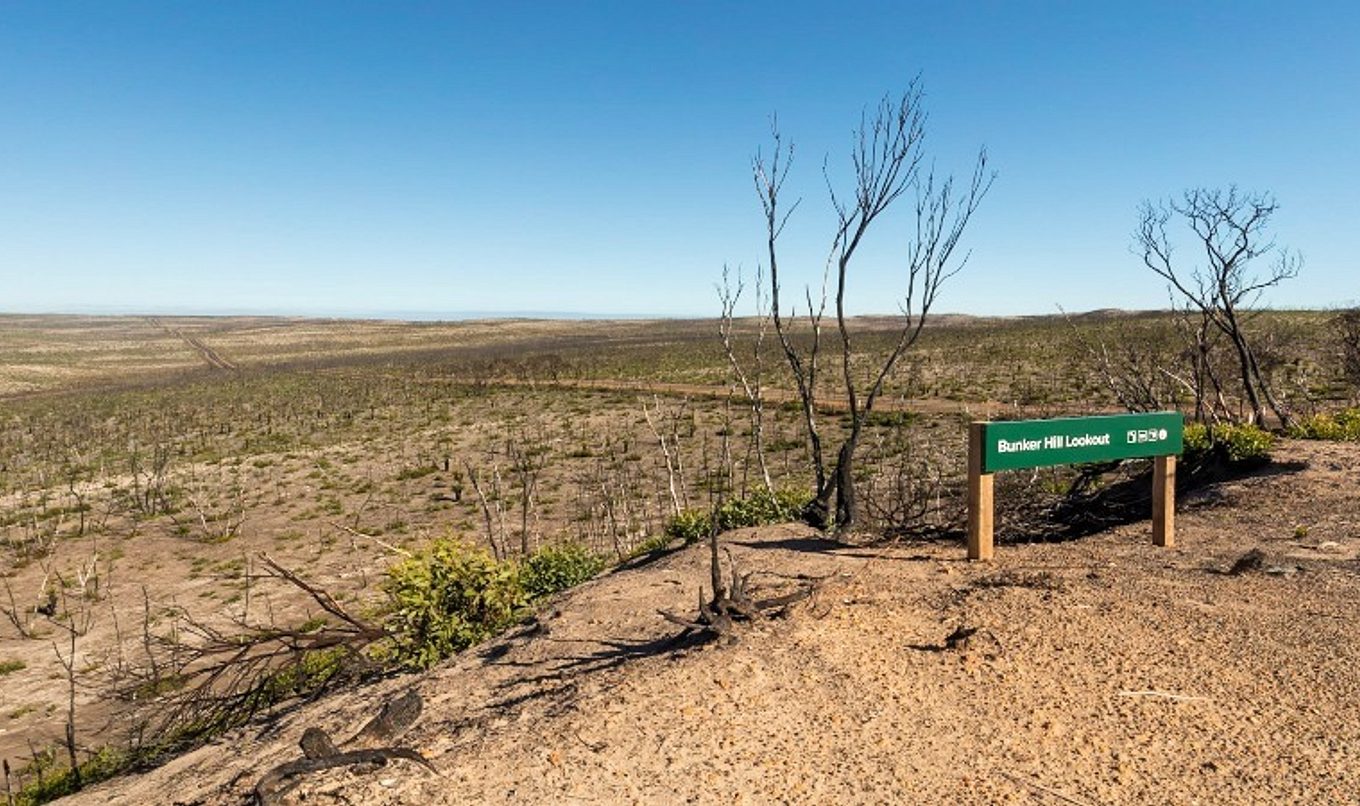 The Reimagining Kangaroo Island Parks engagement process is now underway until September to seek a broad range of community views about how national parks on the island can be experienced.
Kangaroo island has been devastated by the summer's bushfires and the impacts of coronavirus and we are committed to doing everything we can to support the island community get back on their feet.
By fast-tracking some of the rebuild we have been able to bring forward the opening of Flinders Chase National Park to 4 July, just in time for school holidays. Rebuilding the infrastructure destroyed by the bushfires will provide a timely boost to the local economy and help Kangaroo Island's nature-based tourism industry bounce back.
The adversity the bushfires earlier this year has given us an opportunity to reimagine how we build back facilities and offer visitor experiences in some of the island's most loved and visited sites.
We are looking to reimagine the visitor experiences in Flinders Chase National Park, Kelly Hill Conservation Park (including Ravine des Casoars and Cape Bouguer wilderness protection areas) and Cape Borda, as well as Seal Bay Conservation Park.
Feedback gathered throughout the engagement will be collated into a visioning paper, which will help set a direction for the future delivery of visitor experiences in these parks, as well as inform a new west Kangaroo Island parks management plan.
For more information, to register your interest in attending a focus group, or for opportunities to participate in online engagement visit: www.parks.sa.gov.au/reimagine-ki/