Flows for the Future wins national industry award
The Department for Environment and Water's (DEW) Flows for the Future project team received national recognition last week, taking home the prestigious Program Innovation Award at the Australian Water Association Awards.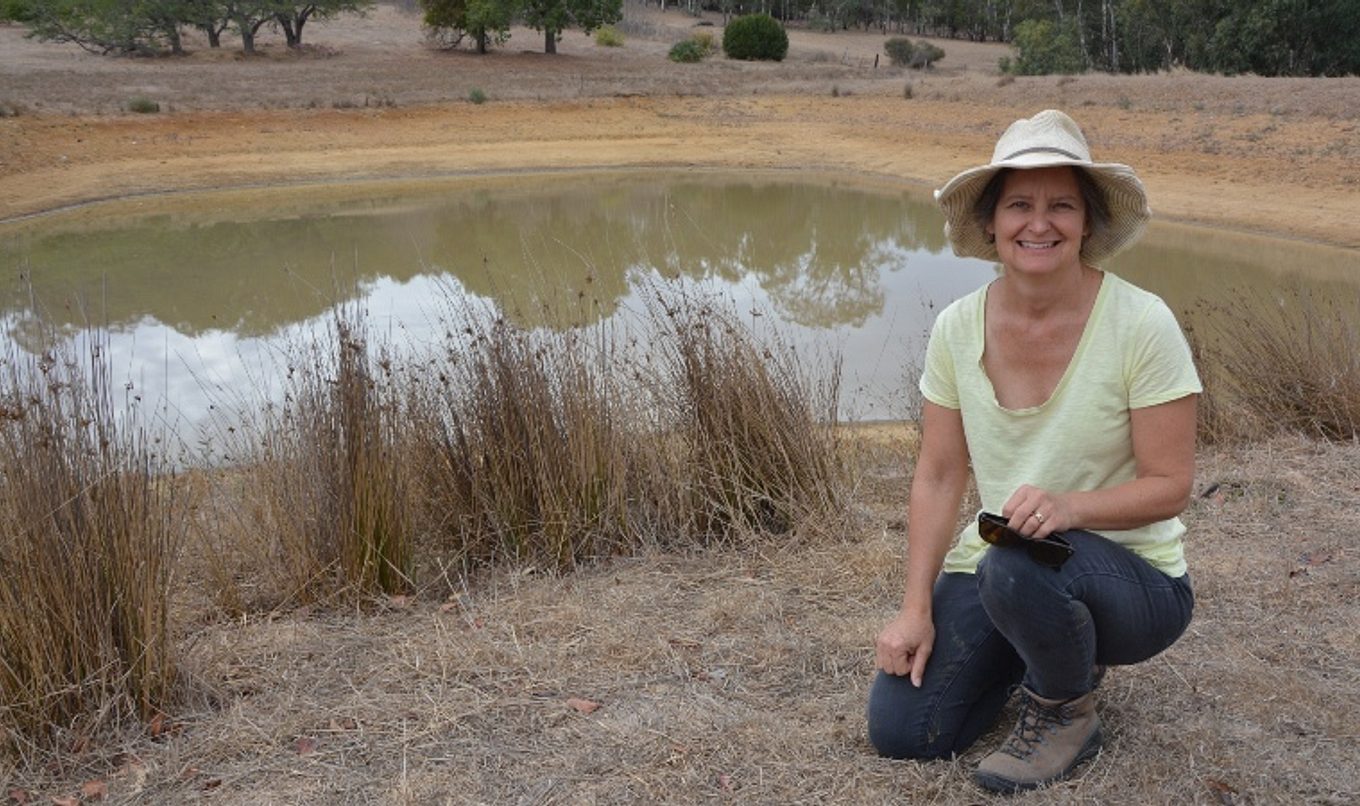 The award recognises innovative environmental or sustainability programs within the water industry with finalists from each State and Territory.
Director of Water Infrastructure and Operations Sue Hutchings said the award is well-deserved recognition for the Flows for the Future Project which was established to improve the health and sustainability of catchments across the Eastern Mount Lofty Ranges (EMLR).
"There are more than 8,000 dams in the EMLR which have changed the pattern and amount of water flowing through the region, causing a reduction in low flows which has negatively impacted water quality and ecosystems," Sue said.
"Low flows are naturally occurring, small flow events that are essential to maintaining stream connectivity and river catchment health.
"Flows for the Future is helping to re-establish seasonal low flow patterns by working with landholders and installing infrastructure at targeted dams and watercourse diversions to enable low flows to pass back into the creeks and catchments."
Acting Flows for the Future Program Leader Renata Rix said the team were really proud of the impact they've been able to have in the community throughout this important project.
"This particular award recognises the innovation and significant community involvement by the F4F team in seeking to improve the condition and resilience of catchments in the Eastern Mount Lofty Ranges, and provides a great platform to share this work across the country," Renata said.
"Flows for the Future continues to move from strength to strength with over 350 sites returning low flows to date, and I'm confident in further improvements in future."
Flows for the Future is a joint Australian and South Australian government funded initiative supporting the delivery of the Basin Plan objectives across the EMLR.
Click here for more information on the Flows for the Future program.