Camping in SA park campgrounds surges for June long weekend
Campgrounds in many of the state's national parks and reserves are close to being booked out over the June long weekend as South Australians take advantage of the lifting of travel restrictions.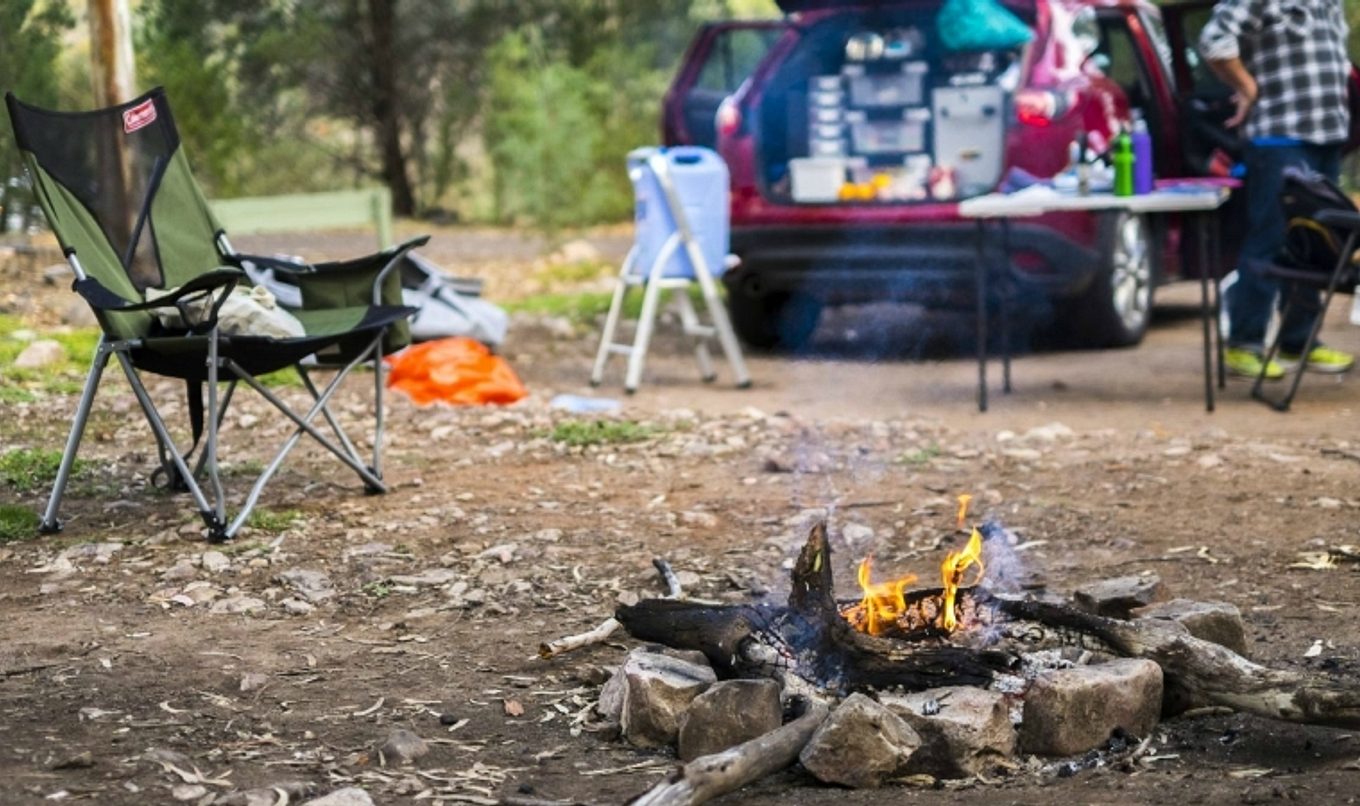 National Parks and Wildlife SA Executive Director Mike Williams said 86 of South Australia's 153 campgrounds are fully booked for the long weekend, with many other campgrounds getting close to capacity.
"More than half of our campgrounds are booked out with those within a few hours of Adelaide such as Deep Creek Conservation Park and Murray River National Park proving most popular," Mr Williams said.
"There are still spots available, so our message is simple – make a booking online and get out there and see what our natural environment has to offer.
"Since travel restrictions have been lifted, we've seen an amazing response from South Australians wanting to explore our state with more than 1100 bookings within the first two days of re-opening campgrounds.
"On average, we receive around 300 bookings per day but in the past fortnight we have seen almost double the daily average.
"This surge in bookings supports the State Government's 'Welcome Back' campaign, which is all about getting behind our regions and helping these local communities get back on their feet as quickly as possible.
"The long weekend is a perfect time for South Australians to get on the road and explore our own backyard.
"We ask that people continue to do the right thing by observing COVID-19 guidelines. There are signs in campgrounds to remind people about social distancing, and park facilities are being regularly cleaned and maintained for visitors. We also ask our visitors to be respectful of others and to "leave no trace".
"We will also have rangers, volunteer rangers and campground hosts in our parks to assist visitors over the long weekend."
Parks booking figures for May show vehicle entry permits for Deep Creek Conservation Park are up around 112 per cent from May last year, while the figure for Para Wirra Conservation Park is up 900 per cent.
Entry bookings for Belair National Park are up 51 per cent and for Dhilba Guuranda-Innes National Park the figure is up 13 per cent.
To book a South Australian campsite online visit https://www.parks.sa.gov.au/booking