Reminder to boaties: slow down and watch for whales
Boaties must be vigilant this whale migration season and respect these mammals by keeping a safe distance, unlike a boatie captured on camera last week.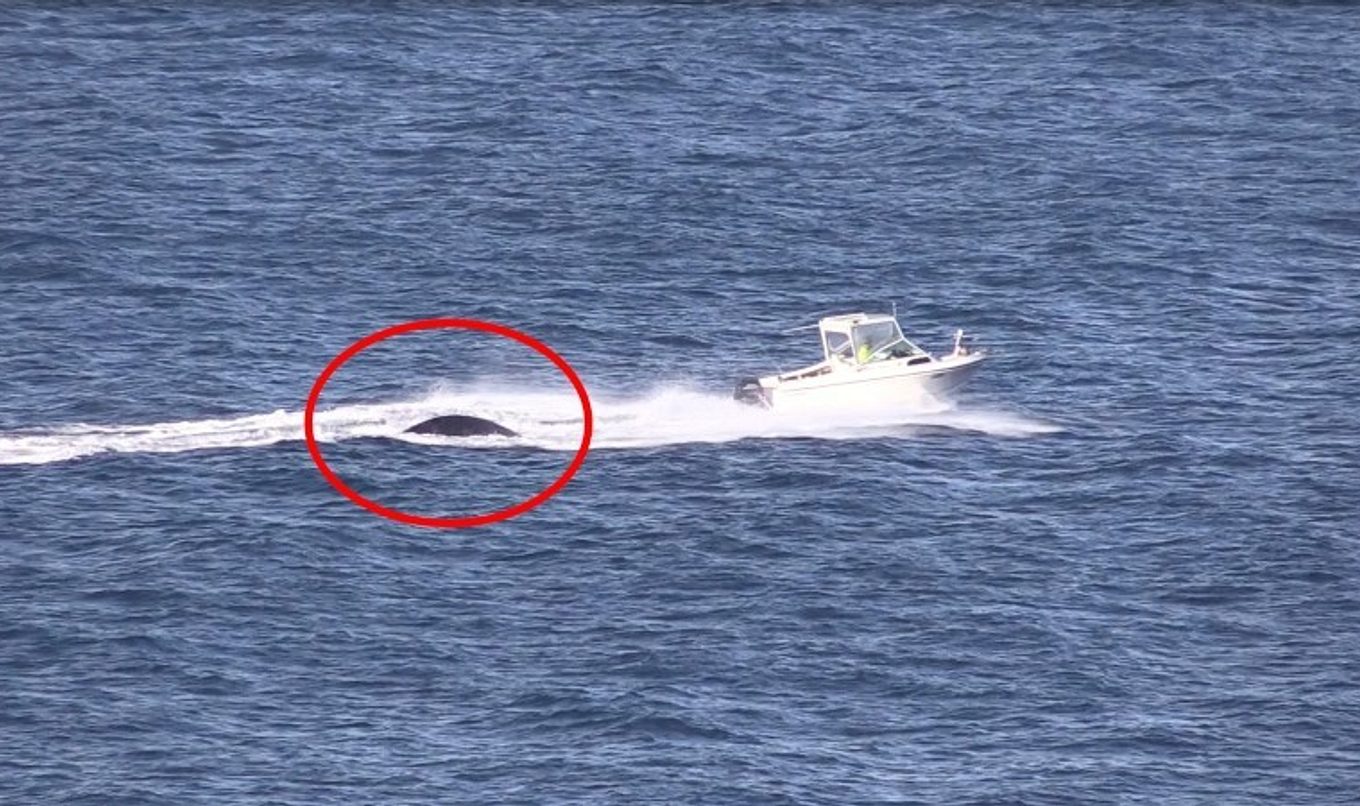 A near miss incident between a boat and a pod of three southern right whales at Victor Harbour was reported to National Parks and Wildlife Service South Australia (NPWSSA) by members of the whale-watching community group 'Encounter Whales'.
NPWSSA Ranger Jon Emmett said that this incident is a serious reminder to boat users to slow down, be extra vigilant and lookout for whales off the southern Fleurieu coast.
"The boatie last week came within centimetres of the whale and was unaware of just how close he came to a potentially serious accident," Mr Emmett said.
"Boat and whale collisions have the potential to hurt both parties, with five anglers recently injured and rescued when they collided with a whale in waters off Tasmania.
"If a whale does emerge close to your vessel, you must slow down and navigate away from the animal."
Mr Emmett added that whales disturbed may alter their migration paths and become displaced from important habitats used for resting, breeding and nursing calves.
"That's why there are regulations stipulating safe approach distances for whale-watching boats, jet skis and drones in South Australian waters," he said.
Southern right whales are an endangered species and come to Encounter Bay to breed and calve each year.
The boat incident took place on Friday 12 June 2020, near Petrel Cove in Encounter Bay. NPWSSA rangers have spoken with the boatie and have reminded him to be vigilant during whale season.
For information about whale-watching spots and tips read our Good Living blog.