Big boost for nature-based tourism in South Australia
Nature-based tourism in South Australia will be turbocharged with the launch of a $5 million co-investment fund to fast track recovery after coronavirus restrictions and bushfires have devastated much of the state.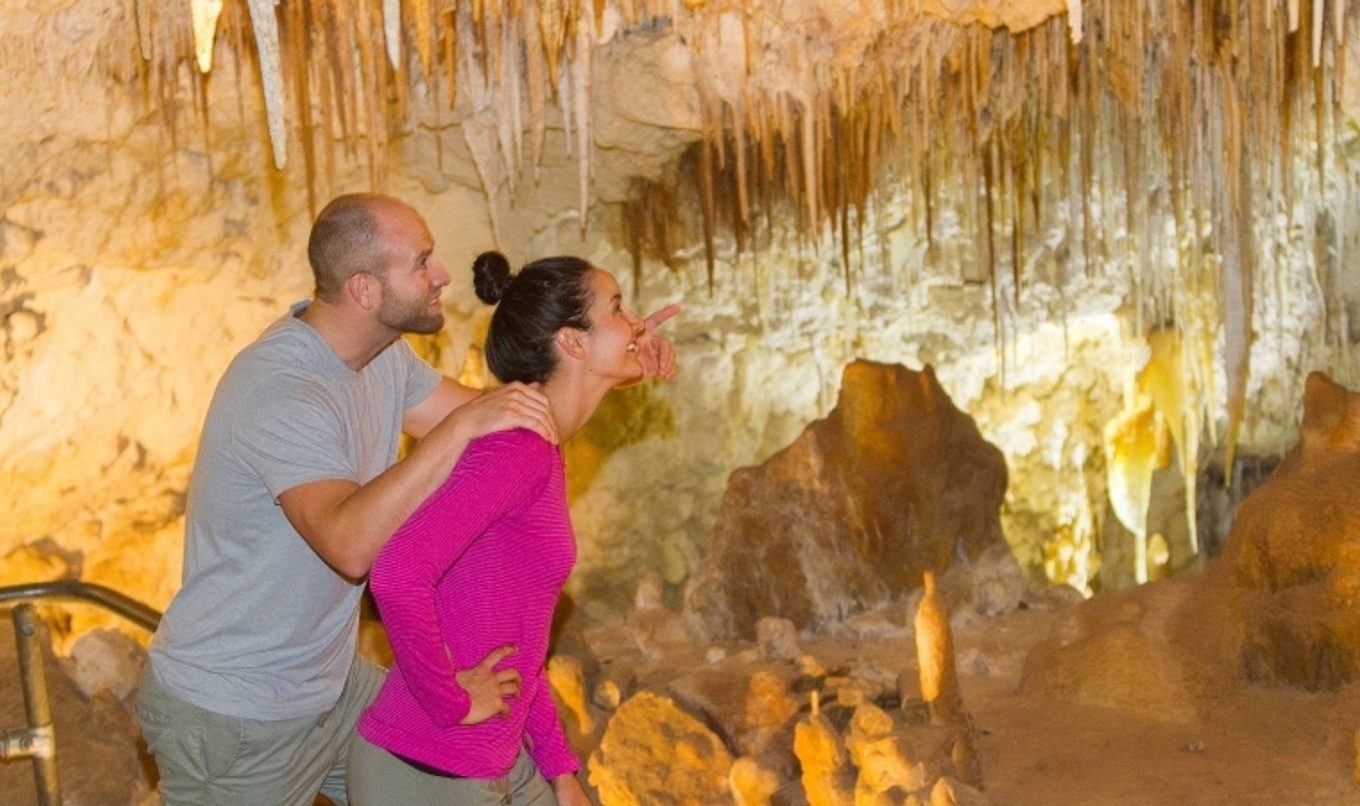 The $5 million Nature-Based Tourism Co-Investment Fund is part of the State Government's Parks 2025 strategy and will provide grants to organisations to partner with the State Government to deliver sustainable, quality tourism experiences in South Australia.
Department for Environment and Water Director of Tourism and Economic Development, Jo Podoliak, said the COVID-19-induced pause in interstate and international travel is an ideal opportunity for planning new nature-based tourism experiences in South Australia.
"The government wants to activate sustainable tourism partnerships which will support local jobs, benefit tourists as well as the South Australian community and have positive conservation outcomes," Ms Podoliak said.
"It's vital now, more than ever, that we actively explore new partnerships to expand our range of nature-based tourism offerings to help position South Australia as a world-class eco-tourism destination, especially as we emerge from the COVID-19 pandemic and a summer of devastating bushfires.
"The $5m Nature-Based Tourism Co-investment Fund is part of our $22 million Parks 2025 strategy and will provide the stimulus and support which businesses need to activate or build on existing ecologically sensitive tourism offerings in the state's national parks, reserves, botanic gardens, and Crown Land.
"Our Parks 2025 strategy puts significant investment into our iconic destinations such as the Flinders Ranges and Kangaroo Island and gives South Australia's tourism industry a major shot in the arm to help the sector return stronger than before.
"We've already got some amazing experiences in this state but we believe there are still many more untapped opportunities and we're seeking outstanding, world-class eco-tourism proposals to reaffirm South Australia as a 'must-see' destination once our borders reopen.
"We will work closely with the tourism industry, conservation sector and our Friends of Parks groups to ensure any potential nature-based tourism experiences improve conservation outcomes as well as boost the economy and create jobs."
Tourism Industry Council of South Australia Chief Executive Officer Shaun de Bruyn said nature and heritage-based tourism contributes $1.7b annually to South Australia's visitor economy and this has been growing by seven per cent each year.
"This means that $1 in every $5 tourism dollars spent here has a nature and heritage tourism component," Mr de Bruyn said.
"We already have a fantastic nature-based tourism offering in South Australia and now is the ideal time to build on this.
"The Nature-Based Tourism Co-investment Fund will be vitally important to reimagining and reactivating new world-class opportunities that deliver conservation, community and economic benefits for our state."
Friends of Parks (FOP) Board president Duncan MacKenzie looks forward to proponents engaging with relevant Friends groups as part of the Co-Investment Fund application process utilising the 'Community Engagement Charter' developed by the Department for Environment and Water and FOP.
"Local Friends of Parks groups have lots of passion and knowledge about their parks and by being able to contribute to the development process, we will ultimately end up with much stronger and more widely accepted tourism proposals, Mr MacKenzie said
"Friends groups will be keenly focussed on achieving local conservation outcomes, making their role in these on-ground partnerships crucial."
The $5 million fund is now open and will be available until June 2022. Grants of between $20,000 and $1 million will be provided. A co-contribution of 50 per cent or more is required from recipients.
The fund will prioritise projects that support:
Tourism offerings related to Parks 2025 priorities; including tourism recovery in bushfire-affected areas
Stand-out walking journeys
Wildlife experiences (including immersive marine wildlife experiences)
Aboriginal and cultural tourism
Activating heritage in national parks
Further information and application forms are available here: www.parks.sa.gov.au/coinvest