Glenthorne National Park - Ityamaiitpinna Yarta officially proclaimed
A new national park in Adelaide's southern suburbs was officially proclaimed today with the State Government formally establishing the Glenthorne National Park - Ityamaiitpinna Yarta.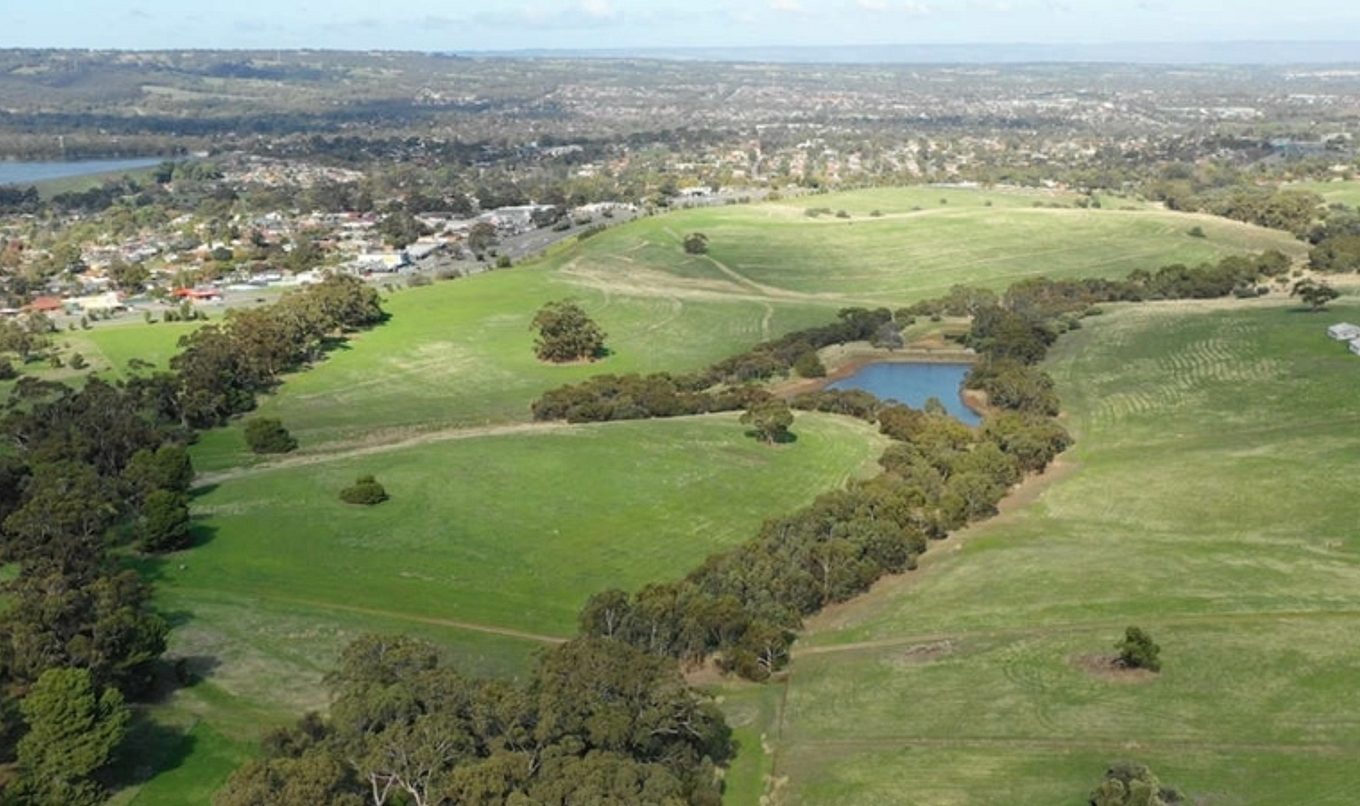 Creation of the 545 hectare park will see the establishment of Adelaide's second metropolitan national park and bring together Glenthorne Farm, O'Halloran Hill Recreation Park, Marino Conservation Park, and Hallett Cove Conservation Park under a single management framework.
O'Halloran Hill Recreation Park will be formally abolished and that land now included within the new park identity. Hallett Cove and Marino Conservation Parks will retain their identity as separate parks, however will be managed within the broader Glenthorne framework.
Executive Director, National Parks and Wildlife Service Mike Williams said today's proclamation is an important milestone in increasing South Australia's system of parks and reserves to protect unique environments.
"In recognition and respect for the Kaurna people as Traditional Owners of the land, the park will be co-named Glenthorne National Park - Ityamaiitpinna Yarta," Mr Williams said.
"The natural features of the land within the park provide for expansive views of the city and coast, as well as a refuge for native wildlife in an urban residential area.
"Large numbers of native fauna are known to live in the area including koalas, kangaroos, and several bird species of conservation significance including the vulnerable yellow-tailed black-cockatoo and the rare peregrine falcon.
"The proposed park is also located within the grey box grassy woodland ecological community which is listed as nationally threatened."
Managing this land under a single national park management plan will create and expand wildlife and vegetation corridors in the southern suburbs, supporting native plants and 'animals to survive and thrive.
The O'Halloran Hill Recreation Park was originally constituted in 1989 to provide for active and passive recreation for large numbers of people within the Adelaide metropolitan area.
The Glenthorne Farm property has historical significance for South Australia, with the state's first police commissioner, Major O'Halloran, establishing a farm there in 1839. It contains the remains of buildings from the 1850s and is listed on the South Australian Heritage Places Database.