Deep Creek is Park of the Month for June
The opportunity to immerse yourself in nature and to experience native wildlife like western grey kangaroos, short beaked echidnas, 100s of species of birds as well as the odd passing whale makes Deep Creek Conservation Park a must-visit destination.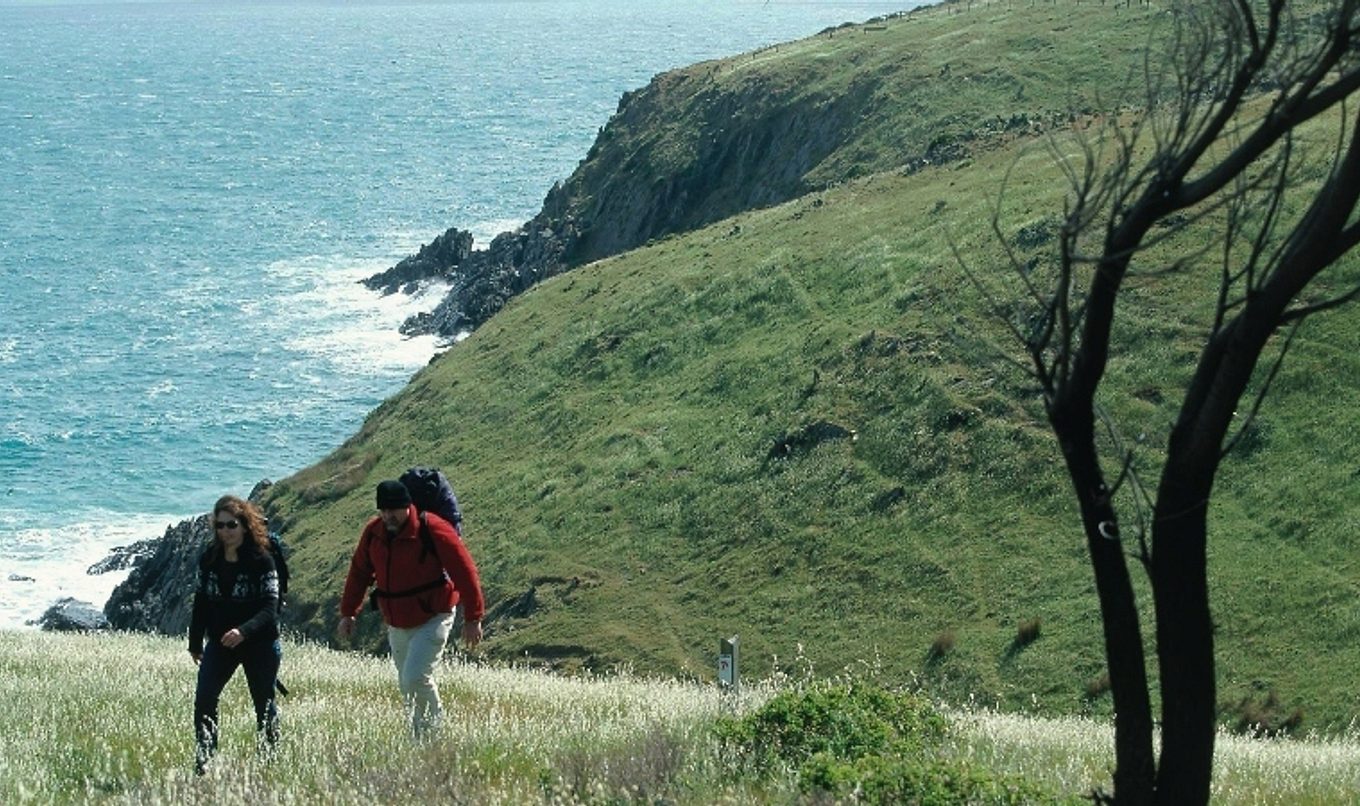 And on top of that, the park is the National Parks and Wildlife Service's Park of the Month, (POM) during June, so there are even more reasons to visit.
Deep Creek Conservation Park is located around 100km from Adelaide on the Fleurieu Peninsula and is the perfect destination for a day trip or a weekend getaway.
There are five campgrounds dotted throughout the park, and four can be accessed by 2WD vehicles. The other campground is a remote 'hike-in' basic site on the Heysen trail. And as with all National Park and Wildlife Service SA campsites, these sites must be booked online before you go. https://www.parks.sa.gov.au/booking
There is so much to see and do in Deep Creek with 15 walking trails providing spectacular scenery of Backstairs Passage, Kangaroo Island and the rugged Deep Creek Valley. The walks range from easy to very difficult so there is something for everyone.
Extra activities to be held throughout June during POM include a Weekend walk with Big Heart Adventures on Sunday 14 June, Art in the park on Saturday 27 June, a Natural Hiking and Camping Meals event, and also Yoga in the park, both on Sunday 28 June.
For more information about these and other events and to book a place at an event (essential), visit: https://www.parks.sa.gov.au/get-inspired/park-of-the-month
For further inspiration check out the following resources:
10 things to see and do at Deep Creek - http://www.environment.sa.gov.au/goodliving/posts/2017/10-things-deep-creek
Nature Play SA's 40 things to do in Deep Creek Conservation Park - https://natureplaysa.org.au/wp-content/uploads/2017/07/NPSA-DeepCreek-Online-Version.pdf
Deep Creek tips from senior ranger Simon Oster - https://www.parks.sa.gov.au/insider-tips/ranger-tips-deep-creek
How to spend a day in South Australia's Deep Creek Conservation Park - https://www.parks.sa.gov.au/insider-tips/deep-creek-itinerary