Have your say on Coorong infrastructure options
The public is invited to have its say on future infrastructure options to support the recovery of South Australia's iconic Coorong via a consultation survey released this week.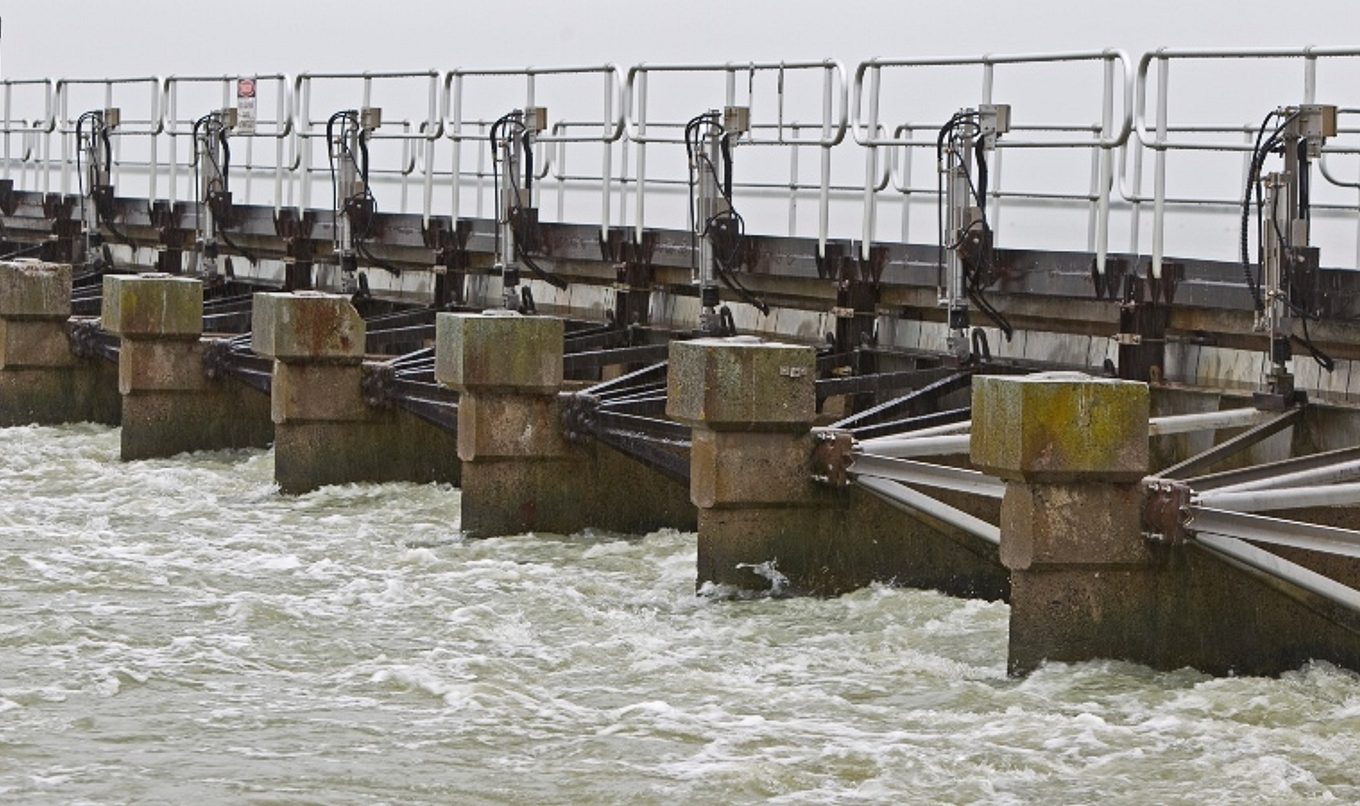 The consultation, part of the Healthy Coorong, Healthy Basin program, aims to assess the potential environmental, social and cultural benefits and impacts of a range of long-term management solutions to improve the health of the Coorong, with a focus on the Coorong South Lagoon.
A number of major infrastructure and management options have been identified over the years to potentially improve water delivery and enhance the ecological health of the Coorong.
Manager Healthy Coorong, Healthy Basin Angus MacGregor said the Department for Environment and Water is seeking the community's input into what criteria should be used to assess these potential infrastructure solutions and what other options could be considered.
"The feedback receive will then be discussed with the Coorong Partnership representative group, and from there, we'll be looking to hold a more targeted community workshop with a range of experts to flesh out the agreed criteria," Mr MacGregor said.
"Once we've settled on the final criteria, further workshops will be held to evaluate potential options.
"Through years of monitoring and research, we've been able to build a good understanding of the Coorong and its role in supporting a unique diversity of fish, plants and waterbirds.
"However some elements of the Coorong have now undergone a number of long-term changes and a number of new threats to the system present novel management challenges for which we need to find solutions."
Healthy Coorong, Healthy Basin is an Australian and South Australian government program in the order of $70 million which aims to support the long-term health of the Coorong.
Part of the program involves investigating the feasibility of options for long-term infrastructure to respond to present and future water availability, water quality and ecological needs.