Camping an option again in SA's national parks and reserves
The easing of COVID-19-related restrictions on regional travel in South Australia has paved the way for the re-opening of camp sites in SA's national parks and reserves.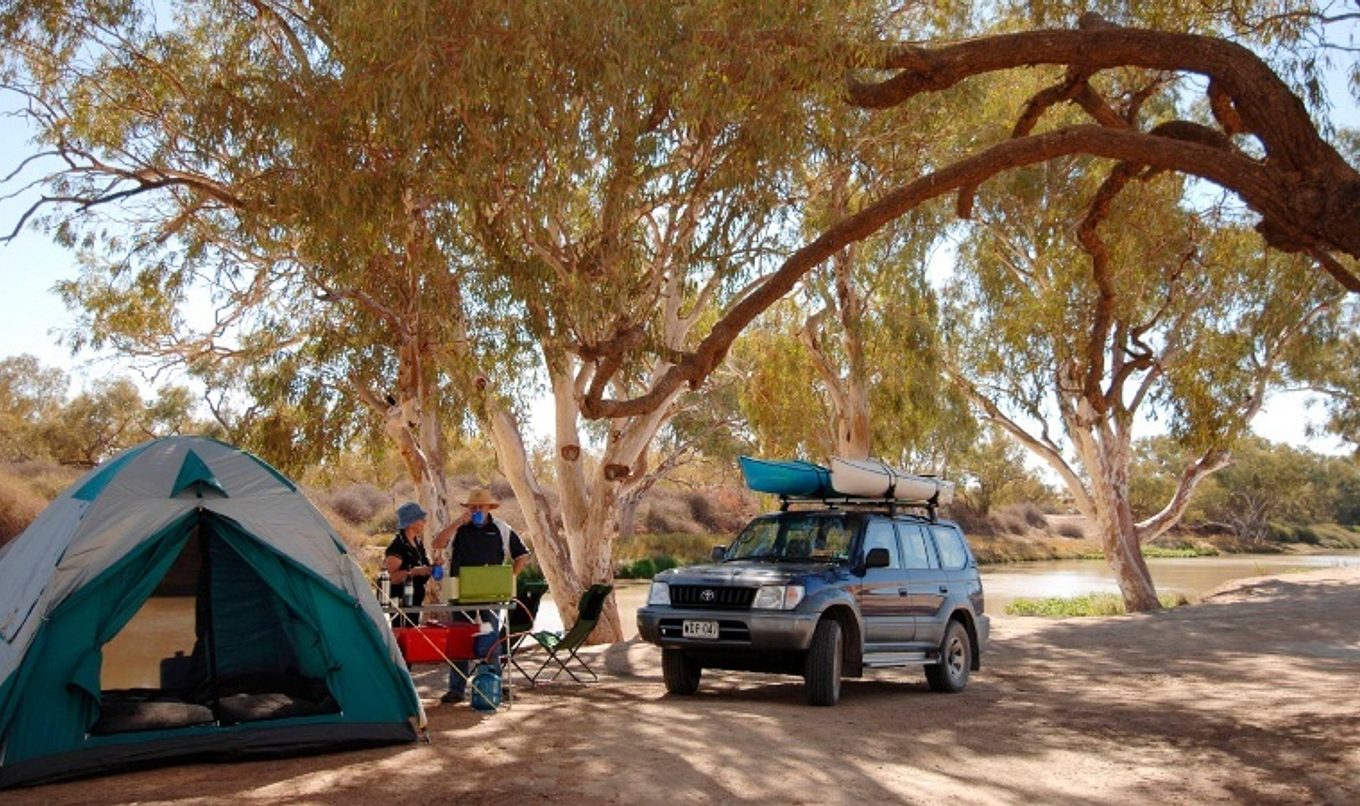 National Parks and Wildlife Service SA Executive Director Mike Williams said campgrounds and park-based accommodation has re-opened as of Monday 11 May 2020, with online bookings also open.
"It was unfortunate that we had to prohibit camping just before Easter in order to protect public health and safety," Mr Williams said.
"The State Government has lifted restrictions on regional travel within the state, and that makes camping possible once again for South Australians.
"At this time, with state borders remaining closed, it is not possible for interstate visitors to travel here and stay in SA parks and reserves.
"We don't want to undo the good work that's been done in South Australia, so it is vital that we continue to follow all directives on social distancing and comply with relevant limits on gatherings.
"So please, if you are heading into our national parks and reserves, make sure you respect other campers and park visitors by keeping a safe distance and practicing good hygiene.
"We will review all of our camp sites and will maintain temporary closures at sites within campgrounds if it is considered necessary to maintain social distancing.
"It is really encouraging that the COVID-19 situation in South Australia has improved sufficiently to enable South Australians to once again visit and stay in camping grounds in national parks and reserves throughout the state.
"Park-based camping and associated recreational activities will play a critical role in stimulating economic activity across the state, most particularly in regional areas."
To book a South Australian campsite online visit https://www.parks.sa.gov.au/booking