Wildlife and Habitat Bushfire Recovery Taskforce members appointed
Environmental recovery after the summer's bushfires has been given a boost with the appointment of members for the Wildlife and Habitat Bushfire Recovery Taskforce.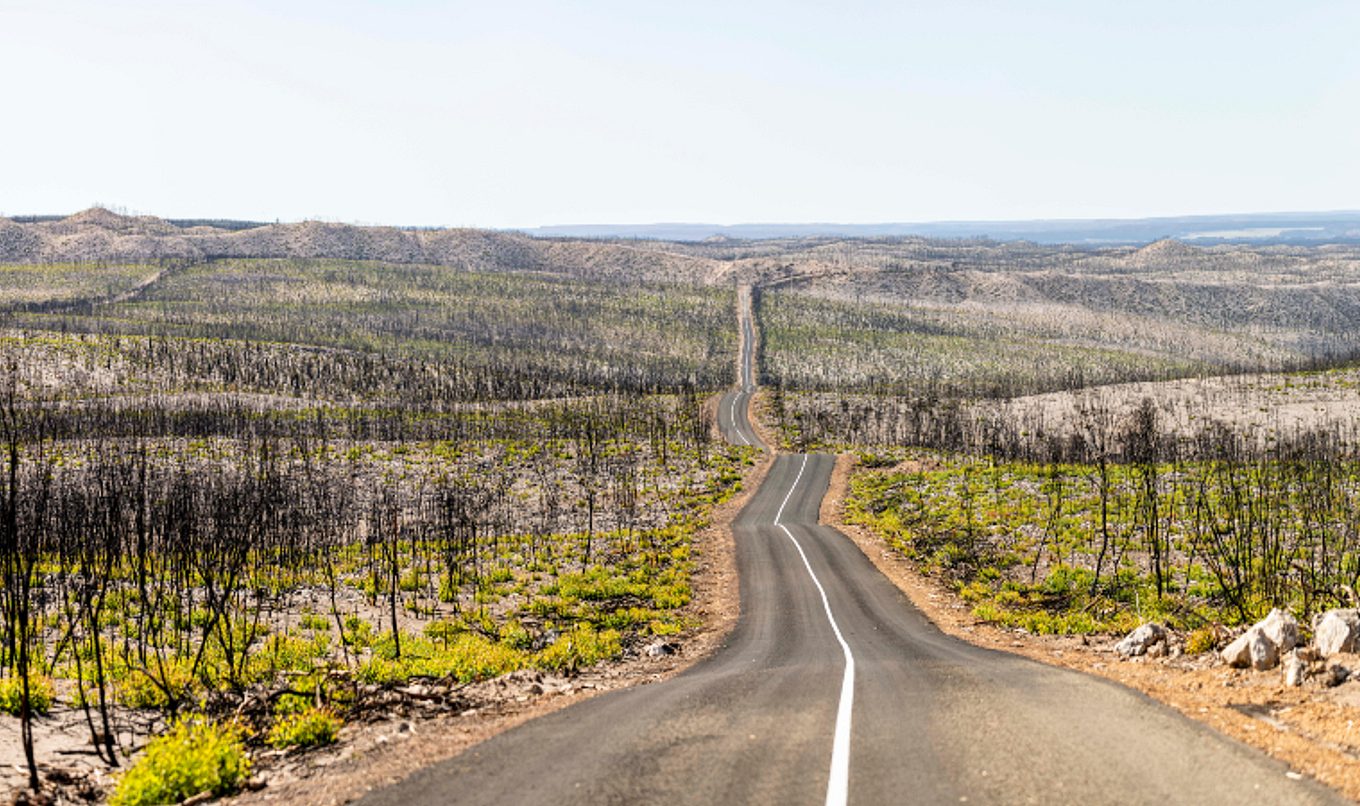 The Wildlife and Habitat Bushfire Recovery Taskforce (Taskforce) was announced earlier this year to provide independent advice on the coordination of activities to benefit South Australia's wildlife and habitat recovery effort, with Dr Felicity-ann Lewis appointed as the Chair.
The Taskforce members include:
Dr Felicity-ann Lewis, former mayor of the City of Marion and SA's 2014 Australian of the Year
Craig Wilkins, CE of the Conservation Council of SA
Parry Agius, Managing Director of Linking Futures
Joanne Davidson, Research and Policy Manager at South Australian Tourism Commission
Professor Bob Hill, Adelaide Uni's Director of Environment Institute
Joe Keynes, President of Livestock SA
Susannah Eliott, CEO of Australian Science Media Centre
Paul Stevenson, CEO of RSPCA-SA
Wendy Campana, former CEO of the Local Government Association SA and Kangaroo Island Commissioner
The Taskforce will focus on providing important strategic oversight and coordination for the recovery of South Australia's natural environment after the bushfires.
The summer's bushfires have had a devastating impact on the natural environment and in particular at Kangaroo Island and the Adelaide Hills.
The Taskforce will be crucial in overseeing on-ground assessments and planning works, moving/relocating native animals to safer habitat, feral animal control, as well as supporting our partner organisations.
The department is adapting recovery works to COVID-19 social distancing measures for the health and safety of staff and volunteers – this work is essential and will just be done differently.
Taskforce Chair Dr Felicity-ann Lewis said the Taskforce is currently helping the department develop a Wildlife and Habitat Bushfire Recovery Strategy.
"We will ensure a coordinated approach across all levels of government and non-government organisations to deliver the best result for South Australia's native plant and animal recovery," said Dr Lewis.
"Taskforce members were selected to provide a broad cross section of experience and backgrounds along with an ability to work across multiple sectors to add value to our recovery efforts across the state."
The Taskforce has held its first meeting (via teleconference) and is now developing a priority plan to support South Australia's wildlife and habitat recovery.