No camping on public land in SA during COVID-19 crisis
In the lead up to the Easter long weekend and April school holidays the Department for Environment and Water advises that no camping will be permitted on Crown Land, nor in South Australian parks and reserves for the foreseeable future.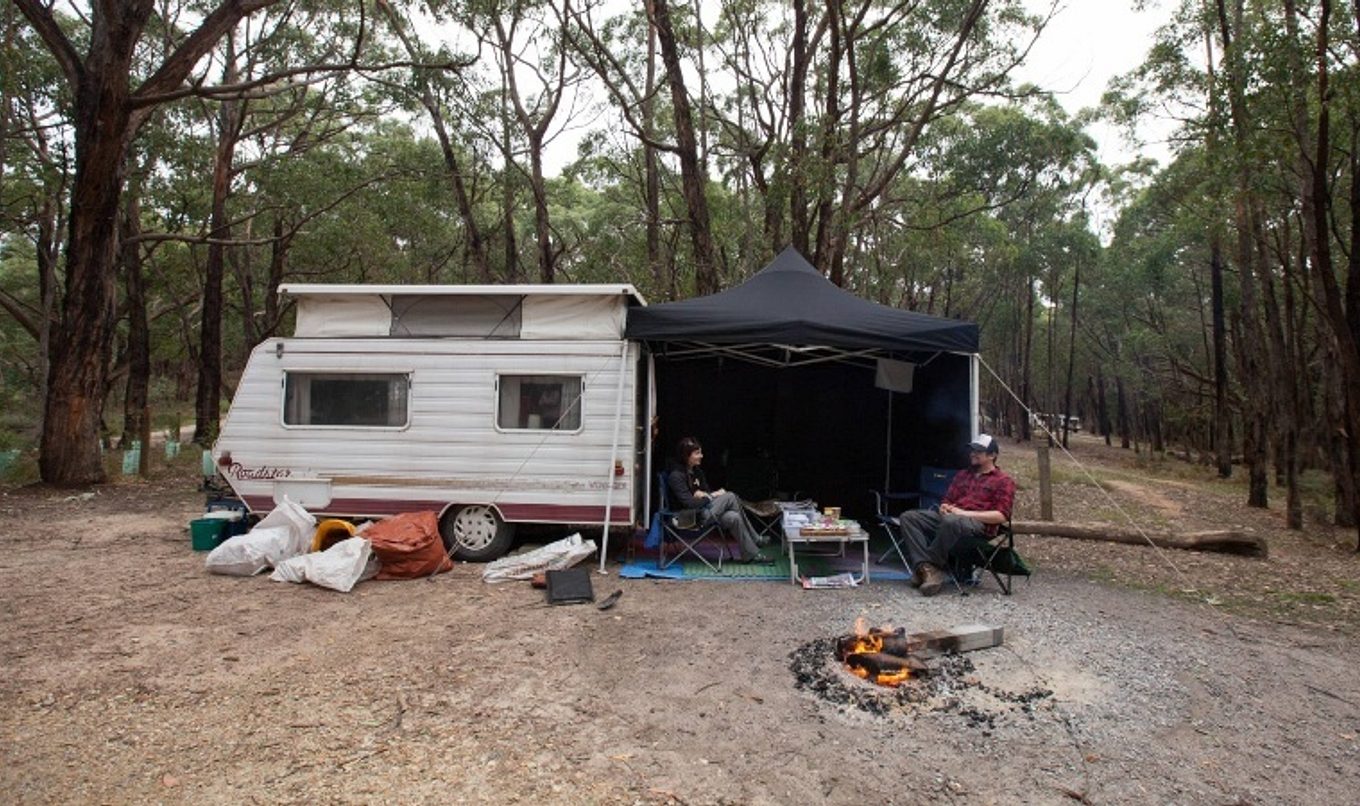 The clarification comes as members of the public have questioned if they have the right to camp on unalienated, or vacant, Crown land over the Easter period and beyond, after the closure of camping areas in National Parks and council-managed camp grounds.
DEW executive director Mike Williams said camping and camping-related activities such as overnight parking of motor vehicles, motorhomes and caravans is now prohibited on all unalienated Crown land, to protect community health and wellbeing.
"The State Government is actively discouraging all unnecessary travel across South Australia in an effort to limit the spread of COVID-19 and is asking people to cancel or reschedule any trips or holidays to regional communities this Easter," Mr Williams said.
"Therefore it is not appropriate for people to be camping, or congregating in groups and possibly sharing facilities on unalienated, or vacant Crown Land. Authorised officers will be directing anyone doing this to leave.
"We ask that everyone stays home, and stays safe this Easter and these school holidays.
"South Australians can still have day-outings to parks and reserves in their immediate neighbourhood, as long as they follow all State and Federal Government COVID-19 guidelines and declarations enforced in South Australia.
When the time is right, camping will be permitted again on Crown land and in National Parks, but for the foreseeable future this is prohibited for public safety.
"And remember, for the health and safety of our community, it's vital that we all follow social distancing guidelines, choose a park or garden near your home for a day trip, keep a safe distance from others, and practice good hygiene."