Sturt is a 'gorge-ous' pick for Park of the Month
Spectacular rock formations, great views and challenging bike trails all feature in this month's Park of the Month.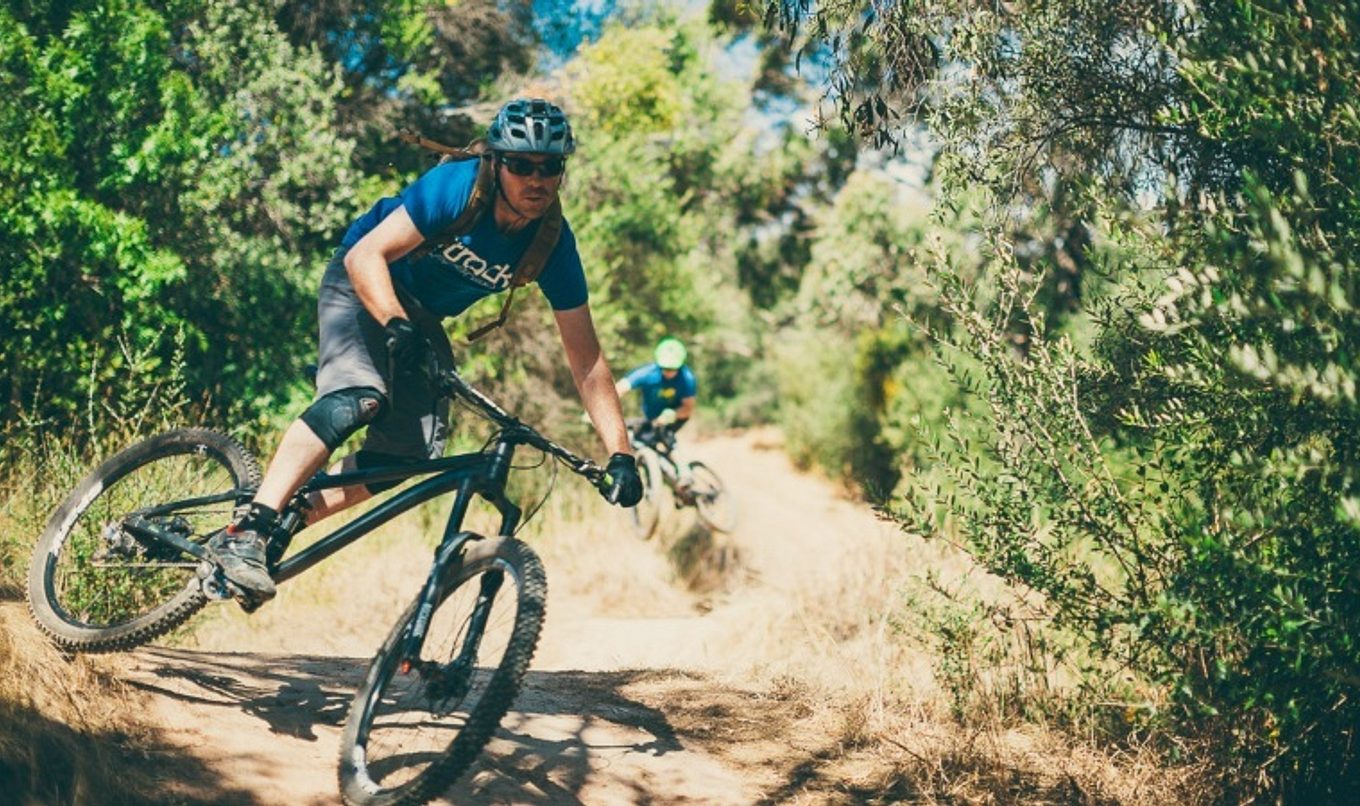 Despite its proximity to the city, Sturt Gorge Recreation Park offers a great outdoor experience where you can quickly start to feel 'miles away from it all'.
As our chosen Park of the Month for March, Sturt Gorge RP, which is bounded by Bellevue Heights, Flagstaff Hill and Flinders University, will be the place to enjoy a range of family-friendly outdoor activities.
Young people itching to try out mountain biking can join free workshops for beginners and intermediate, on Saturday March 7. The workshops cover bike handling and control skills, followed by a guided ride to try out newly learned skills. Later in the month, young riders can also tackle a geocache adventure.
For kids keen on nature, the lake will be the spot to join rangers to try your hand at pond dipping with nets to investigate the critters that live there.
Bushwalking fans can enjoy a ranger-guided gorge hike during the month. On this circular hike along the water's edge, you'll experience some of the best sections of the park, taking in gorge scenery, rock formations and small waterfalls.
A special event to be held for dog lovers will be the ranger-led stroll with your dog. Part of the 'I Take the Lead' campaign, the walk includes tips on walking dogs in parks so that the dog, the owner and the environment are safeguarded.
Sturt Gorge Recreation Park is internationally recognised as an area of conservation and geological significance. The park conserves the nationally threatened greybox grassy woodland vegetation which was once abundant across southern Australia. The park is also home to a rock formation, known as sturt tillite, believed to have been formed from glacial material dropped from ice floating in the ocean that covered South Australia 800 million years ago.
To book for these free events, search online for Sturt Gorge Park of the Month or visit the National Parks and Wildlife Service South Australia Facebook page @NPWSSA.