Summer shorebird surveys across Eyre Peninsula
Eastern Curlews, Red Knots, Red-necked Stints, Sand Plovers and Sanderlings were just a few of the species counted in this year's shorebird surveys across Eyre Peninsula.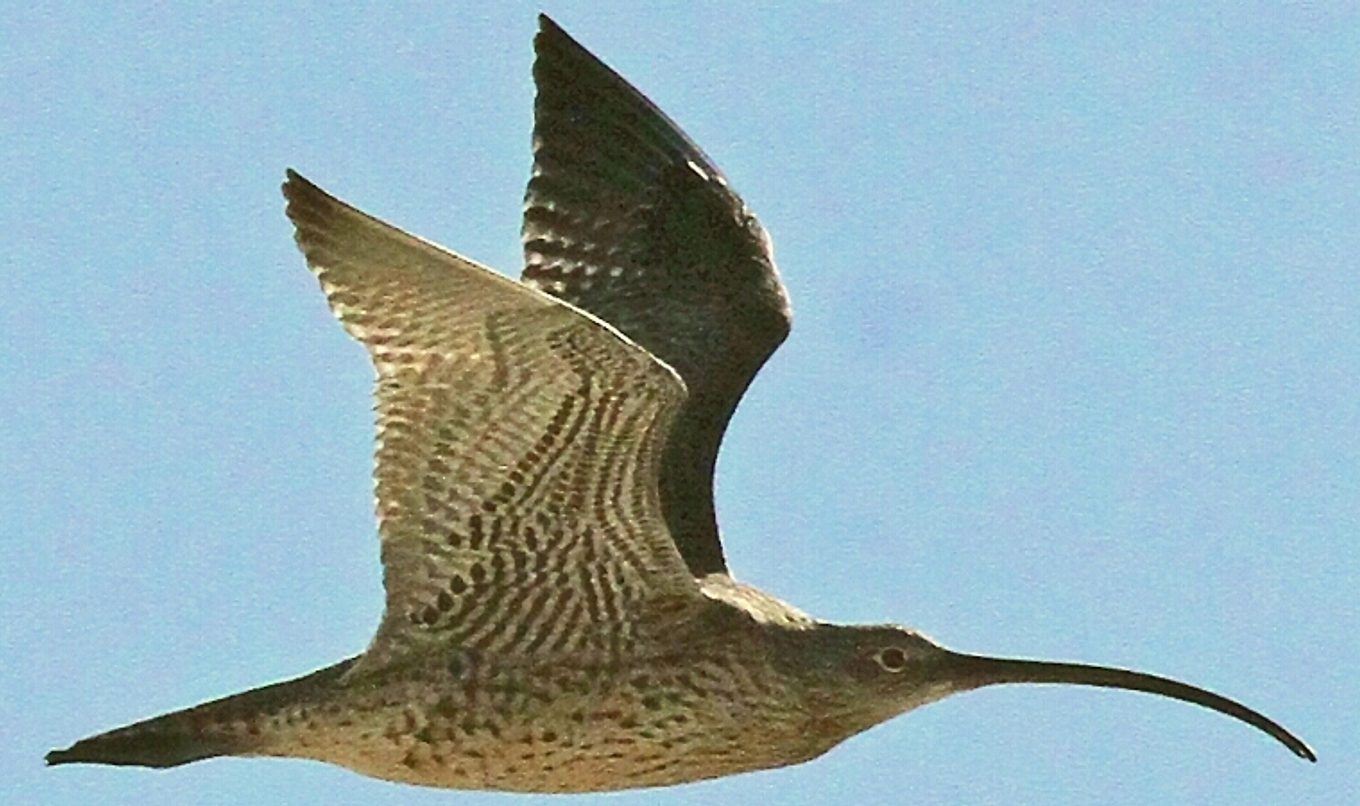 Natural Resources Eyre Peninsula staff and skilled volunteers surveyed 34 key areas on foot and by boat across along the Eyre Peninsula coast from Whyalla, down to Port Lincoln and across to Cactus Beach.
Natural Resources Management Officer Rachael Kannussaar said identifying individual species of migratory shorebirds is not easy and takes years of practice.
"We are fortunate to have dedicated volunteers and staff with these skills who have been identifying and monitoring shorebirds on Eyre Peninsula for decades," Ms Kannussaar said.
During February valuable data was collected for Birdlife Australia as part of Australia's National Shorebird Monitoring Program (Shorebirds 2020). Long-term monitoring of shorebirds is vital to the conservation of many species, especially those which are struggling due to a range of impacts.
"Migratory species arrive from the northern hemisphere in spring and spend the summer months on our shores.
"We are very lucky to have a diverse coastal environment with large protected areas which attract these shorebirds because of the vital food resources they provide. These birds need to feed and regain their strength ready for their long flight north in autumn.
"This year we recorded 2,547 birds at Point Longnose in Coffin Bay National Park. This included a number of threatened migratory shorebird species including the Red Knot, Curlew Sandpiper, Bar-tailed Godwit, Greater Sand Plover and resident shorebird species such as the Fairy Tern and Pied Oystercatcher."
Key habitat for migratory and resident shorebirds on Eyre Peninsula includes saltmarsh, sand flats, island and protected embayments. Saltmarshes along Eyre Peninsula's coastline are home to a number of prey species including insects, molluscs, crustaceans and worms which provide rich food sources for resident and migratory shorebirds, such as Pied and Sooty Oystercatchers, Bar-tailed Godwits and Ruddy Turnstones.
Natural Resources Eyre Peninsula is working towards protecting the condition of Eyre Peninsula's coastal saltmarsh habitats as important feeding areas for shorebirds with the Eyre Peninsula Natural Resources Management Board's Saltmarsh Threat Abatement and Recovery Project, funded through the Australian Government's National Landcare Program.
Having a good eye, attention to detail and love of the outdoors are important attributes for volunteer surveyors. For more information on volunteering, visit the Natural Resources Eyre Peninsula website: www.naturalresources.sa.gov.au/eyrepeninsula/get-involved/volunteering