Old Buildings Project uncovers 140 potential Heritage sites
Community input is to thank for nearly 140 new sites being identified for potential inclusion on the assessment list for the South Australian Heritage Register.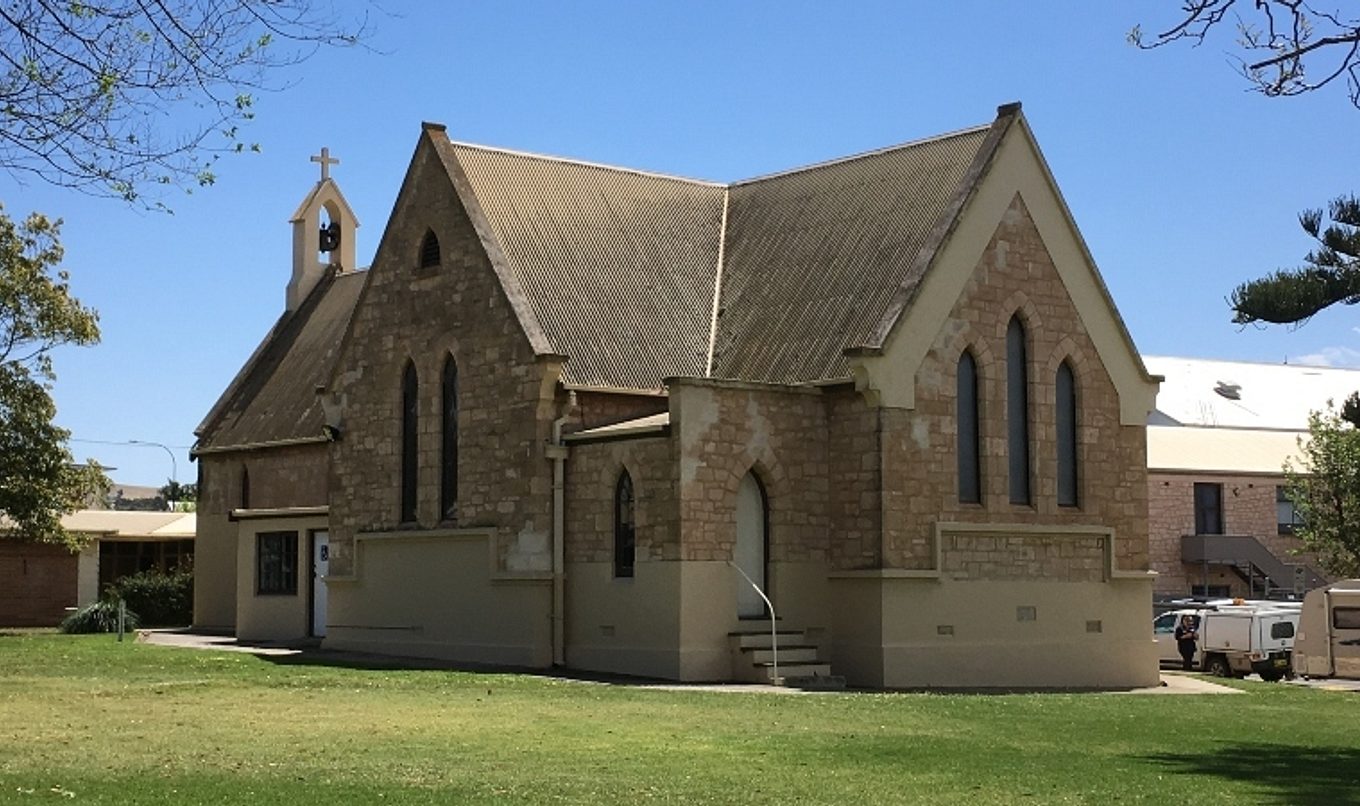 Late last year, Heritage South Australia put a call out to the public, through its 'Oldest Buildings Project', to help find some of the state's oldest buildings that may qualify for listing on the South Australian Heritage Register.
The project sought to identify unlisted places, structures or ruins that were built between 1836 and 1855 that may warrant investigation.
Senior Heritage Assessment Officer Dr Louise Bird said there was a great level of interest in the project from right across South Australia and this has helped to uncover some previously unknown sites.
"This project was about finding hidden gems which had previously gone under the radar that can tell us more about life in our state during those formative years," Dr Bird said.
"Thanks to tips from members of the public, we've now identified 64 buildings, structures and ruins that were built between 1836 and 1850, 15 built between 1851 and 1855, and a further 59 that we believe may have been built within or around the specified timeframe.
"The list includes a diverse range of buildings from houses, cottages and other dwellings to churches, barns, shepherd's huts, mine sites and hotels."
Dr Bird said one particular place, St Thomas' Anglican Church in Port Lincoln, is currently on the assessment list as a result of the project and the South Australian Heritage Council is likely to consider the assessment report later this year.
"We're looking forward to investigating the other suggested places to determine if they do indeed date from that period and may be suitable for listing," Dr Bird said.
"There are already 216 places on the South Australian Heritage Register that were built between 1837 and 1855 with Holy Trinity Church on North Terrace acknowledged as one of the oldest buildings in the state.