New Cudlee Creek fire grants support landscape recovery
Adelaide Hills rural property owners, including those who don't earn income from their land, can now apply for grants to help with landscape recovery following the recent Cudlee Creek fires.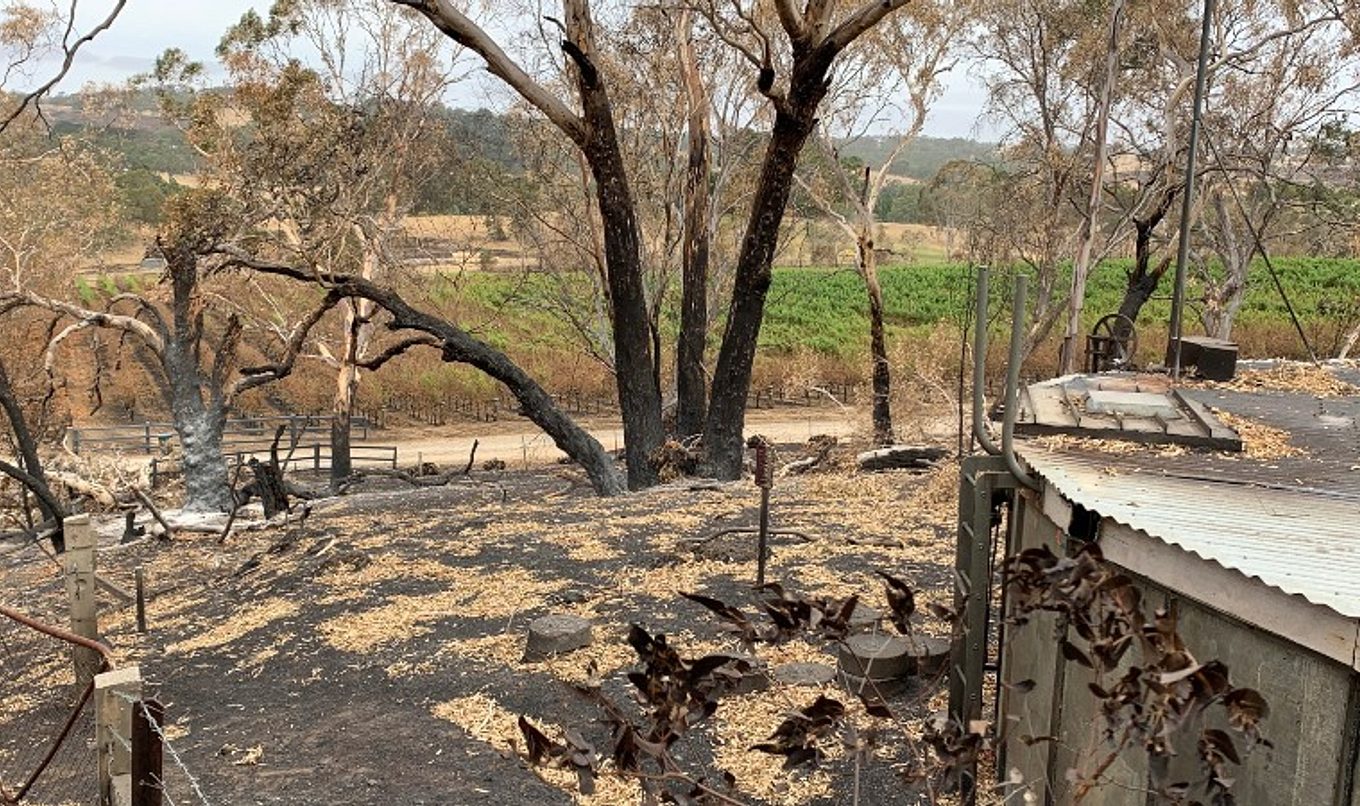 The Cudlee Creek Fire Landscape Recovery Grants total $400,000 and have been provided by the Adelaide and Mount Lofty Ranges (AMLR) and South Australian Murray-Darling Basin (SAMDB) regions through the natural resources management levy.
Di Davidson, Presiding Member of the new Murraylands and Riverland Landscape Board (that will come into effect on 1 July), said the new grants would help property owners restore their landscape and the natural resources on their properties impacted by the Cudlee Creek bushfire.
"Landholders who don't earn income from their properties can apply for these grants, whereas previous grants were aimed at primary producers and businesses," she said.
David Greenhough, Presiding Member of the new Hills and Fleurieu Landscape Board, said landholders can apply for up to $5,000 to help protect and restore natural resource assets, including soil, water, native vegetation and biodiversity.
"The grants could, for example, be used to fence off areas to protect native vegetation, creeks or soils (excluding boundary fencing)," he said.
"These grants can also go towards helping control pest plants and animals; to manage soil erosion; to establish temporary stock containment areas; and to pay for professional land management advice."
To be eligible for a grant you need to have been directly impacted by the Cudlee Creek fire, and not already funded to undertake the nominated activity from insurance or other grants.
The grants open 9 March and close 27 March 2020. Guidelines and the application form can be found here.