Bushfire-affected Adelaide Hills habitat to get helping hand
Woodland bird species devastated by the Cudlee Creek bushfire will get a $1.2 million boost thanks to a new habitat restoration program.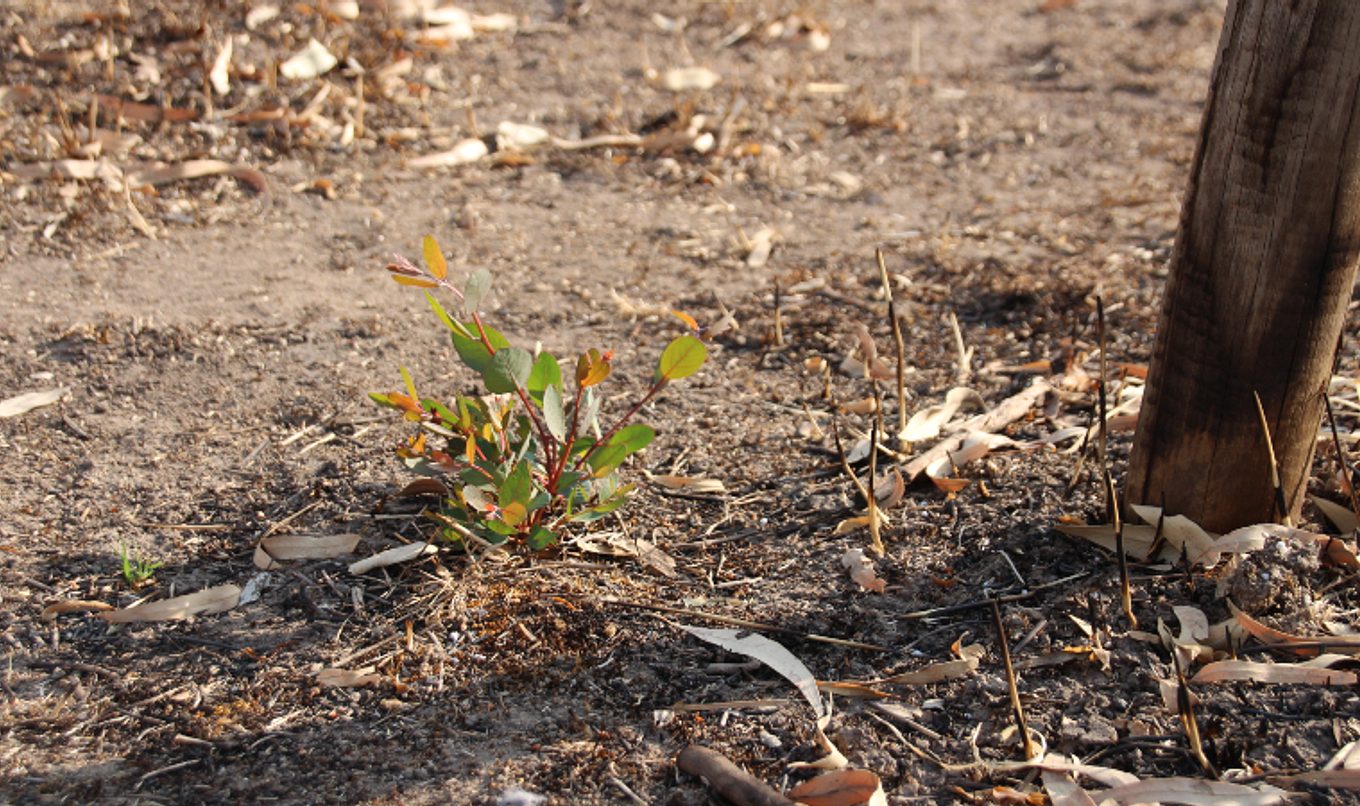 A large number of significant native trees were lost in the Cudlee Creek fire which provided valuable habitat for declining woodland bird species.
The Woodland Bird Resilience Program will safeguard future populations through habitat restoration to support these unique bird species.
The planting will commence immediately and run for two years. The project will provide for native tree and understorey seedlings, stock proof tree guards, labour costs, maintenance for plantings and capacity to engage landholders.
The Woodland Bird Resilience Program will not only restore habitat by planting trees, it will also boost agricultural outcomes through landscape resilience and support mental health outcomes by helping to recover the spectacular Adelaide Hills landscapes.
The recovery for the environment at Cudlee Creek as well as other bushfire-affected regions won't happen overnight and will take both time and plenty of hard work, but this extra funding from the Federal Government will help fast-track this recovery.