Coorong Partnership community group meets for the first time
The community group established to provide essential insights into the future management of South Australia's iconic Coorong met for the first time last week.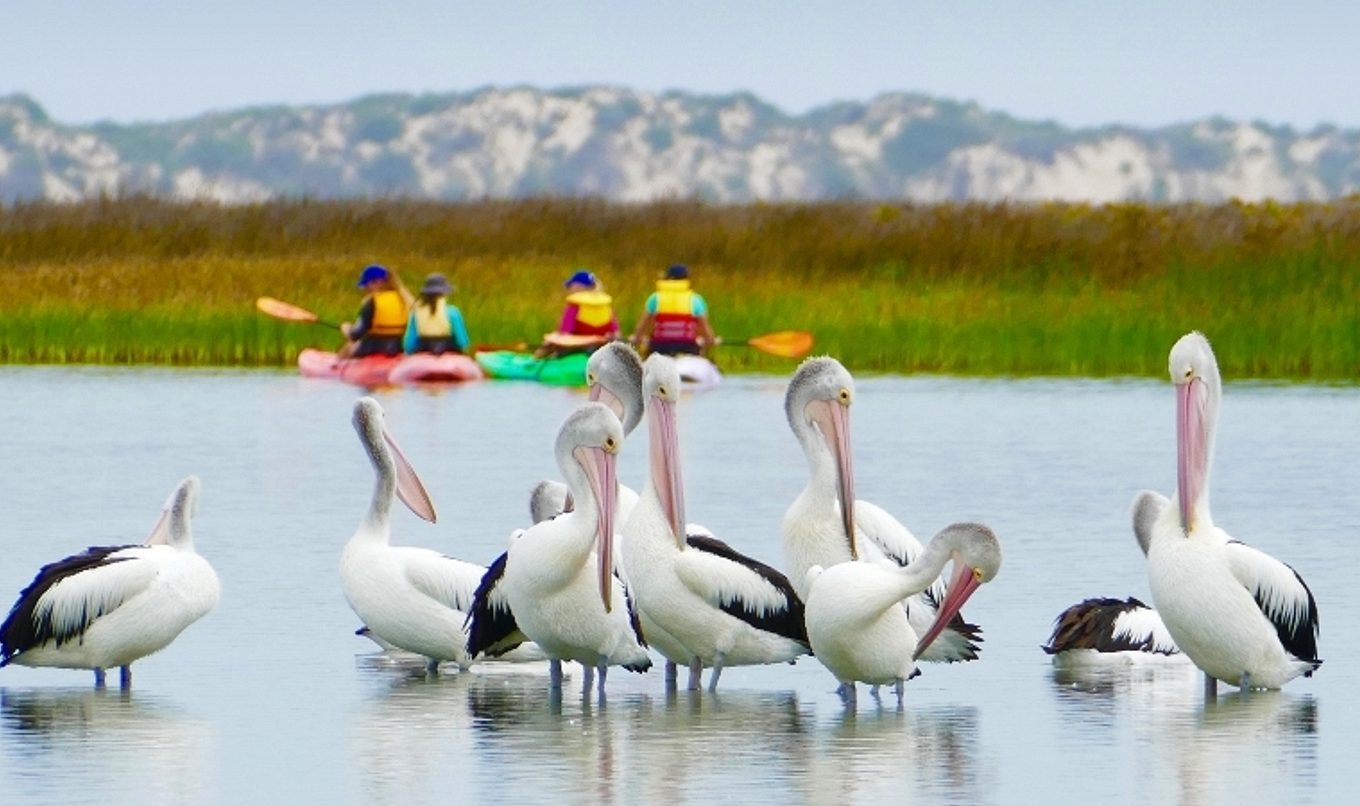 The Coorong Partnership will provide communities and interest groups with an unprecedented opportunity to help shape the work being undertaken to restore the health, vitality and visitor experience of the Coorong.
The new group is an initiative of Project Coorong, which is taking action to get the Coorong back on track through environmental projects and initiatives to boost eco-tourism, with a focus on the Coorong National Park.
Manager Healthy Coorong, Healthy Basin with the Department for Environment and Water (DEW), Angus MacGregor, said incorporating the experience and knowledge of the local community and First Nations is critical to successfully restoring the health of the Coorong.
"DEW put a call out for nominations late last year for people to be part of this new Coorong Partnership group, Angus said.
"We've ended up with a good cross section of the community with a broad range of interests and expertise including conservation, recreation, science, agriculture, local government, tourism, fishing, heritage and Aboriginal culture.
"The group will play an important role in providing ideas and community insights into the development, implementation and performance of the various Project Coorong initiatives."
The members of the new Coorong Partnership are:
- Hon Dean Brown AO (Chair)
- Mr Keith Parkes, Mayor Alexandrina Council
- Ms Samantha Blight, Coorong District Council
- Ms Robyn Campbell, First Nations of the South East
- Mr Geoff Gallasch, community member
- Mr Paul Harvey, community member
- Mr Glen Hill, community member
- Mr Joel Hirsch, community member
A member from the Ngarrindjeri Aboriginal Corporation attended the meeting with an official appointment to be made shortly.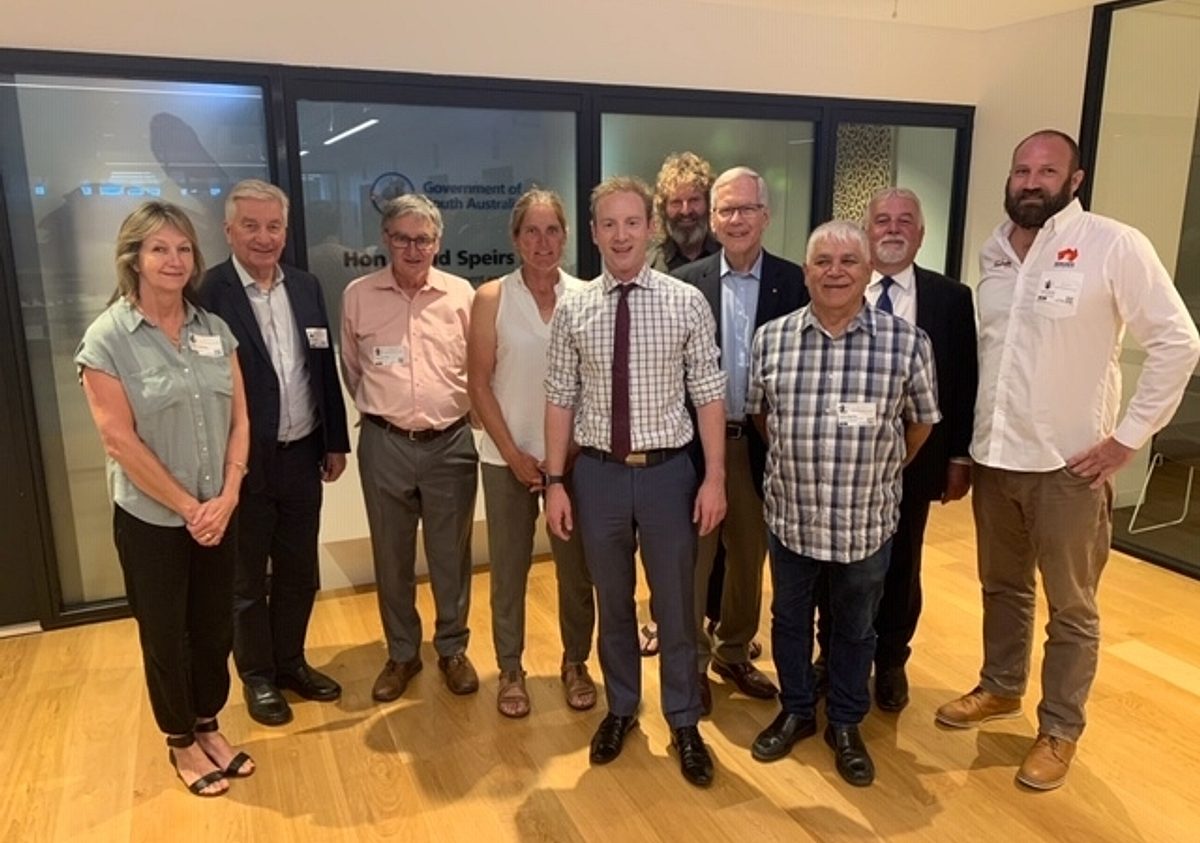 Chair of the Coorong Partnership, former South Australian Premier Dean Brown, said the Partnership will be a very effective means of listening to the community on how best to help restore the health of the Coorong and to develop opportunities for tourism and recreational activities in the Coorong National Park.
"The Coorong is a unique part of the Murray-Darling Basin and a great South Australian icon and the Partnership members will bring a wealth of knowledge and experience to help manage the area," said Mr Brown said.
To find out more about Project Coorong visit www.environment.sa.gov.au/topics/coorong