Natural resources management enters new era
South Australian natural resources management will enter a new era with the appointment of Presiding Members to oversee nine new regional landscape boards, including a dedicated metropolitan board, Green Adelaide.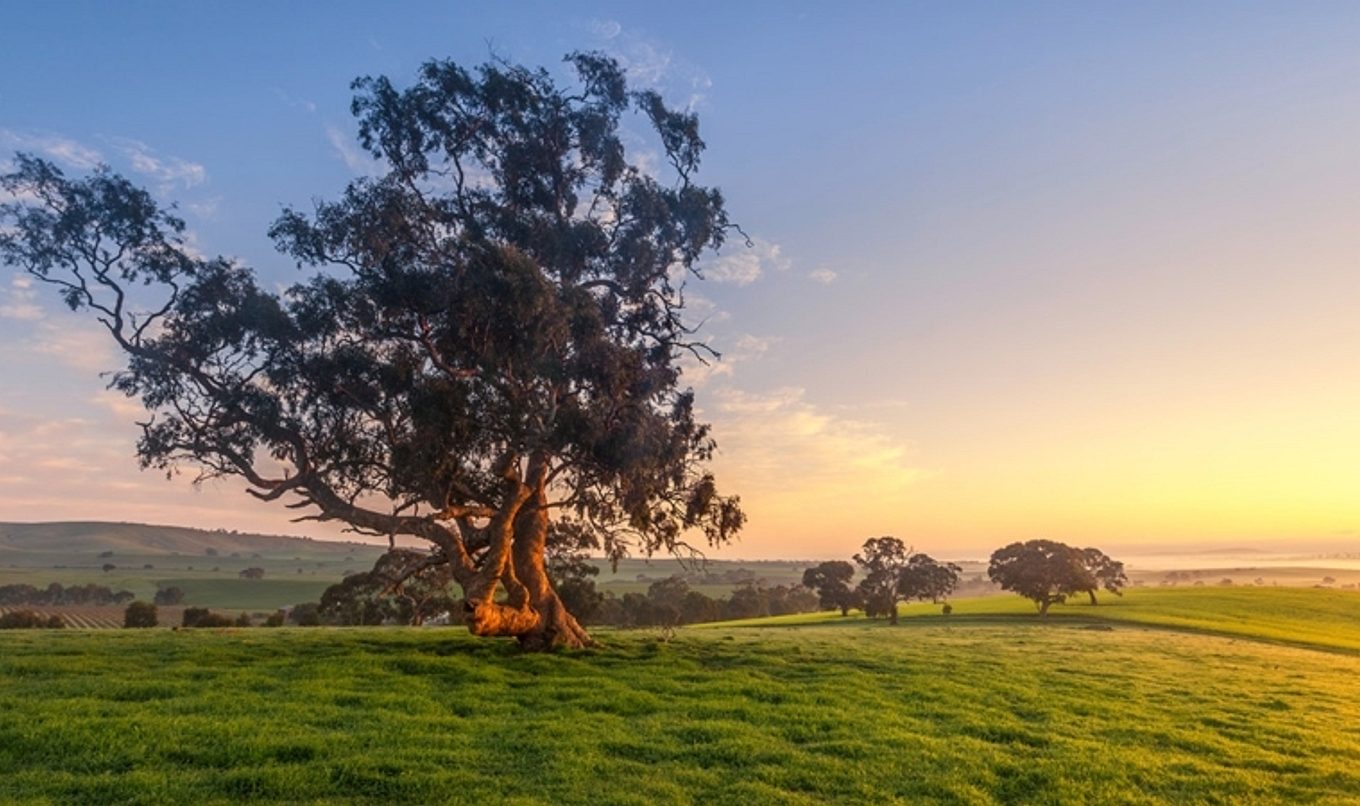 The Landscape SA reforms pave the way for a back-to-basics approach to how natural resources are managed.
The new boards will play a crucial role across our regions by partnering with community groups, local government and industry to ensure the state's regional landscapes and farming industries are thriving, resilient and sustainable.
The recent devastating bushfires and ongoing drought conditions have highlighted just how important the management of our landscapes is to support our state's economy and resilience of our regional communities.
The new boards are designed to deliver a stronger system with an emphasis on effective water management, pest plant and animal control and soil and land management.
The appointment of new Presiding Members follows the passing of the Landscape South Australia Act 2019 and the creation of new landscape regions, to reform natural resources management and give local communities a greater say in how levies are spent.
These respected community leaders have been appointed based on their connection with regional communities, industry knowledge and experience in the management of the state's landscapes.
Presiding Members of the new landscape boards are:
Parry Agius - Alinytjara Wilurara Landscape Board
Mark Whitfield - Eyre Peninsula Landscape Board
David Greenhough - Hills and Fleurieu Landscape Board
Andrew Heinrich - Kangaroo Island Landscape Board
Kerry DeGaris - Limestone Coast Landscape Board
Dianne Davidson - Murraylands and Riverland Landscape Board
Caroline Schaefer - Northern and Yorke Landscape Board
Ross Sawers - SA Arid Lands Landscape Board
A Presiding Member for the newly formed metropolitan landscape board Green Adelaide will be finalised in the coming weeks.
Expressions of interest are open until 6 March 2020 for people to nominate their interest in becoming a member of a regional landscape board (except for specialist board Green Adelaide and the Alinytjara Wilurara board, which is already represented by select regional leaders).
To apply visit www.landscape.sa.gov.au
From 2022, the community will have the opportunity to elect three out of seven board members, except in regions where it is determined special circumstances apply (such as the Alinytjara Wilurara board and the specialist Green Adelaide board).
To ensure certainty and a smooth transition for communities and land users across the regions, current NRM services will continue to be delivered as normal under the existing Natural Resources Management Act 2004 until the new Act is fully operational on 1 July 2020.
For more information visit www.landscape.sa.gov.au