Collaboration for KI wildlife
Some of Australia's leading ecologists are with government representatives, conservation groups and landholders on Kangaroo Island this week to develop a recovery plan for bushfire-affected wildlife and threatened species.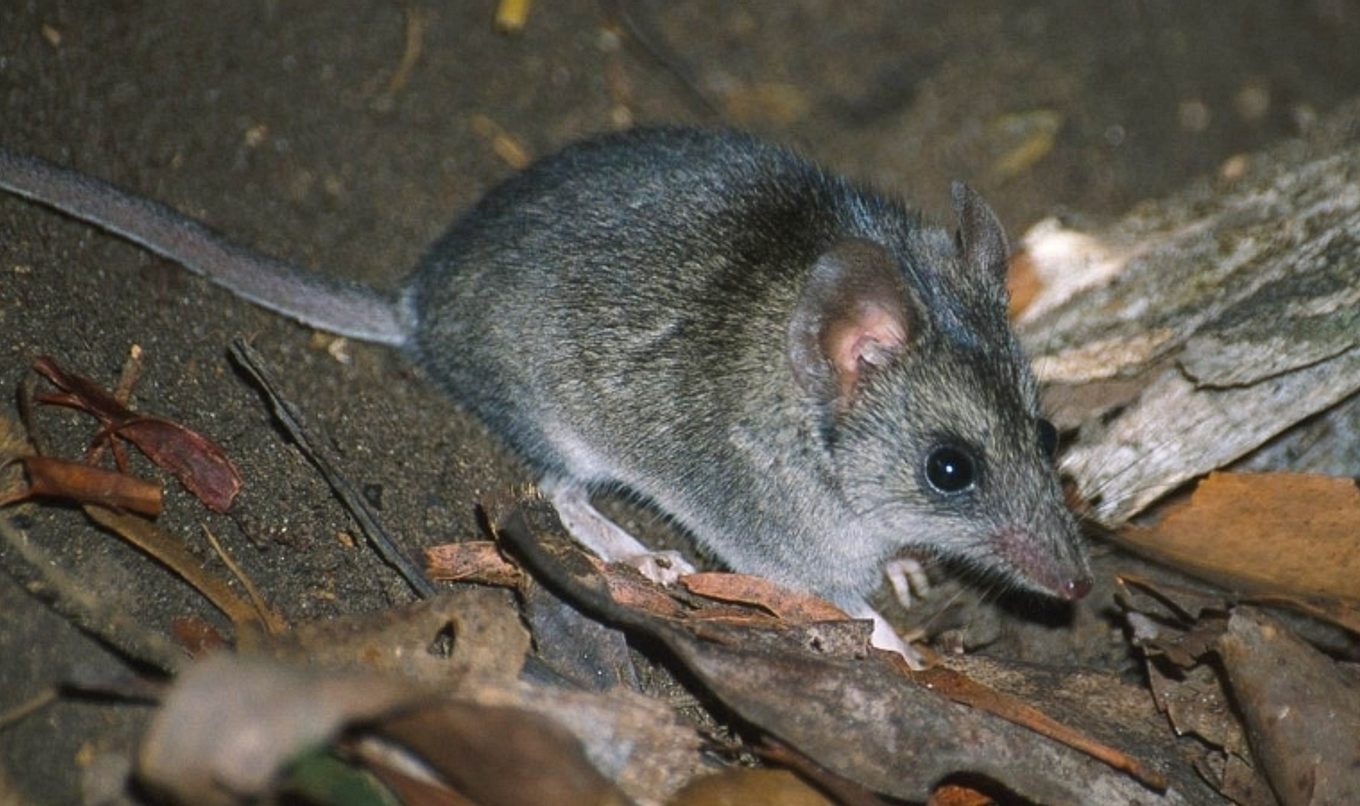 The three-day workshop will identify short and long-term strategies for Kangaroo Island's unique and threatened wildlife in the move from emergency response to recovery.
Department for Environment and Water (DEW) Conservation and Wildlife Director, Lisien Loan, said it was the first time the national scientific community had met with conservation managers on Kangaroo Island to discuss in detail the impact of the recent fires on wildlife, including threatened and endemic species.
The workshop has been organised by DEW in partnership with the Australian Government's Department of Agriculture, Water and the Environment and the National Environment Science Program (NESP). It has been funded by the Australian Government.
Attendees include Threatened Species Commissioner Dr Sally Box, the Director of the NESP Threatened Species Recovery Hub, Professor Brendan Wintle, and the chair of South Australia's Wildlife and Habitat Recovery Taskforce, Dr Felicity-ann Lewis.
Dr Box said the recovery workshop was a valuable opportunity for a range of partners to gather to work out how to best support the animals and plants affected by the recent fires.
"I am encouraged by the spirit of collaboration and the willingness of people to come together to provide the support that Kangaroo Island's native species need right now," she said.
The key species of concern are:
Kangaroo Island glossy black cockatoo
Kangaroo Island dunnart
Mallee-heath dependent threatened flora and fauna, including:

birds (KI southern emu-wren, western whipbird, bassian thrush)
mammals (southern brown bandicoot, KI echidna, little pygmy possum)
threatened flora.
The workshop will produce a summary of the current state of knowledge and the impact of the fires on these species, as well as reviewing initial emergency response actions.
It will ultimately inform the development of a wildlife recovery plan for Kangaroo Island being developed by DEW. It will also identify opportunities for partnerships with the community, research institutions, industry, government and the philanthropy sector and act as a key input into the work of South Australia's Wildlife and Habitat Recovery Taskforce.
The National Parks and Wildlife Service SA has joined forces with Nature Foundation SA to launch a special fund to re-establish habitat for wildlife in the state's bushfire-ravaged regions. Donate by visiting the Nature Foundation website.