Heritage funds to be shared across eight National Trust sites
Eight National Trust properties across South Australia will undergo important restoration and conservation works thanks to half a million dollars in State Government funding.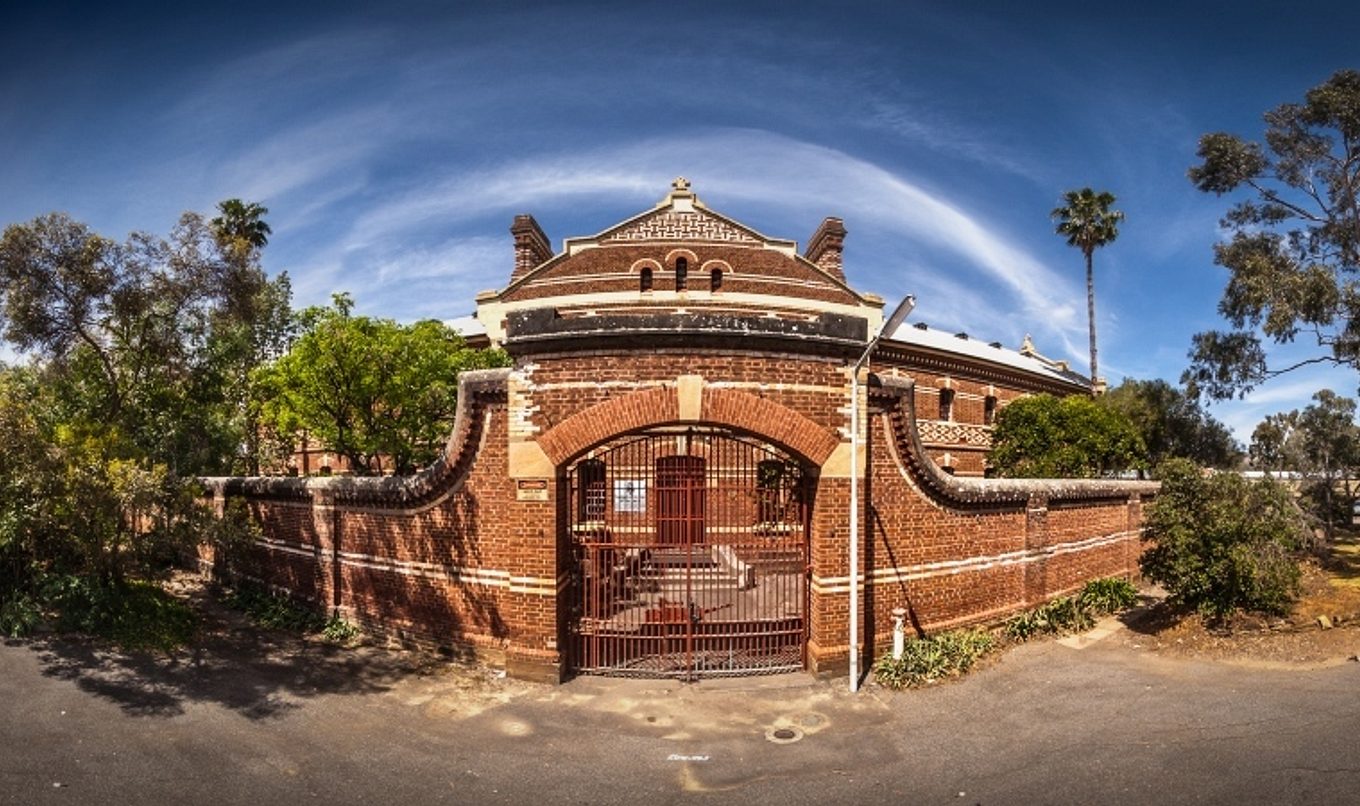 The eight National Trust sites to share in the funding include:
Former Z Ward building, Glenside
Collingrove Homestead, Angaston
Former National Bank Building, Burra
Beaumont House, Beaumont
Overland Corner Hotel, Overland Corner
Former Courthouse, Mount Gambier
Tea Tree Gully Heritage Centre
Glencoe Woolshed, Glencoe.
The $500,000 funding commitment is on top of the SA Heritage Grants Program which is helping to conserve a significant number of South Australian heritage places and areas.
The funding was previously earmarked for the refurbishment of historic Ayers House on North Terrace, however, the government and the National Trust of South Australia have agreed that opportunities exist to utilise the potential of the funding in a way that will invest in heritage sites through multiple regions across the state.
The funding will now be reallocated to be distributed across eight National Trust properties.
President of the National Trust of South Australia, Deborah Morgan welcomed the State Government's support for the National Trust's work in preserving and sharing South Australia's heritage.
"This funding will assist us to undertake important conservation and adaptation works on eight of our key properties across the state," said Ms Morgan.
"The National Trust of South Australia is the largest non-government custodian of heritage places in Australia. With a portfolio of more than 130 heritage places across the state, we are continually working to ensure that our properties are properly preserved and are accessible and engaging for our visitors.
"This support from the State Government complements our own fundraising and business operations and the enormous contribution of our many volunteers who care for and operate many of these sites on behalf of the community."