Grants lead way for blue carbon investment
Three research projects which will explore the potential for blue carbon sites from the Fleurieu through to Adelaide's northern coastline have been awarded $240,000 in grant funding.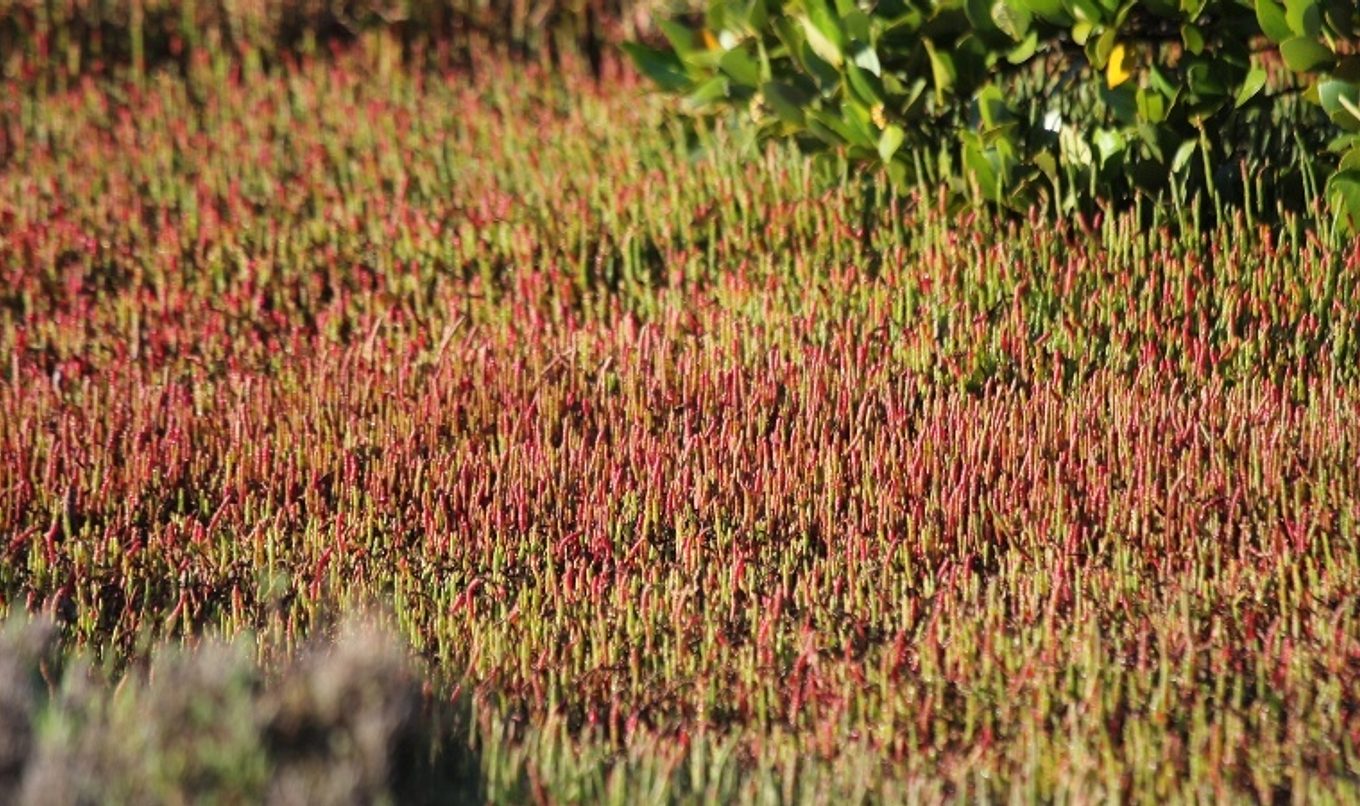 Blue carbon is carbon from the atmosphere which becomes incorporated into coastal ecosystems, mostly in the plants and sediments of saltmarshes, mangroves and seagrasses.
The three projects which have been awarded $240,000 in grant funding are a stepping stone to restoring and protecting Adelaide's coastal environments.
The projects will increase understanding of the real carbon storage potential of coastal habitats and also help our understanding of carbon market opportunities.
This knowledge will help enable coastal managers to take advantage of future carbon market opportunities, for example, through a national blue carbon credit scheme.
The $240,000 funding is being delivered by the Adelaide and Mount Lofty Ranges Natural Resources Management Board as part of its Blue Carbon Futures Grants program.
The projects involve significant collaboration and co-investment across universities and researchers, and the NRM board's $240,000 investment has leveraged projects with a combined value of over $660,000.
The NRM board's Blue Carbon Futures Fund supports regional initiatives to implement the State Government's Blue Carbon Strategy for South Australia.
The NRM Board has undertaken significant investment in conservation and restoration of coastal habitats in the last decade and has invested significantly in previous blue carbon investigations and demonstration projects with partners in the region.
The Blue Carbon Futures Grants are funded from the NRM levy.
AMLR BLUE CARBON FUTURES FUND PROJECTS
Mapping coastal wetland blue carbon potential in the Adelaide Mount Lofty Ranges Natural Resource Management region.
Lead organisation: Adelaide University.
This project will generate a map of Blue Carbon Potential (BCP) across the AMLR NRM region. The mapping will provide an assessment of blue carbon stocks and sequestration rates. The work will prioritise sites for further field-based blue carbon assessment, and identify sites where coastal wetland restoration can generate the greatest blue carbon benefits.
A Blue Carbon future through introducing tidal flow to salt ponds and stranded saltmarsh for Dry Creek and the Samphire Coast.
Lead organisation: Flinders University.
This project will assess the blue carbon futures for Dry Creek and stranded saltmarsh habitats in the Gulf St Vincent. Stranded marshes are those that have been cut off from tidal flows by levees or other developments. Reinstating tidal flows allows saltmarshes and mangroves to be restored and their health improved, but can also provide important feeding areas for migratory shorebirds.
Potential for Zostera seagrass recovery and rehabilitation to enhance blue carbon.
Lead organisation: Adelaide University.
The project will assess the extent of carbon accumulation in seagrass meadows, and look at how quickly carbon storage changes with natural recovery. This work will focus on "eelgrass" or Zostera that occur in shallow and intertidal waters in the Adelaide area, and consider the feasibility of using seed-based restoration to enhance recovery.