Priorities for South Australian bushfire recovery
Bushfire recovery funding of $1.5 million has been made available for on-ground assessments and feral animal controls in South Australia.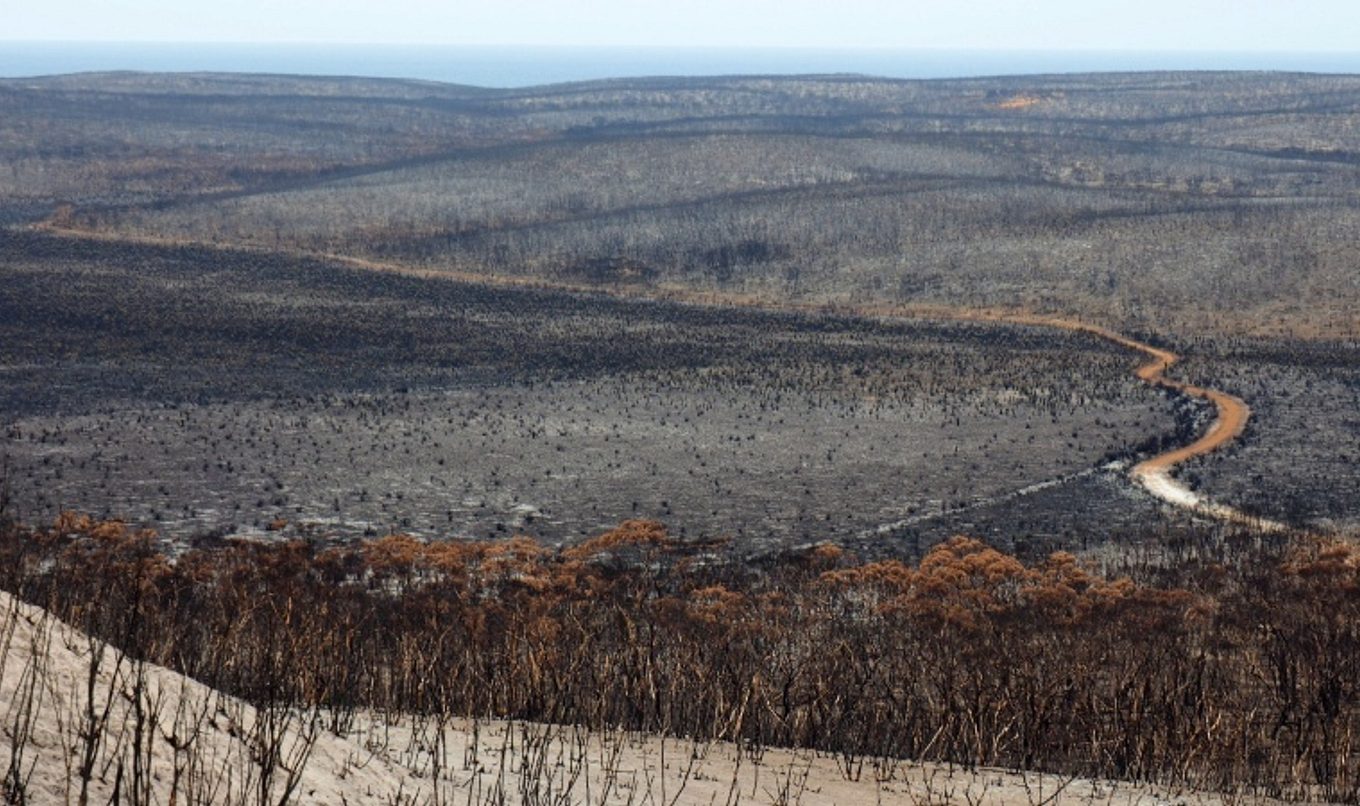 Satellite mapping to identify fire impacts and guide recovery work in fire-affected areas of South Australia is being funded with the support of the Australian Government's Wildlife and Habitat Recovery package.
It will also fund detailed on-ground assessments and feral animal controls.
The Wildlife and Threatened Species Bushfire Recovery Expert Panel has endorsed South Australia's recovery priorities and the Australian Government is delivering financial support for urgent interventions on Kangaroo Island and other fire-affected areas that include:
The identification and support of surviving populations of small mammals, birds, bats, plants, reptiles and invertebrates.
The deployment of multi-disciplinary teams to assess habitat suitability for those areas untouched by fires.
Feral predator controls.
Emergency salvage of at-risk species.
Collaboration with local community groups to carry out rapid on-ground assessments of the affected areas, ensuring the protection of unburnt refuges.
Direct support for injured and distressed wildlife.
Support for the creation of animal shelters.
Funding of $1.5 million from the $50 million national recovery package is on top of $1 million already contributed to the Adelaide Zoo and support through local natural resource managers for pest and weed control.
The funding will help with the recovery of wildlife and habitat in local bushfire-affected areas, particularly around Cudlee Creek and on Kangaroo Island. The fires destroyed a large amount of natural environment and caused significant wildlife losses.
The South Australian Government has prioritised wildlife and habitat recovery and is working with all levels of government and other organisations to coordinate help.
The Expert Panel has highlighted the critical plight of several species, including the Kangaroo Island dunnart.
Kangaroo Island dunnarts were already considered endangered before the bushfires, and with 95 per cent of their habitat burnt, they have now been ranked on a national list as the top priority mammal for urgent management intervention.
Other species identified as requiring urgent support include the Kangaroo Island echidna, Kangaroo Island glossy black-cockatoo, little pygmy possum and Kangaroo Island narrow-leaved mallee.
For more information visit www.parks.sa.gov.au/bushfire-recovery
The National Parks and Wildlife Service SA has joined forces with Nature Foundation SA to launch a special fund to re-establish habitat for wildlife in the state's bushfire-ravaged regions. Donate by visiting the Nature Foundation website.