Kangaroo Island's iconic Seal Bay tourism site re-opens to the public
Seal Bay – one of Kangaroo Island's premier tourism destinations – has re-opened, after having to close due to the recent bushfire events.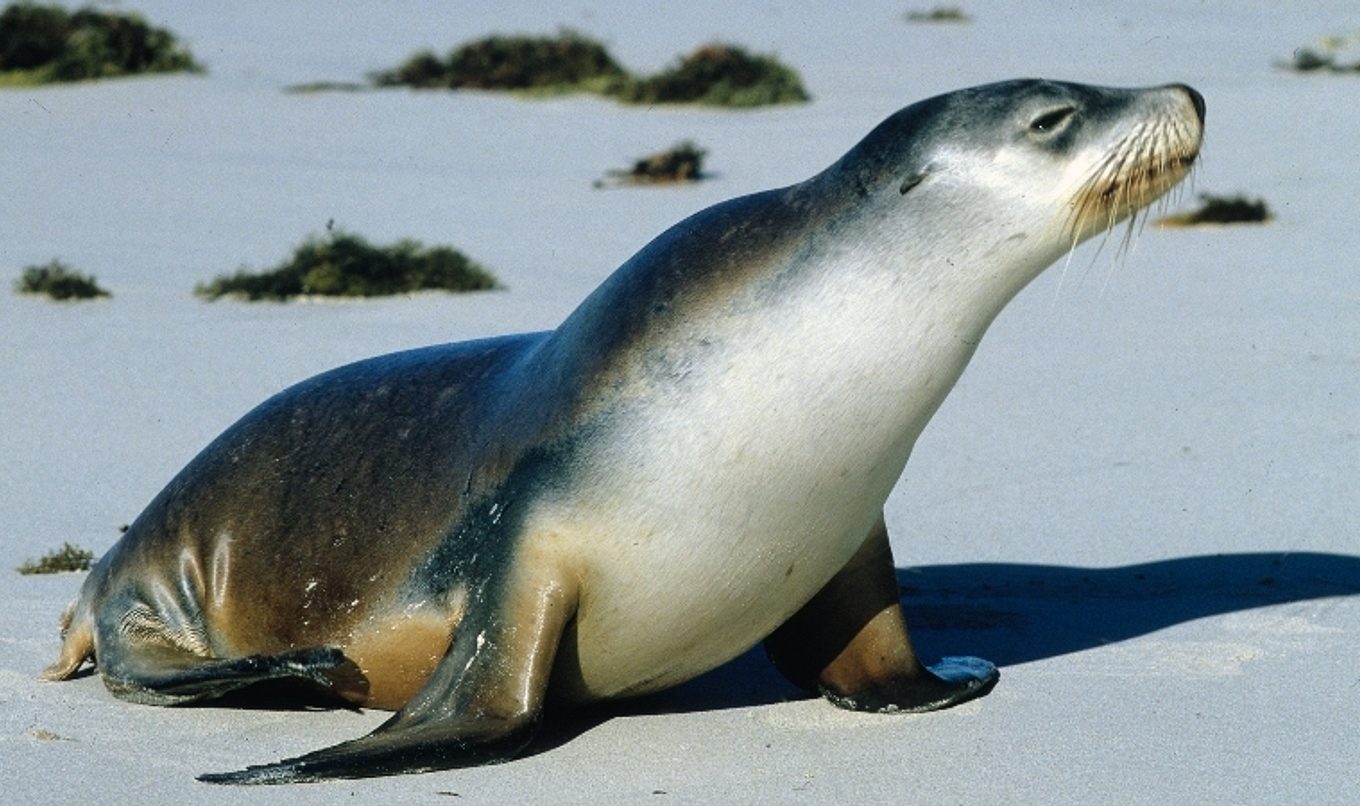 Jo Podoliak, Director Tourism and Economic Development with the Department for Environment and Water, said it is great news to see that the fire danger has eased sufficiently allowing the iconic destination to open to the public.
"Seal Bay has been at the heart of Kangaroo Island for generations and has evolved to become a world-class tourist attraction," Ms Podoliak said.
"It is one of the few places where visitors are able to enter a wild colony of around 1,000 Australian sea lions – one of the rarest species in the world.
"Australian sea lions are unique to South Australia and Western Australia. They are listed as endangered, with a total population of around 12,000.
"Seal Bay is home to the third largest colony of this magnificent, wild creature.
"The department is working hard to determine what tourism opportunities can be expanded on the eastern end of the island following the devastating fires at the western end.
"As a major tourism operator on Kangaroo Island, we know first-hand how important tourism is to regional communities and that the support of visitors and tourists will be vital now more than ever."
Meanwhile Acting Executive Director, National Parks and Wildlife Service, Brenton Grear said impacted parks on Kangaroo Island will open only when it is safe and practical to do so, and this may be with pop-up temporary infrastructure.
"In the coming months we will create a safe corridor to enable visitors to travel from Kelly Hill Caves to Cape du Couedic, Admirals Arch and Remarkable Rock within Flinders Chase National Park," Mr Grear said.
"We see this tragedy as an opportunity to re-imagine facilities in our damaged parks, so that park services and facilities are even better in future."
The most up-to-date on South Australian parks is available here: https://www.parks.sa.gov.au/Home