Keep biosecurity in mind when helping KI
The community has been asked to remember the importance of biosecurity when supporting Kangaroo Island as it recovers from the impacts of recent bushfires.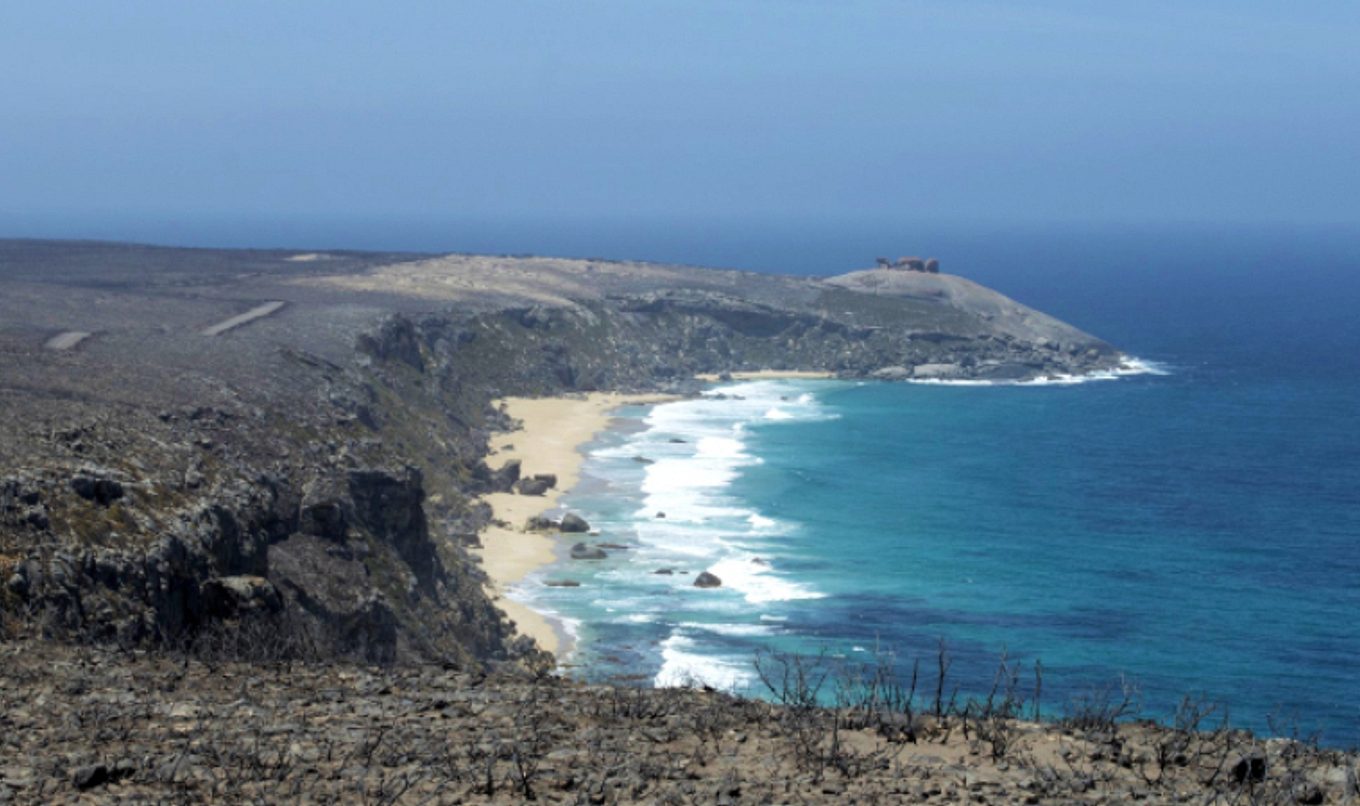 There has been enormous public support, including many offers of donations and help, since late December, but there is a need to protect the long-term future of the island.
Among the thousands of animals affected by the bushfires are the island's bees. The Ligurian bees on Kangaroo Island are prized by the honey industry and have strict biosecurity laws in place to help protect their uniqueness.
Andrew Triggs, Biosecurity Liaison Officer at Natural Resources Kangaroo Island (NRKI), said it was imperative that attempts to help repopulate bees on the island focused on supporting the surviving bee population to ensure it remained disease and pest-free.
"Bringing bees to the island from elsewhere is something that could decimate the island's honey industry because the Ligurian bees found here are unique to the island and we need to prevent the possibility that KI may lose its unique selling point on honey," Mr Triggs said.
There have also been offers to bring fruit and vegetables to the island to be left in fire-affected areas to help feed the wildlife.
"Kangaroo Island is free of many agricultural pests and diseases found on the mainland, which is a reason why no unwashed potatoes can be brought over," Mr Triggs said.
"By dumping unchecked food sources, or food that may be harbouring flies and larvae, we risk inadvertently exposing the island's agricultural industries and unique environment to harmful pests and diseases."
There is also a need for animal feed being brought to the island to be weed-free or sourced from properties with the equivalent weed status as Kangaroo Island.
"Most farmers on KI will be aware of the risks surrounding the import of fodder and are very careful about where they buy theirs, but there is also a need to educate anyone offering to bring fodder to the island," Mr Triggs said.
"People seeking to bring fodder, seed and hay to the island as animal feed should first contact Livestock SA on 8297 2299, visit the PIRSA website or download our Fodder Management Guidelines here."
If you are planning to take anything to the island and are unsure if it will affect biosecurity, please contact the Natural Resources Centre, 37 Dauncey Street, Kingscote call (08) 8553 4444 or email kinrc@sa.gov.au .
To help restore and protect habitat for our wildlife, donate to the Wildlife Recovery Fund at naturefoundation.org.au/support-us/wildlife-recovery-fund.