Help select the location of South Australia's next shellfish reef
South Australians can now have their say on the location of South Australia's new metropolitan shellfish reef which will boost fish numbers and create jobs.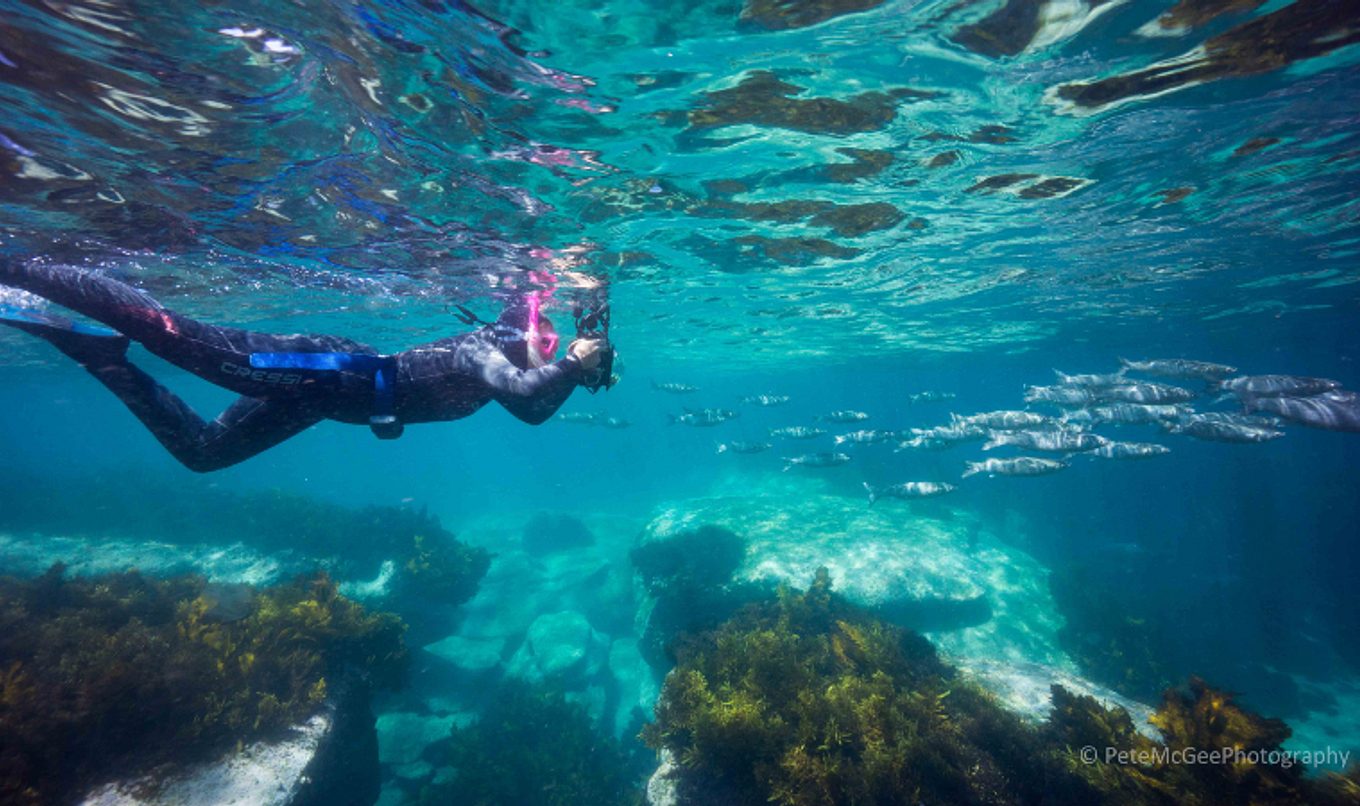 Public feedback is now being sought on the location of the Adelaide Oval-sized reef, which will be constructed in Adelaide's metropolitan waters of the Gulf St Vincent.
Three suitable locations off the coast of Glenelg, O'Sullivan Beach and Port Noarlunga have been identified as options based on science and advice from experts.
The three locations were selected based on accessibility, water depth, seabed composition, historical locations of shellfish reefs and current environmental conditions, all to ensure that the restored shellfish reef can grow and thrive.
We want public feedback on the preferred location – out of three proposed locations – for South Australia's second reconstructed shellfish reef.
The two-hectare shellfish reef will be constructed using a limestone reef base, with hatchery-raised Australian Flat Oysters deployed to re-create a living shellfish reef over the next several years.
Director of The Nature Conservancy in Australia, Rich Gilmore said shellfish reefs, just like coral reefs, provide homes for many marine species thereby boosting fish stocks, while also helping to clean seawater through the natural process of filter feeding.
"Oysters are excellent water filterers, with each one filtering 100 litres of water a day. This helps improve local water conditions and supports the return of other ecosystems like seagrass," said Mr Gilmore.
"Shellfish reefs once characterised the sheltered nearshore areas of South Australia. But from the late 1800s to mid-1900s reefs suffered – here and in many places around the world – from the impact of overfishing, dredging, water pollution and disease. Almost all of South Australia's shellfish reefs disappeared."
South Australia's first reconstructed shellfish reef - 20-hectare Windara Reef off the coast of Ardrossan - was completed in November last year.
A decision on the final location is expected by April-May, and South Australia's metropolitan reef should be completed by the end of the year.
The reconstruction of South Australia's metropolitan reef is a partnership between the South Australian Government and The Nature Conservancy. Feedback can be provided by visiting the YourSAy website, including dates and locations for three feedback workshops.