Funds for wildlife groups
The State Government will be providing $50,000 funding and extra medical equipment to wildlife recovery centres across the state to help with the treatment of injured animals after recent bushfires in South Australia.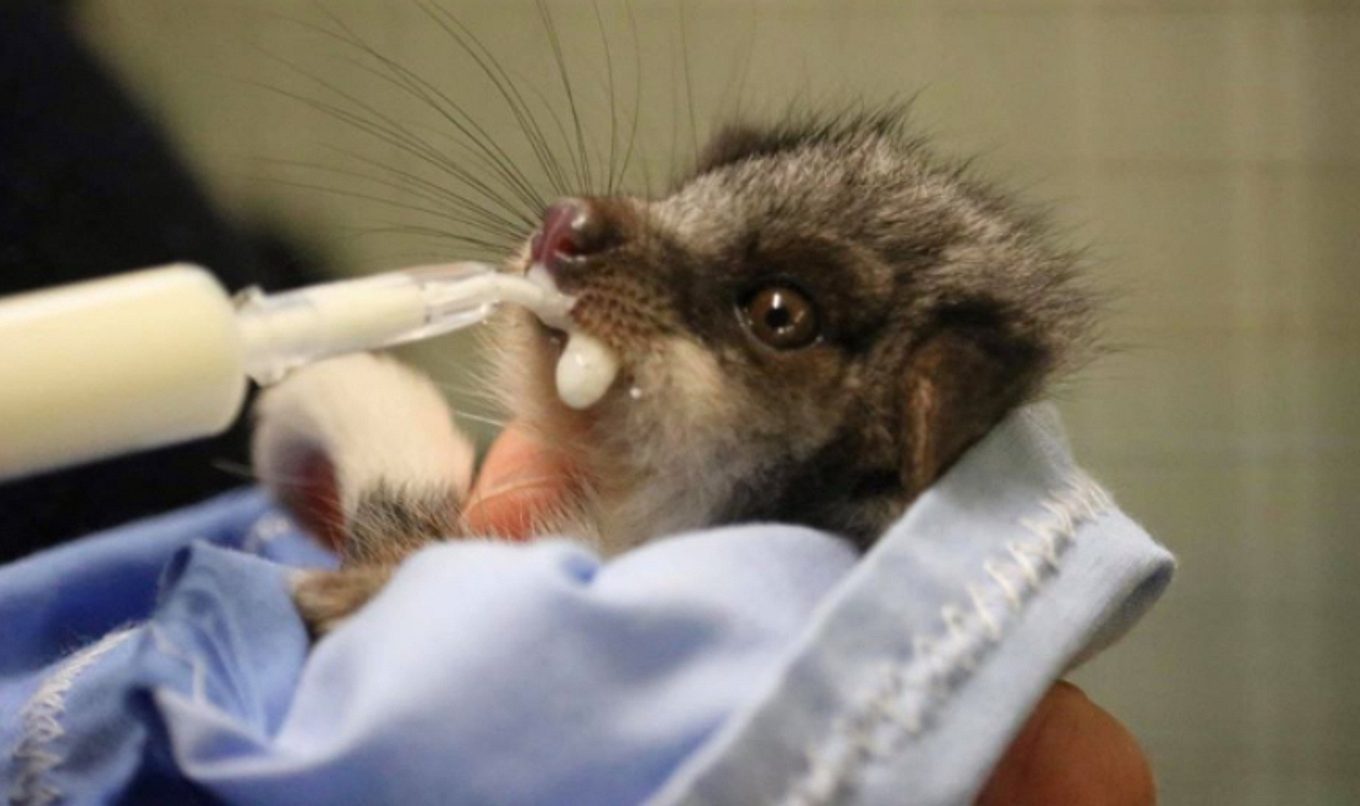 The funds will be made available immediately to six wildlife recovery centres or organisations — the Kangaroo Island Wildlife Park, South Australian Veterinary Emergency Management, Adelaide Koala Rescue, Southern Koala Rescue, Minton Farm and 1300Koalaz.
The medical equipment will be distributed to the Kangaroo Island Wildlife Park and Adelaide Koala Rescue.