Come and celebrate South Para Reservoir opening
The next major milestone for Opening up our Reservoirs will be achieved this weekend with the opening of South Para Reservoir for kayaking, fishing, bushwalking and picnicking.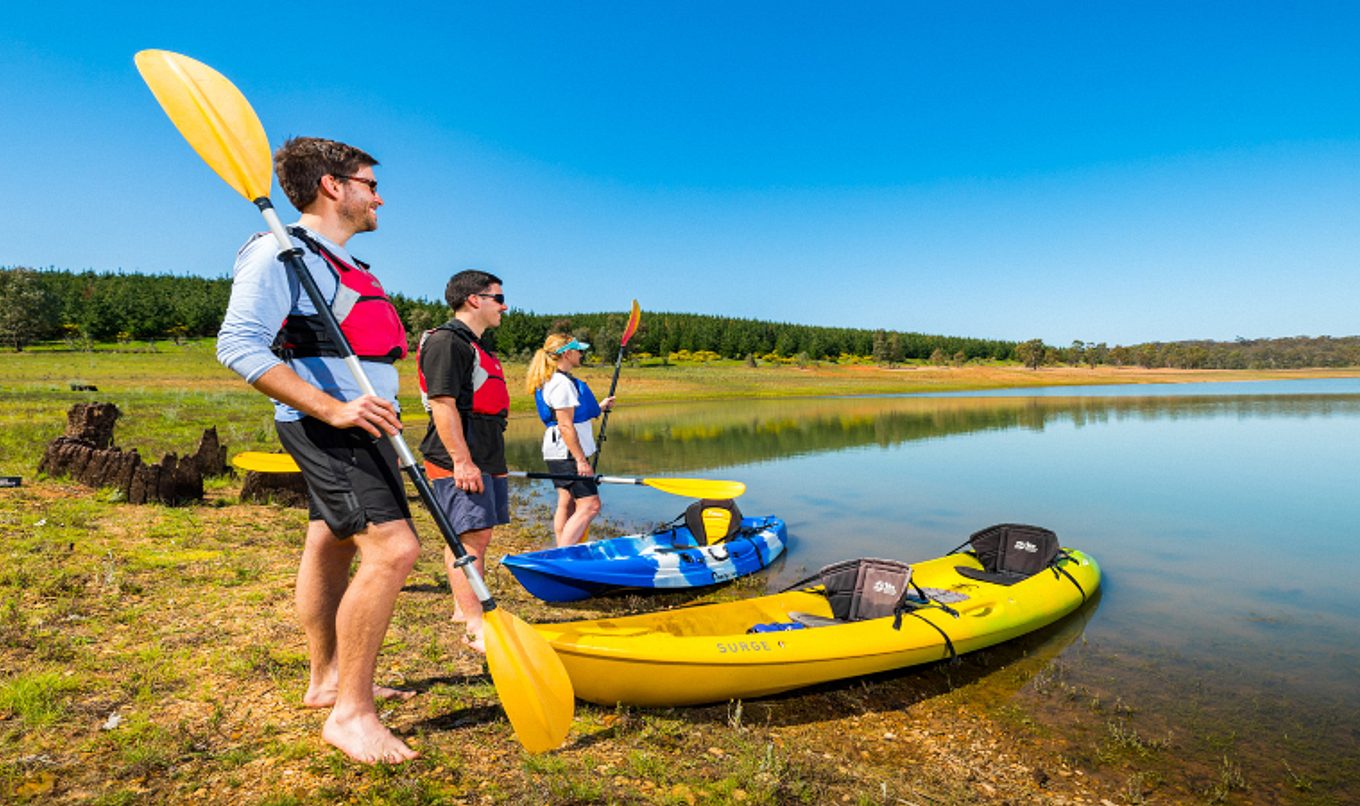 The community is invited to get active and begin enjoying, exploring and preserving the South Para Reservoir at a free community event marking the site's opening for recreational access on Saturday, 7 December.
There will be a number of family-friendly and adventure-based activities to enjoy at the South Para event, including community displays, a trail run, a mobile rock-climbing wall, children's nature play activities and kayaking and mountain biking tours.
Described as a site for adventure lovers, the South Para Reservoir Reserve offers an extensive network of walking, running and cycling trails covering nearly 10 kilometres.
Keen kayakers can also take in the reservoir's beauty from the water, while fishing is available for people holding the required fishing permit.
A number of drop-in sessions were held with the community to gauge their priorities and feedback on the activities on offer at South Para, and the response we've heard from the public has been hugely positive.
The South Para free community event starts from 9am on Saturday 7 December. For more information or to book a mountain bike or kayaking tour visit reservoirs.sa.gov.au.