Park ranger numbers continue to rise in SA
The total number of park rangers in South Australia has risen to 127, with more on the way.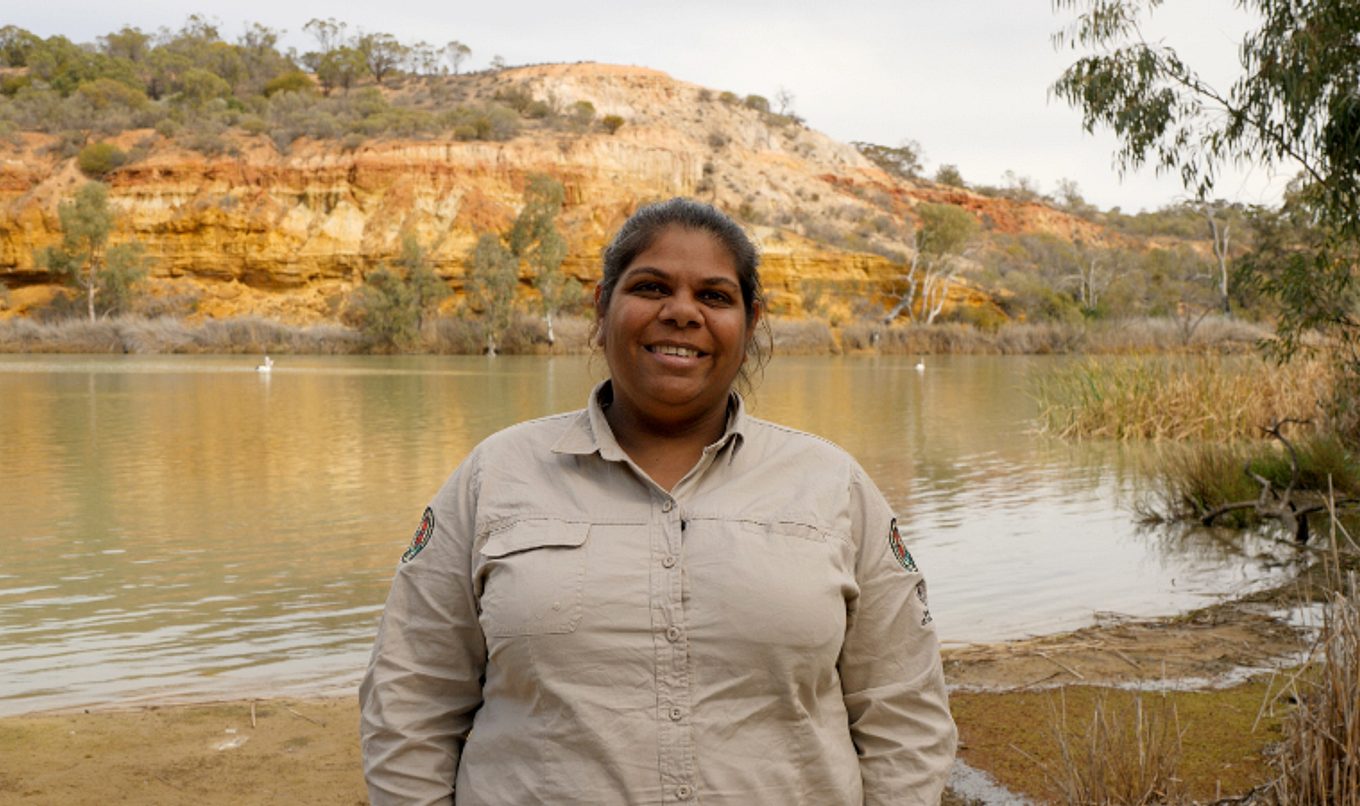 Park rangers are at the forefront of conservation in South Australia. These new park rangers are about putting more people on-the-ground managing parks, supporting visitor experiences and caring for wildlife.
The 27 recruited park rangers, plus the six more on the way, will take the total number South Australian park rangers to 133. This further demonstrates the State Government's focus on improving park visitor experiences and the protection of South Australia's environment.
The extra rangers follow significant investment in the 2019-20 State Budget for national park infrastructure, with $11.8 million invested to breathe new life into national parks.
The new park rangers are on-duty all around South Australia at some of our most visited parks including Dhilba Guuranda-Innes National Park, Ikara Flinders Rangers National Park, River Murray National Park, Flinders Chase National Park, Belair National Park and Para Wirra Conservation Park.
The State Government committed to increase the total number of park rangers by 20 by 2021. Park ranger numbers started at 93 in early 2018.