Park management changes to help retention of shacks
South Australians can now provide feedback on proposed changes of four park management plans which will help facilitate the retention of shacks in national parks.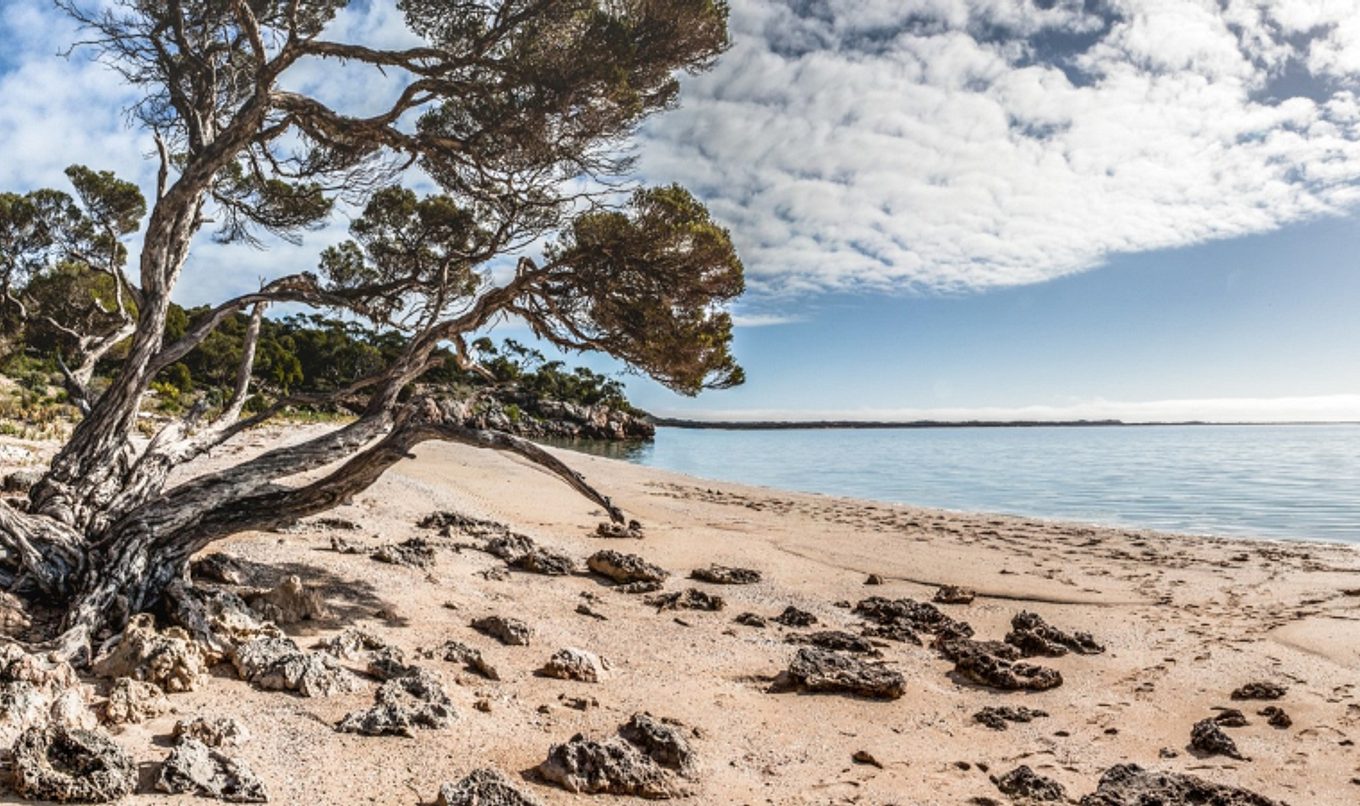 The changes proposed will help the process for people that are currently named on shack leases in national parks to be eligible to pass their shack lease onto family members or others who may have an interest.
In October the Crown Land Management Act Amendment Bill was introduced to Parliament.
The Bill will create a pathway for the retention of shacks on Crown land and the proposed changes to the park management plans will enable a discussion for broader tenure options between government and shack owners in national parks.
Further tenure will be considered in exchange for the upgrading of shacks to meet contemporary safety, amenity and environmental standards.
The proposed amendments are to four park management plans relating to Coorong National Park, Dhilba Guuranda-Innes National Park, Little Dip Conservation Park and the Parks of the Coffin Bay Area to facilitate the retention of 85 shacks.
Shacks have been part of South Australian life for more than a century and are also important to regional economies.
Many shacks have been held by the same family for generations, who have a strong connection to the local area, and a desire to be good environmental stewards.
The community can provide feedback on the proposed park management plan amendments by visiting the YourSAy website. Consultation will be open until 5pm on 28 February 2020.
In April 2018, the State Government issued a moratorium to prevent the ongoing removal of shacks upon the death of the last-named lessee.
A Preliminary Discussion Paper was released in June 2019 and detailed the need for legislative change, in addition to the proposed changes to the park management plans, associated with the retaining shacks commitment.