Views sought on Mount Lofty Botanic Garden Masterplan
Community views are being sought on a proposal to revitalise Mount Lofty Botanic Garden.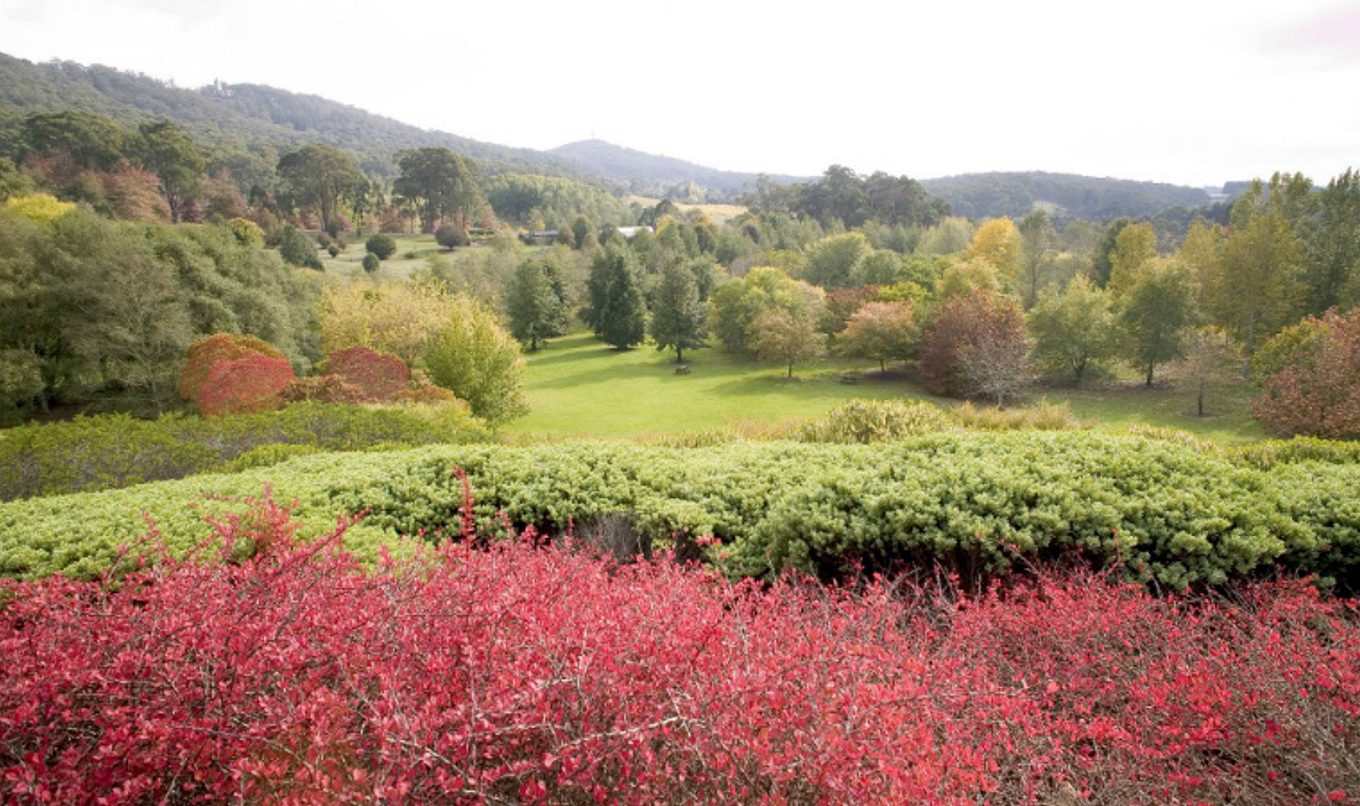 Botanic Gardens and State Herbarium Board chair Judy Potter said Mount Lofty Botanic Garden is a much-loved garden destination where people, plants and the world's biodiversity come together.
"The garden is popular throughout the year and draws large crowds for its stunning springtime floral displays, breathtaking autumn colours and special family celebrations like Mother's Day," Ms Potter said.
"The number of visitors is growing every year and it's time to revitalise the garden."
Director of the Botanic Gardens and State Herbarium, Dr Lucy Sutherland, said community engagement is key to the success of any masterplan.
"It's important that we listen to what the local community have to say about the proposed Masterplan so we can meet the needs of the range of visitors who enjoy the botanical collections and horticultural displays," Dr Sutherland said.
"The proposed infrastructure upgrades aim to improve tourism opportunities and the overall experience for visitors and enhance the educational, horticultural and conservation work of the Botanic Gardens and State Herbarium."
The proposed upgrades include:
A centrally located Visitor Centre, which could include a cafe, rooftop views, merchandise shop, information, educational services and visitor amenities.
Additional on site and overflow car parking for visitors and new public toilets, drinking fountains and improved wayfinding signage.
A facility for a horticultural nursery and plant conservation operations, including a horticultural teaching facility for trainees and the public that is constructed to assist as a refuge in emergencies.
Upgraded walking trails to increase visitor access to the botanical collections and horticultural displays.
Members of the public are invited to visit the two Garden open days to be held at the Mount Lofty Botanic Gardens on Saturday 14 December 2019 and 11 January 2020, from 10.00 am to 3.00 pm.
You can also share your thoughts by completing the yourSAy survey by 31 January 2020. Visit www.yoursay.sa.gov.au or www.botanicgardens.sa.gov.au to find out more and share your views.